Pastor Mary: An Answer to the questions on KingsChat Web
An Answer to the questions of many You are. Happy Birthday my dear. I love you.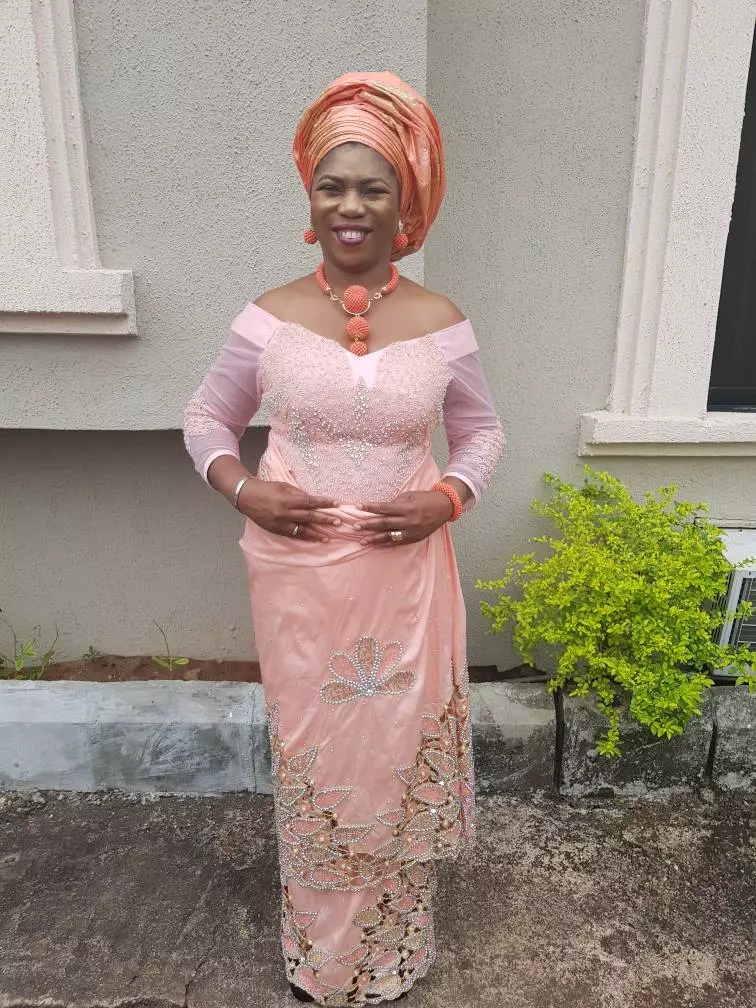 Sis Iryne
commented:
Happy Birthday Pastor Rita! You're an incredible blessing.
Merry Xmas to you all unto us Christ is born.
https://www.kingsch.at/p/bkhIcFh
Today, the whole world is celebrating Christmas the birth of our lord and saviour Jesus Christ. However, many don't fully understand the spiritual significance of His birth. He was born into this world so He would live in us and through us. #CEAVZ #CEKUBWA
CHRIST EMBASSY CE MAURITIUS I # Christmas celebration #ce Mauritius 1 # ewcavz6
May this season bring lots of comfort and love, showers of happiness and joy and may you enjoy the closeness of friends, love of family and peace of God. Merry Christmas from all us at Teleiose Contracting Limited.
Happy Supernatural Birthday Bro Emmanuel (AKA Dacapo)! It's indeed 10years in 1 for you. God bless you for all your labor of love. Do enjoy the supernatural per seconds all the away.