CE Accra Ghana Zone: Highlights - Special Thanksgiving Segment on KingsChat Web
Highlights - Special Thanksgiving Segment in celebration of the 50th Birthday of the Esteemed Pastor Miebi Bribena. Our Highly Esteemed Regional Pastor specially ministers to Pastor Miebi Bribena. #CeAccraGhanaZone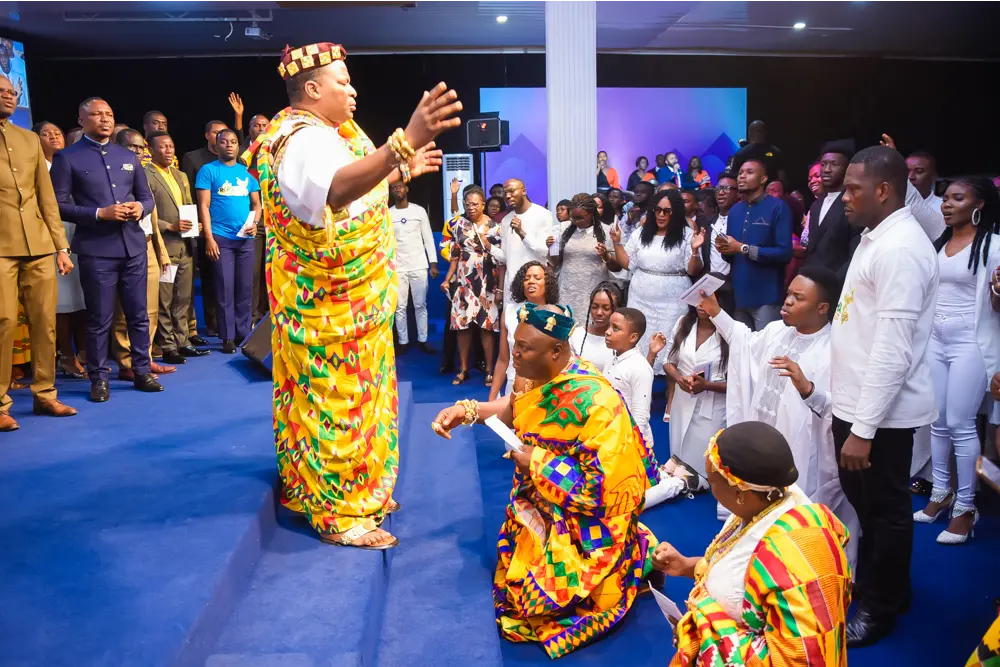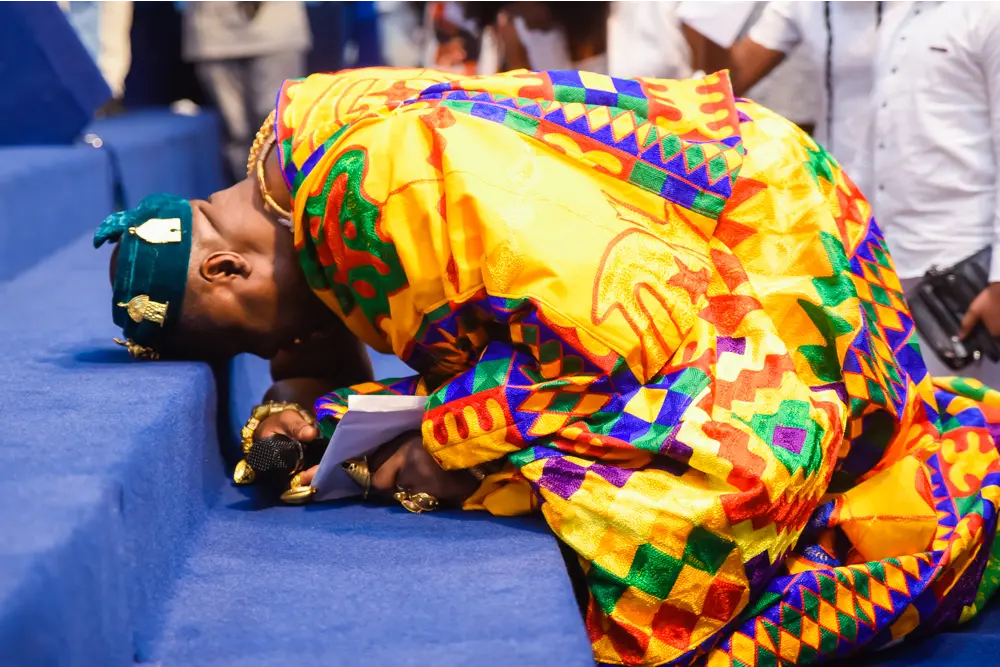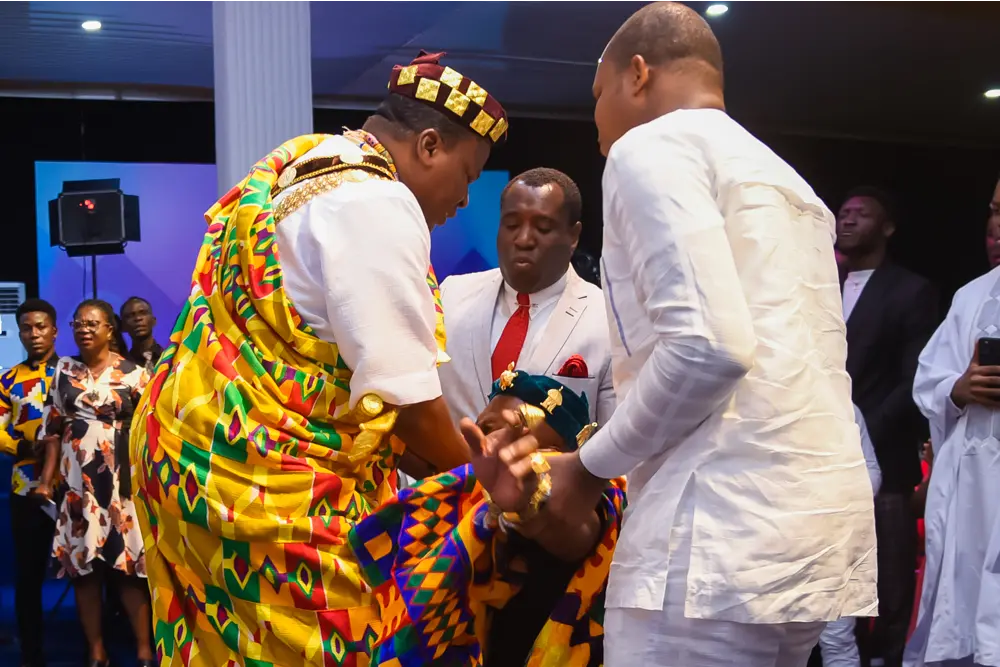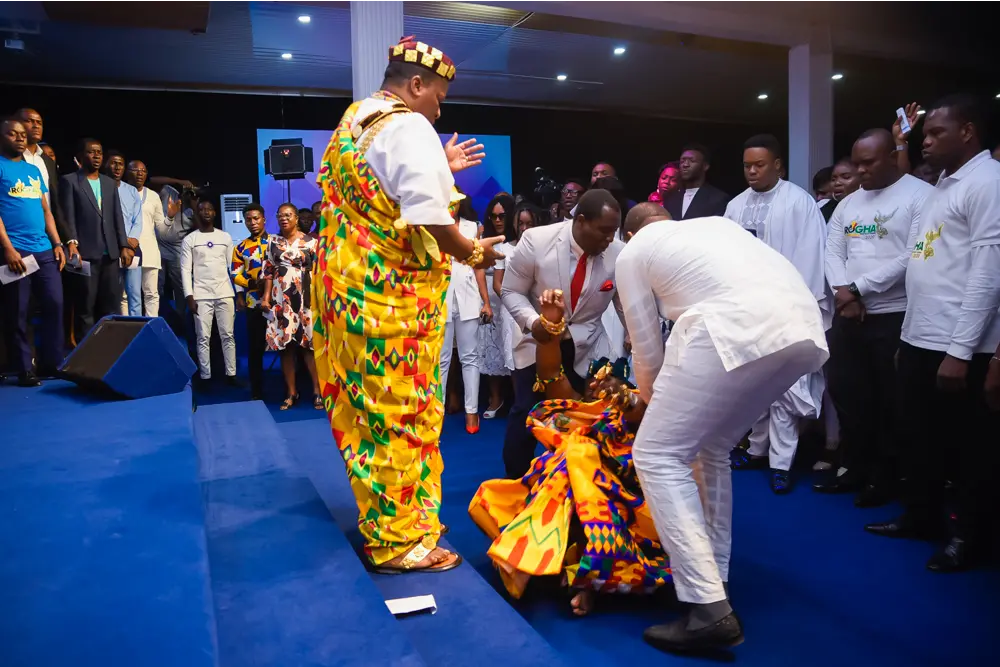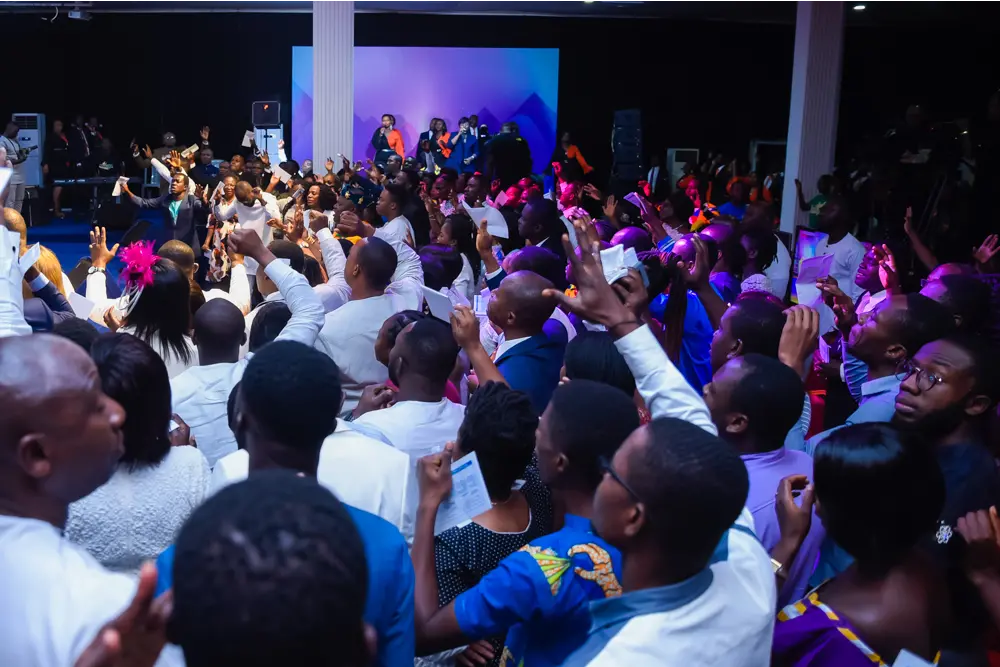 JOYCE BANSAH
commented:
Happy Thanksgivings Pastor Meibi Bribena
Pst. Wisdom
commented:
The Lord is gracious and kind. Congratulations Esteemed Pastor Sir. Happy Thanksgiving Sir. I love you Sir.❤❤❤🙌🙌🙌🙌
The word is boss 🥳 #SundayServiceWithPastorAiren #blwukzonea
Glory glory glory glory glory.... Shout glory somebody! 5 day left for the most glorious day of our lives. Join me on Saturday the 26th September at 7pm. See you there. #iamaprayerinfluencer #ispreadprayer #globaldayofprayer #ispreadprayersaz1
PHOTOS SPEAK!!! MORE HIGHLIGHTS OF THE CE CALABAR MINISTRY CENTRE'S "GIFT A BIBLE CAMPAIGN, LOCAL FREE DISTRIBUTION TO REFUGEES AT THE IDP CAMP, BAKASSI, CROSS RIVER STATE", ON FRIDAY, 18TH SEPTEMBER, 2020. #GiftaBible #BibleisNo1 #RhapsodyBible #CalMC #TeamCalabarRocks
RHAPSODY INFLUENCERS GETTING SET!! 💃💃👍🤗 rin.rhapsodyofrealities.org Join the GLOBAL DAY OF PRAYER with Pastor Chris! 🙌 DATE: This Friday 25th -26th September @ 6 PM GMT +1 🎙️SPREAD THE NEWS!!💃GET YOUR GDOP AVATAR ON prayer.rhapsodyofrealities.org PARTICIPATE WITH OTHERS AT GDOP ON ANY OF THESE PLATFORMS : 👉 The Rhapsody Influencers Network : rin.rhapsodyofrealities.org 👉 Rhapsody App: bit.ly/getrhapsodyapp SPONSOR "Every GDOP Participant Gets A Rhapsody Campaign" Call Us: USA: +1(409)723-8521 UK: +44 7418344659 Or Give Online: rhapsodyofrealities.org/give/startnow #globaldayofprayerwithpastorchris #Rhapsody www.rhapsodyofrealities.org
PHOTOSPEAKS: Preteens Induction Into the Teens Church at the ongoing Foundation School Graduation. #CELZ1Rocks.
An amazing time of worship by our beautiful choir and Gigz band 🥳🥳 #SundayServiceWithPastorAiren #blwukzonea