It's a delight to celebrate you dear Pastor Isaac. God bless you for your passion in spreading the gospel to nations and for your work in the TNI. You'll experience great harvests, increased grace and unending flow of the miraculous. Happy Birthday, I love you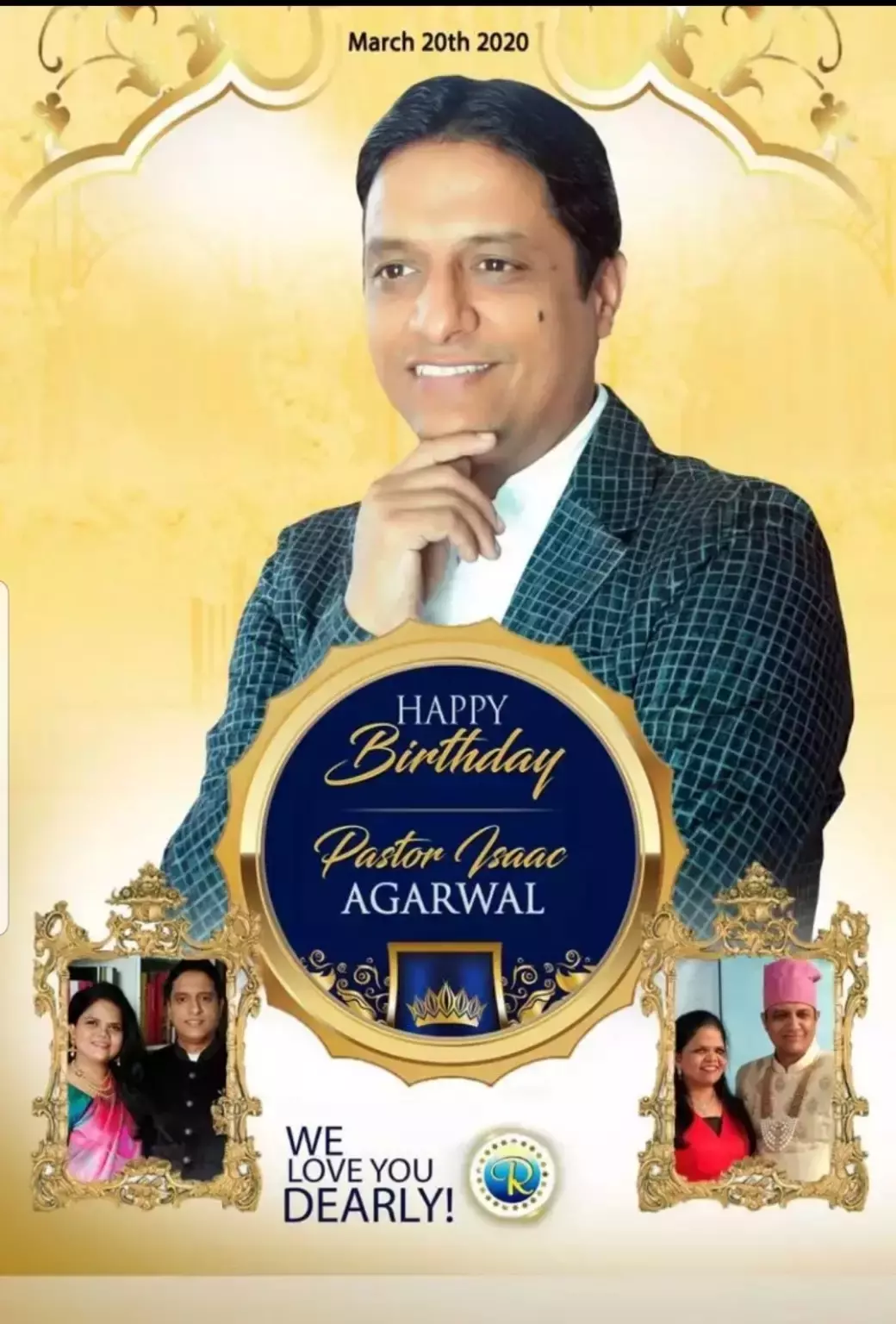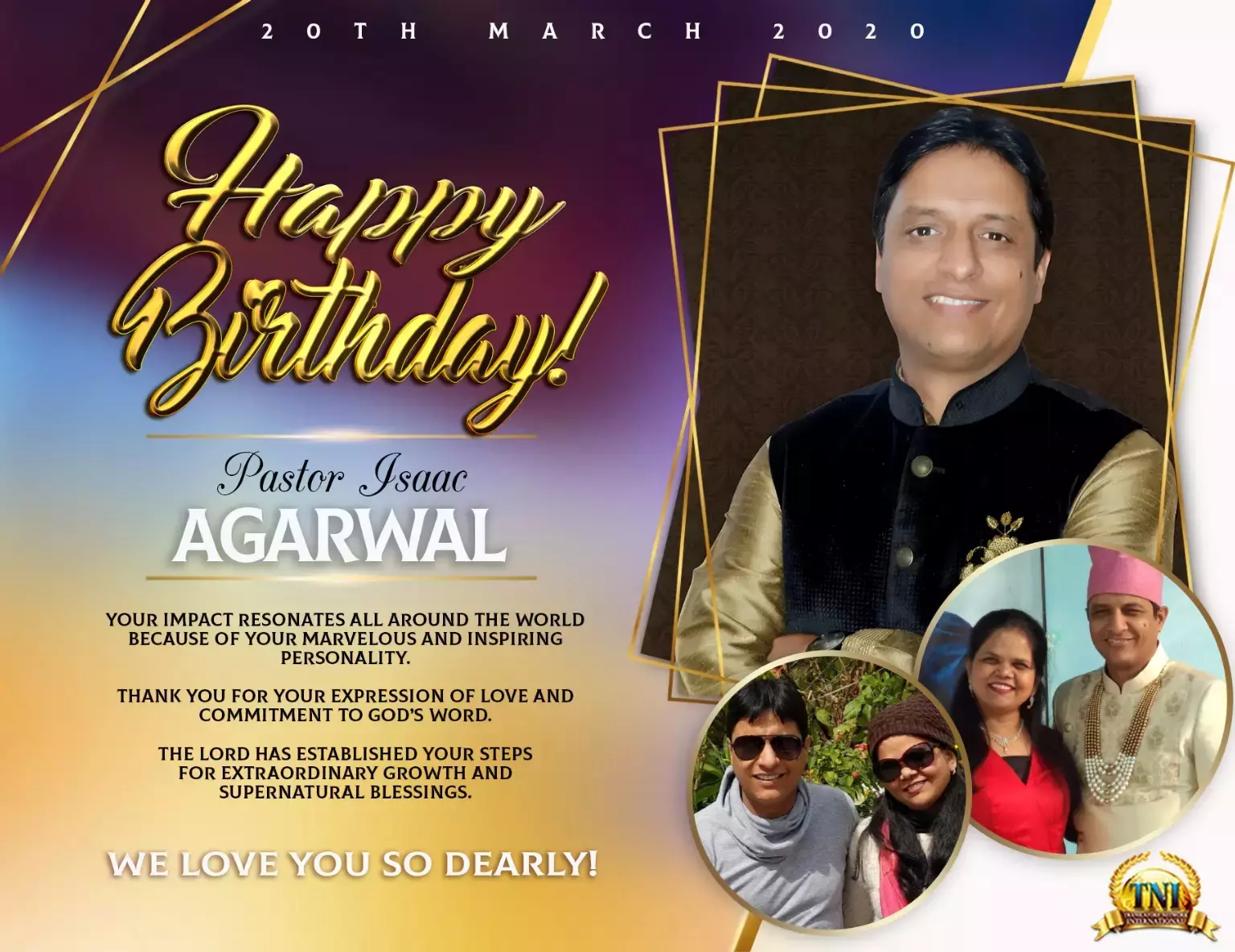 Successful
commented:
Happy birthday Esteemed Pastor Isaac
Pst Isaac Agarwal
commented:
Ma thank you for guiding me in love in all these years and giving me a platform to be relevant in the ministry and to my man of God
1 MILLION RHAPSODY OUTREACHES STRATEGIC DISTRIBUTION OF OUR MESSENGER ANGEL TO THE FEDERAL ROAD SAFETY CORPS(FRSC) BY KUBWA 2 GROUP LED BY THE ESTEEMED PASTOR NYERHO WEALTH-OGODO - GROUP PASTOR, KUBWA 2. #rhapsodyofrealities #ror #abujazone #GraceLivesHere
Happy glorious birthday Sister Tosin Afolabi. We give thanks to the Lord for this precious day such as today to celebrate you with the hosts of heaven. Thank you for all you do in Central Church. We love you so much. You are blessed and highly favoured. Keep shinning.
#StillPraying #Day75 (pt 3) #photospeaks - inspiring moments from ongoing prayer sessions in CE South-West Zone 2, led by pastors, coordinators and leaders from CE Ifewara, CE Lagere and more churches! #prayingnow #censwzone2 #prayathon2020 #PCLprayathon2020 #iamapriestinoffice
CELEBRATING PERFECTION!!! Happy Birthday Esteemed Brother Paul Edioye. We join the host of heaven to celebrate your consistency, commitment and Passion in the ministry. God bless you greatly #CELZ4
Glory to God 🙏🙌🙏 We are on another level. nothing can stop us. Inspite of all the church is marching on. #NOBSL #CELAGOSZONE2 #IWILLBETHERE #DONTMISSOUT
Happy Birthday Dearest Brother Salesio. Your life is excellent and full of glory. You're a divine package of blessings. You're fruitful and productive in every good work producing fruits of righteousness. Enjoy your special day and Year of Perfection. God bless you mightily.
Group 49 of our Zonal Pray-a-thon. Fruitful Vine Cell of CE CITY CENTER #CEILESHA #SWZ2 #SWREG
Happy Birthday dear Brother Patrick, God has perfected all that concerns you. Enjoy this season of perfection. I love you