St Duduzile Monyamane : DOWNLOAD THE ALL-NEW HS MOBILE on KingsChat Web
DOWNLOAD THE ALL-NEW HS MOBILE 2.0 📱 https://enterthehealingschool.org/mobile/HSPI Enjoy new and exciting features exclusive to the #HSmobile2point0. #HSmobile2point0 #getreloaded #healingschool #healingtothenations #hsinfluencers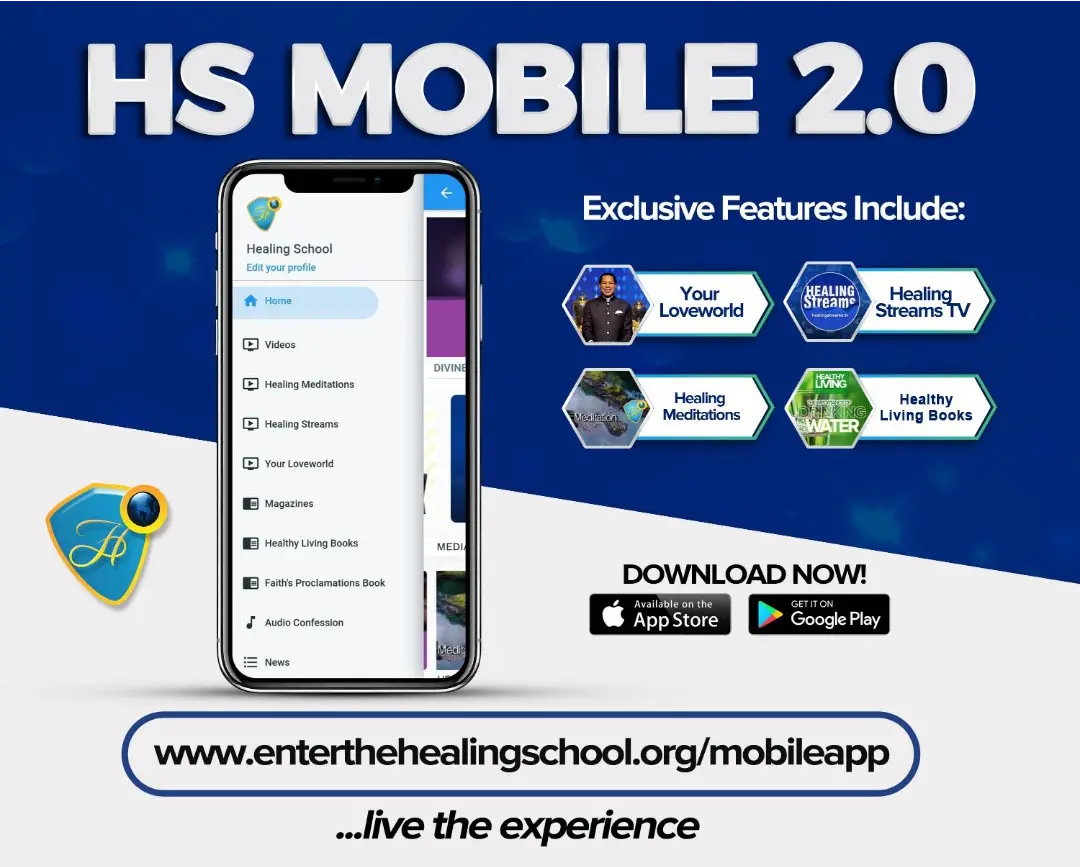 DOWNLOAD THE ALL-NEW HS MOBILE 2.0 📱 https://enterthehealingschool.org/mobile/HSPI Enjoy new and exciting features exclusive to the #HSmobile2point0. #HSmobile2point0 #getreloaded #healingschool #healingtothenations #hsinfluencers
Happy birthday Esteemed Pastor Ma, celebrating you is celebrating God's beauty. I love you dearly ma.
Distribition of ROR messenger angels in Brisbane amen
Happy birthday dear Dcns ij. I join the host of heaven and saints of Lw nation to celebrate you today. Glorious things are spoken concerning you, your light shines everywhere. Keep shining.
DOWNLOAD THE ALL-NEW HS MOBILE 2.0 📱 https://enterthehealingschool.org/mobile/HSPI Enjoy new and exciting features exclusive to the #HSmobile2point0. #HSmobile2point0 #getreloaded #healingschool #healingtothenations #hsinfluencers
DOWNLOAD THE ALL-NEW HS MOBILE 2.0 📱 https://enterthehealingschool.org/mobile/HSPI Enjoy new and exciting features exclusive to the #HSmobile2point0. #HSmobile2point0 #getreloaded #healingschool #healingtothenations #hsinfluencers