Congratulations to Christ Embassy Eswatini Group for organizing a successful outreach 👏👏👏👏. They treated a group of teenage girls to a celebratory picnic and shopping spree this Easter weekend. Over 250 children received unlimited access to weekend meals. In addition, they received some ministry materials and a one-month supply of sanitary pads, Glory to God!. Thank you dear Partners for organizing this timely divine intervention that brought Salvation and lasting change to the indigent in this community 💃💃💃💃💃💃... #EndChildPovertyNow #EveryChildIsYourChild #CESAZone3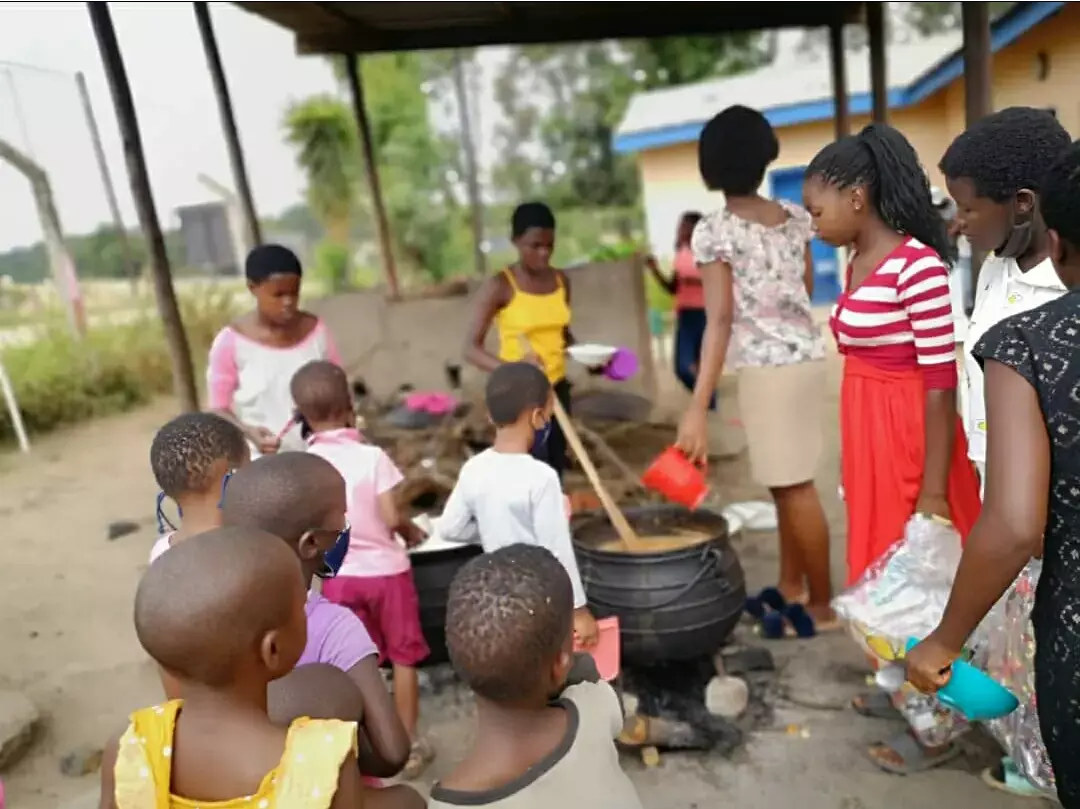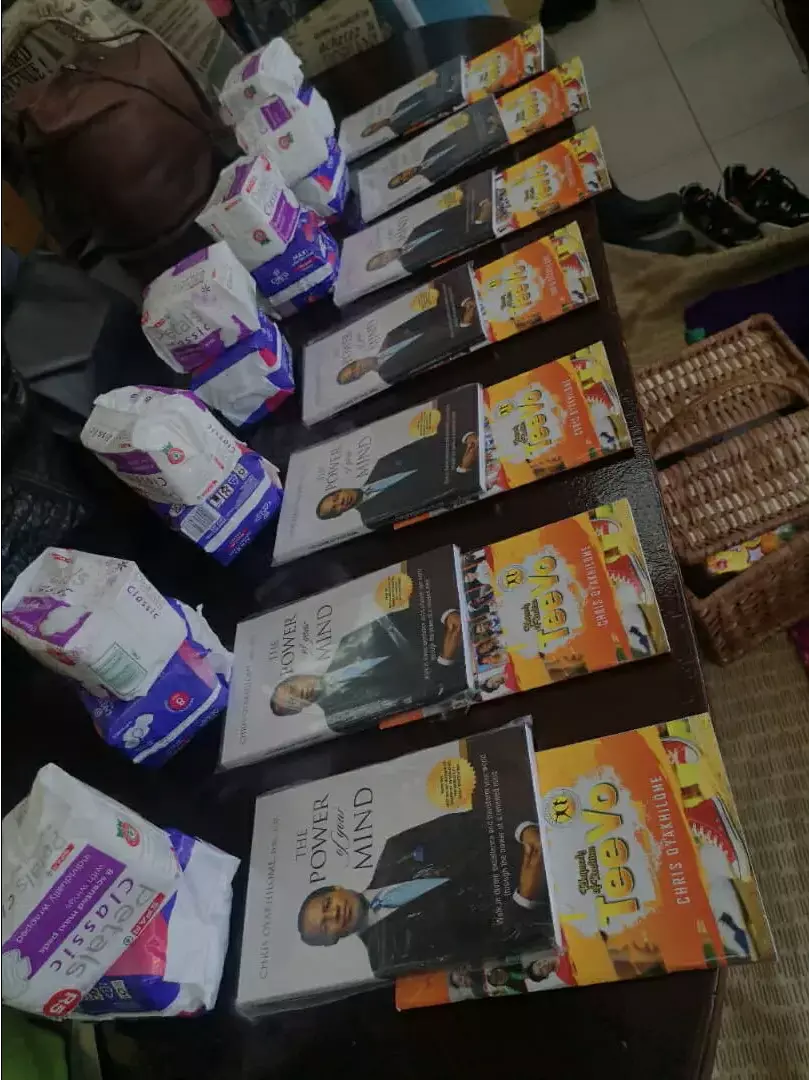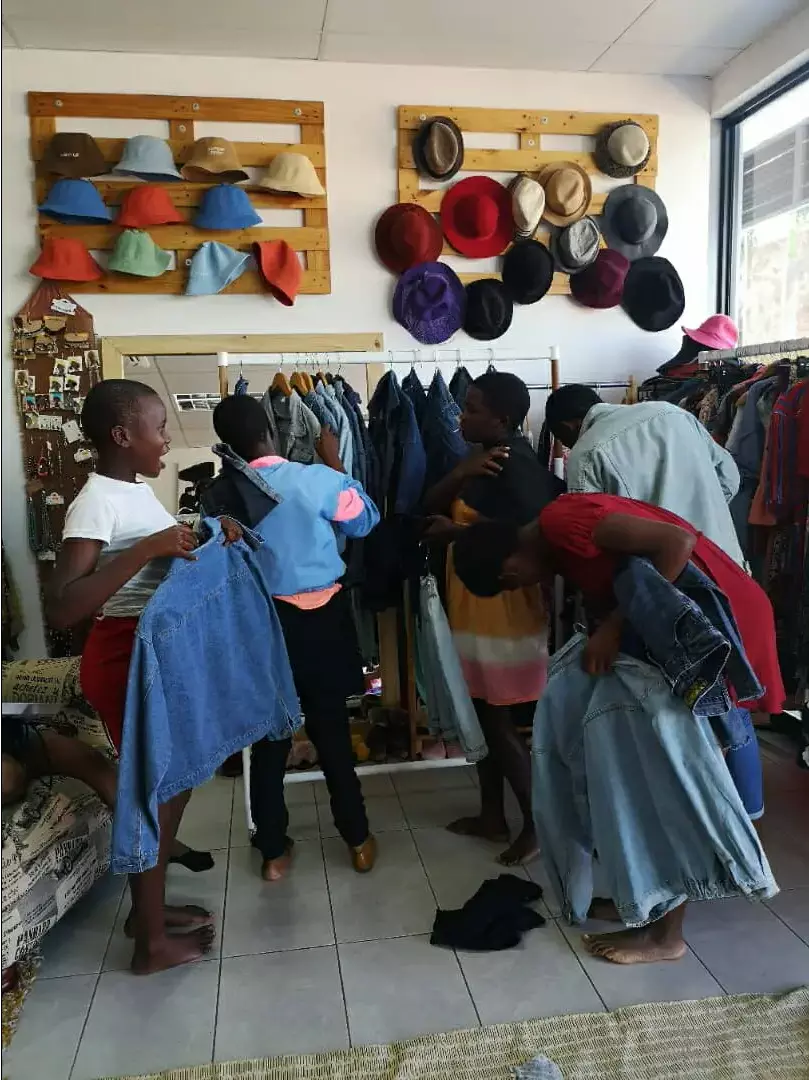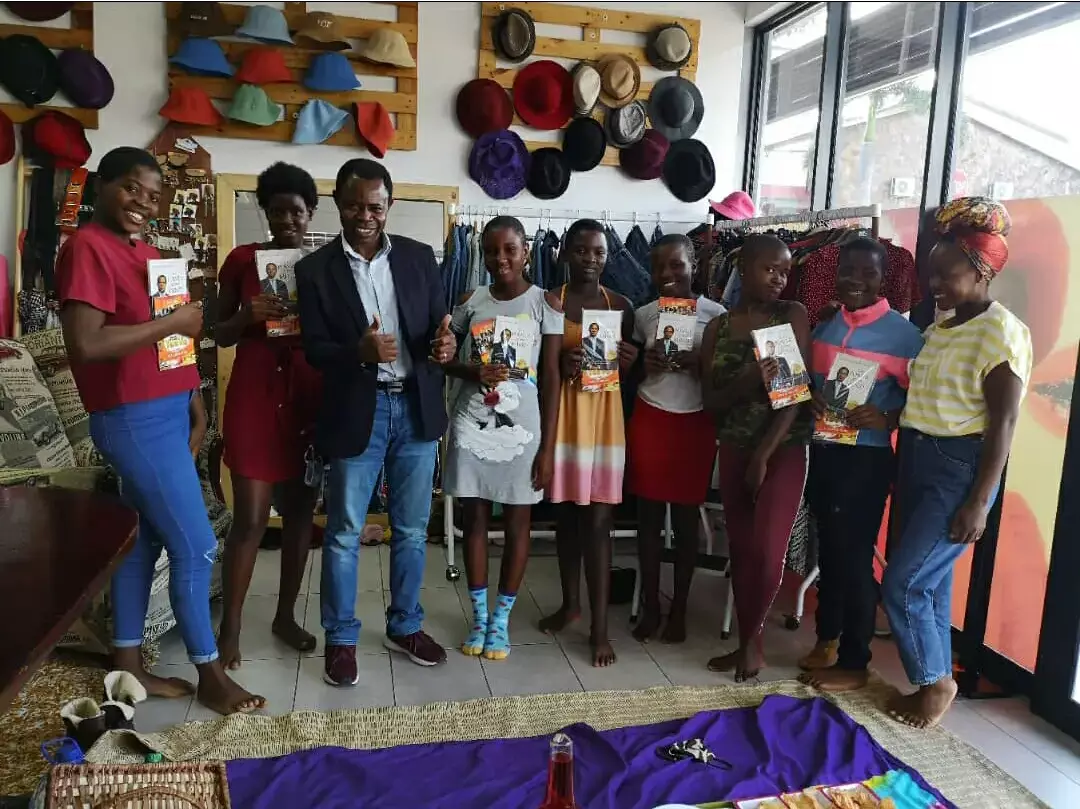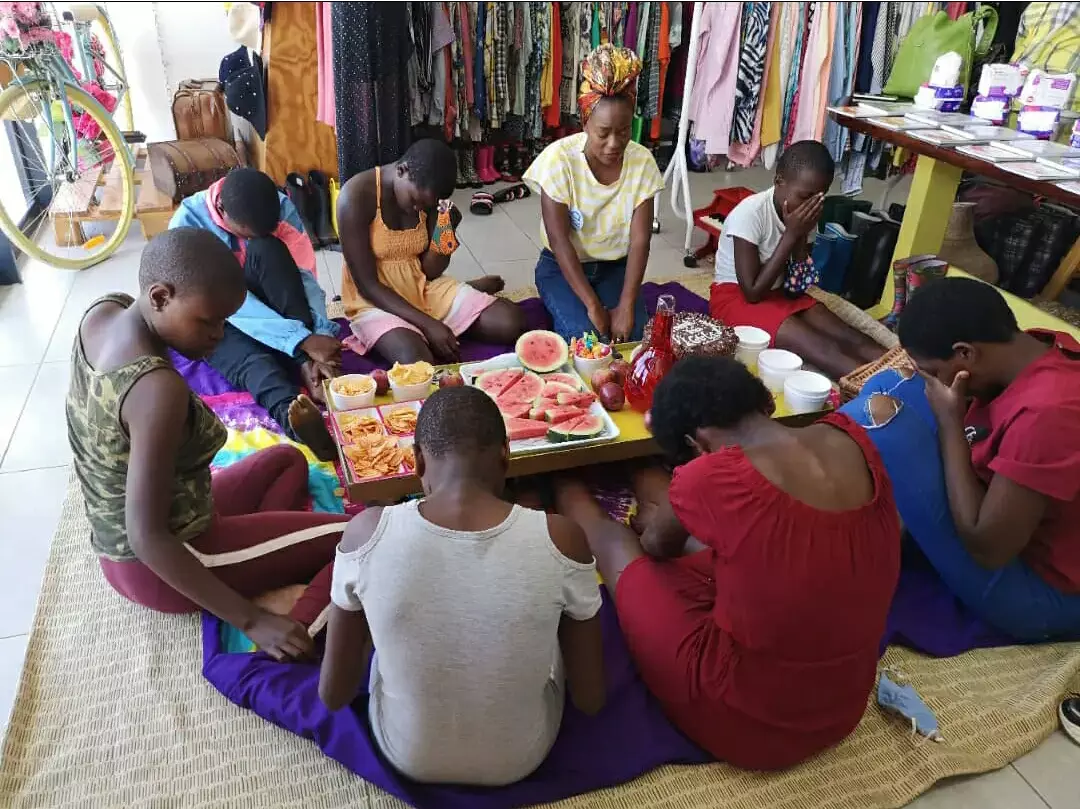 📢📢📢📢14 DAYS TO GO!!! REGIONAL & ZONAL TEENS MANAGERS CAMP MEETING DATE: Thursday 22nd to Sunday 25th April, 2021 VENUE: Accra, Ghana #lwteensministry
There's joy when you pay your tithe. Glory to God forever
Happy birthday to me. Glory to God.
Happening This Month of April - The Month of TRUTH 💃 💃 💃 It's A 21 Day Study of an Expose' on Truth starting this Sunday April 11th 2021 Learn more on how the Truth protects, delivers and saves you as you prepare yourself to participate in the forthcoming Expose' on Truth. It's A 21 Day Study airing on www.pcdl.tv all for your transformation  #ExposeonTruth  #HappeninginApril  #A21DayStudy  #watchonpcdltv #ministrycentrewarri
HAPPY BIRTHDAY ESTEEMED BROTHER LESIBA  BOHLOLO THANK YOU FOR CHANGING LIVES THROUGH YOUR GIVING. WE CELEBRATE YOU!
Glory to God, the church is marching on !!
PDC announces details for 2021 World Series of Darts The PDC has announced that the 2021 World Series of Darts Finals will take place at the AFAS Live in Amsterdam from October 29 2021, having previously enjoyed sell-out crowds at the venue in 2019. https://www.skysports.com/darts/news/12040/12268477/pdc-announces-details-for-2021-world-series-of-darts-with-finals-tournament-set-for-amsterdam
Nolan's hopes on Discorama at the Grand National Paul Nolan has gone close in one Grand National this week and can now look forward to a tilt at another race he has has always dreamed of winning - the Randox Grand National. https://www.skysports.com/racing/news/12040/12269106/discorama-aiming-to-realise-long-held-ambition-for-paul-nolan-in-the-randox-grand-national
Scottish Premiership team of the season so far The Scottish Premiership resumes this weekend after the split but who makes a team of the season so far? WhoScored's statistical XI is unsurprisingly dominated by champions Rangers but a handful of top performers elsewhere have made the cut... https://www.skysports.com/football/news/12040/12269071/scottish-premiership-team-of-the-season-rangers-dominate-whoscoreds-statistical-xi