NWOSA GODBLESS: A day came and it on KingsChat Web
A day came and it was anointing service and our dear pastor Joy was the officiating minister, the church was full to the brim, the whole atmosphere was charged so much so that, we taking the children to be anointed fell under the power of the anointing.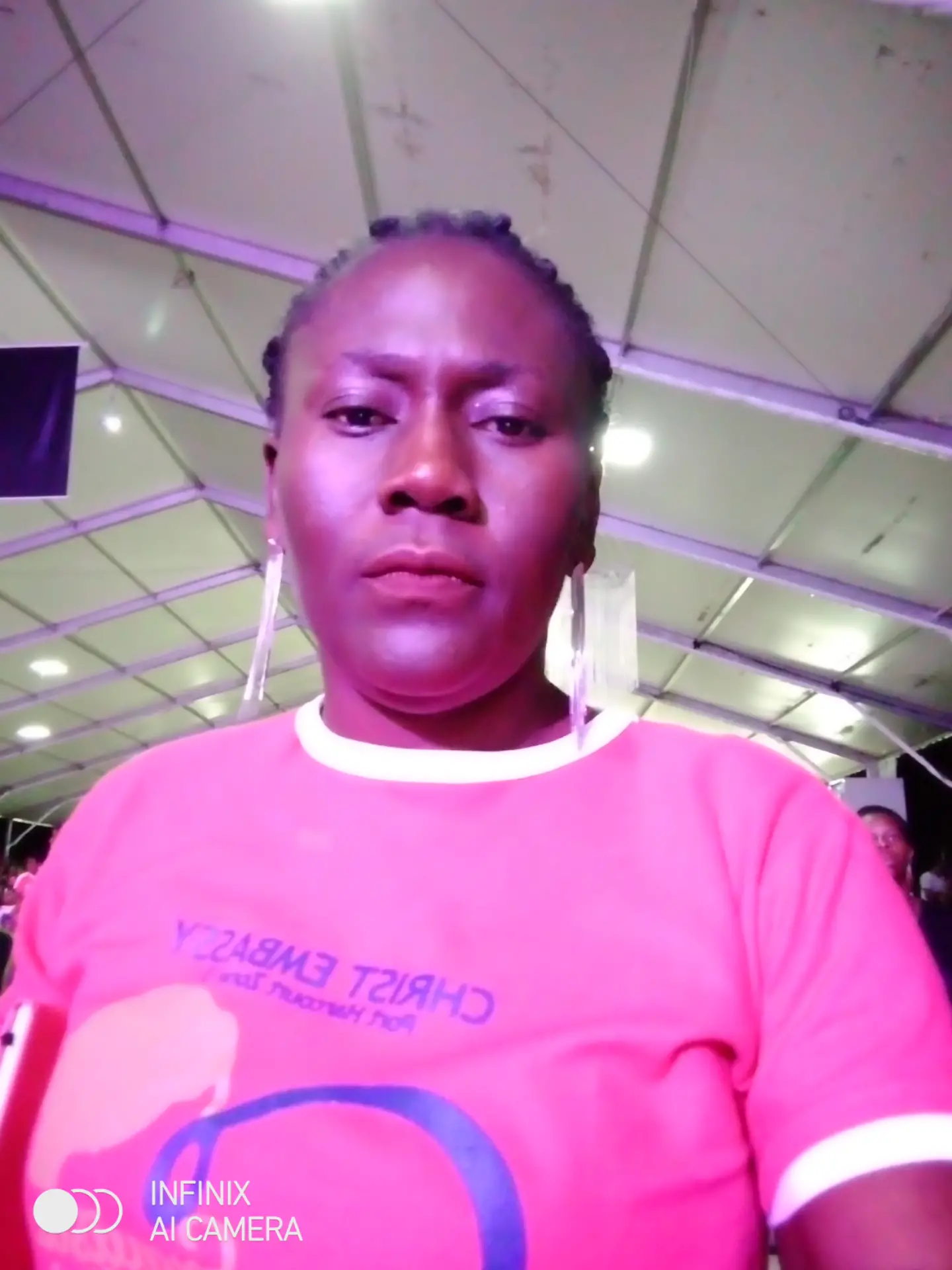 Thank you for being a great inspiration, you will always be loved by my family and I. Happy Happy birthday highly esteemed Sir. We love you dearly Sir.
Each time u speak, your words are laced with quotes from our Man of God. Oh, how d mention of Pastor's name thrills u. Were envy part of us, some would be green with it at how u readily describe him as ur father (thank God a man is allowed to have more than 1 child, lol). #PJ425
There hasn't been a better time for this. We're so expectant to receive. #ceaz #cesuleja1
Celebrating Beaut ,Excellent and Perfection. Happy Birthday to my most Beloved Mum. Thank you Mum for being a burning and a shinning light and for continuously display the glory of God everywhere you go. A mother and role model in all ramification. I Love you dearly Mum.
#worldsno1author #virtualreadingparty #worldsgreatestauthor #christembassygermiston #sazone2
#PrayingNow - CE Abura in the ongoing Pastor Chris Live Prayathon Kindly join now as we make tremendous power available, via the link: pastorchrislive.org #Prayathon2020 #PCLPrayathon #CeAccraGhanaZone
Love you! love you !! love you!!! Happy birthday dearest Pastor Joy!
So much more to be done We are inspired
But in all of these the most awe inspiring issue was the fact that our dear zonal director stood on heels for more that an hour anointing the whole church, teenagers and children alike.
TEEVO ONLINE Happening Tomorrow 3pm. DON"T MISS IT! #lwteensministry #sazone2 #cekemptonpark