Judith Vingil : Vibrant pcf #EOYP congratulations to on KingsChat Web
Vibrant pcf #EOYP congratulations to all the award recipients,#2020 is a great yr,let's outdo our past in this new ministry yr. Thankful to our most rev,#pfcc #amc for the opportunity to serve in this capacity.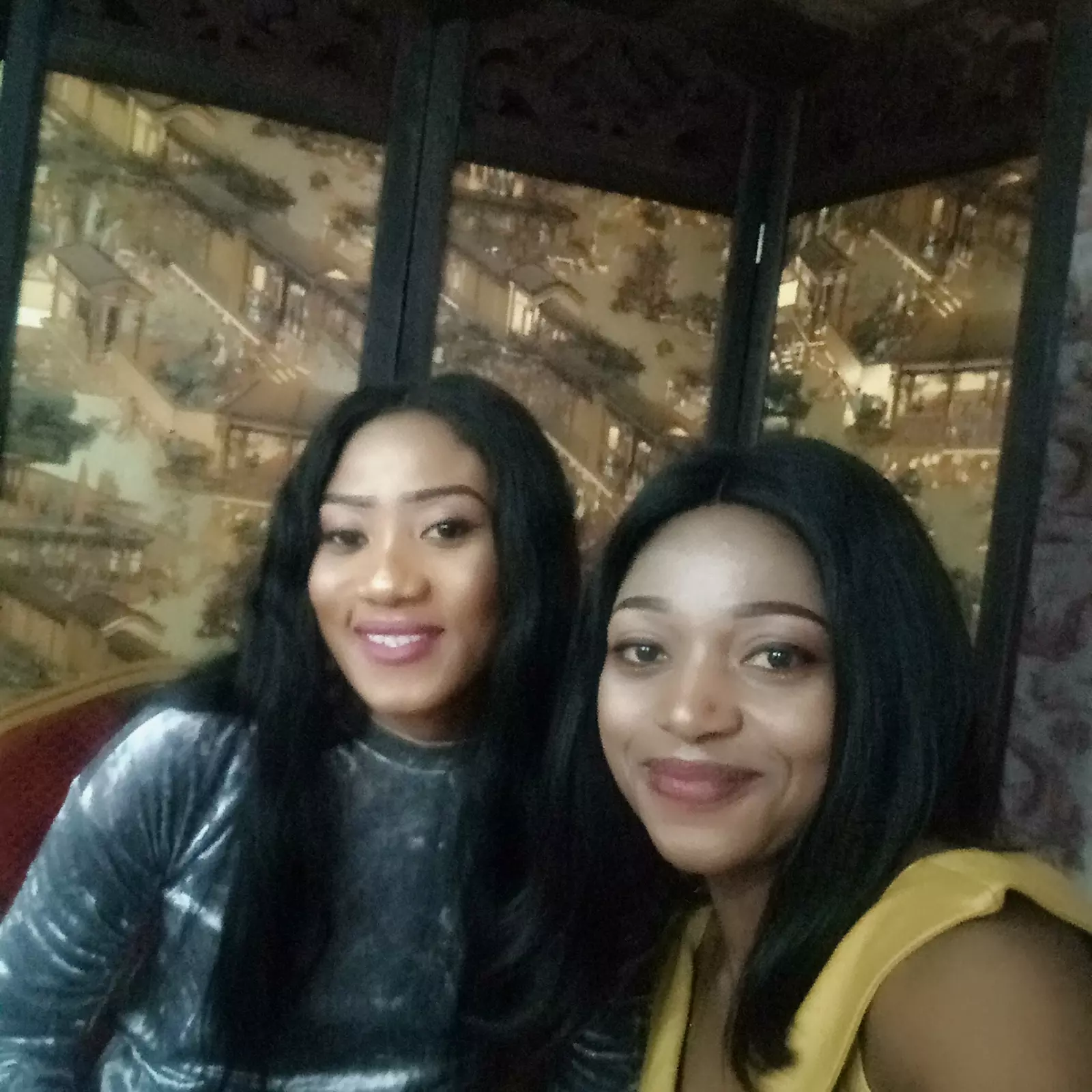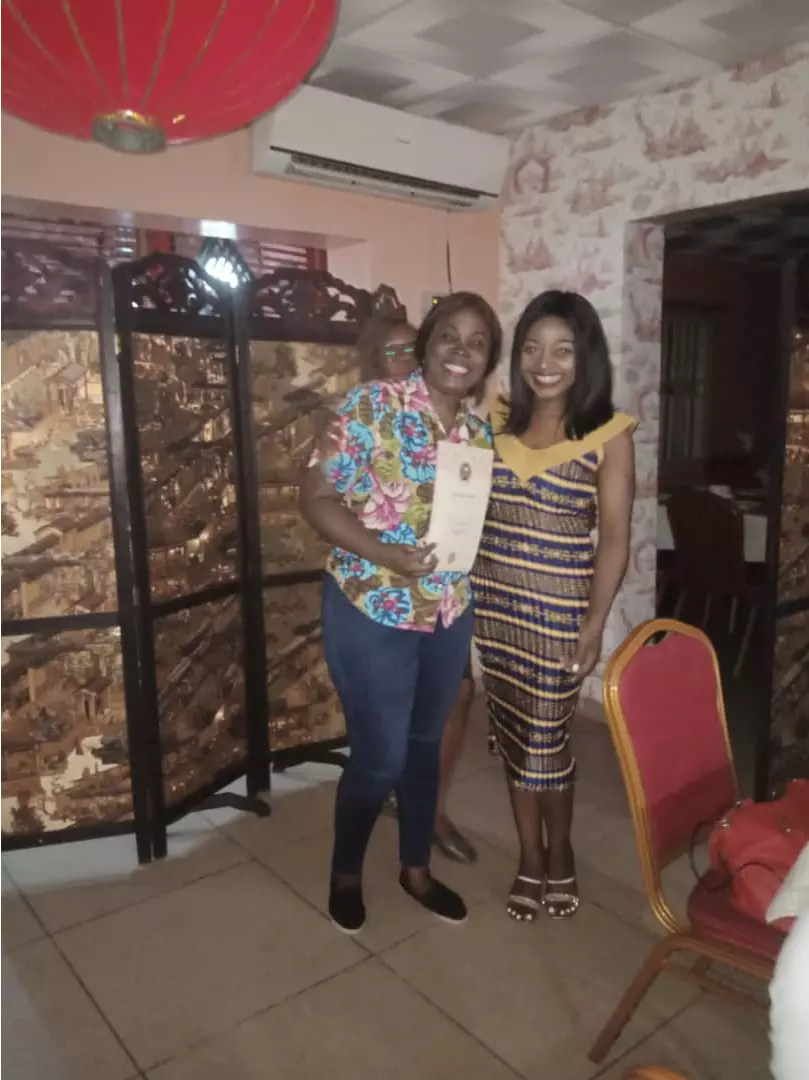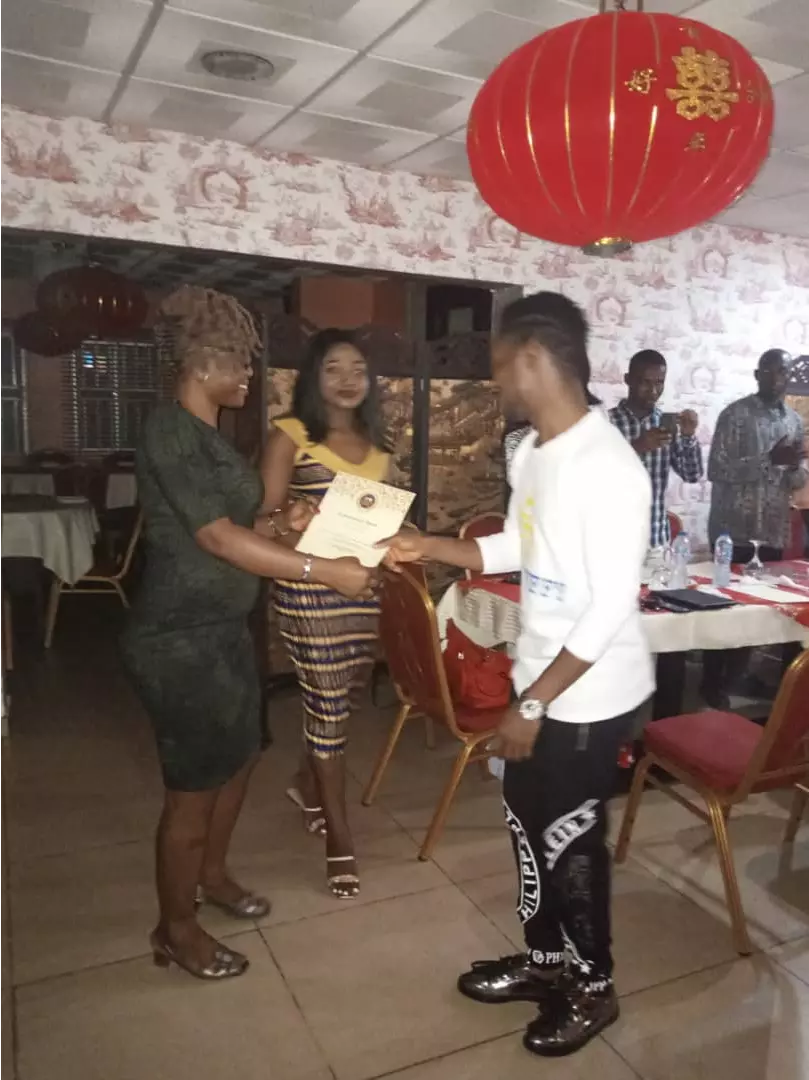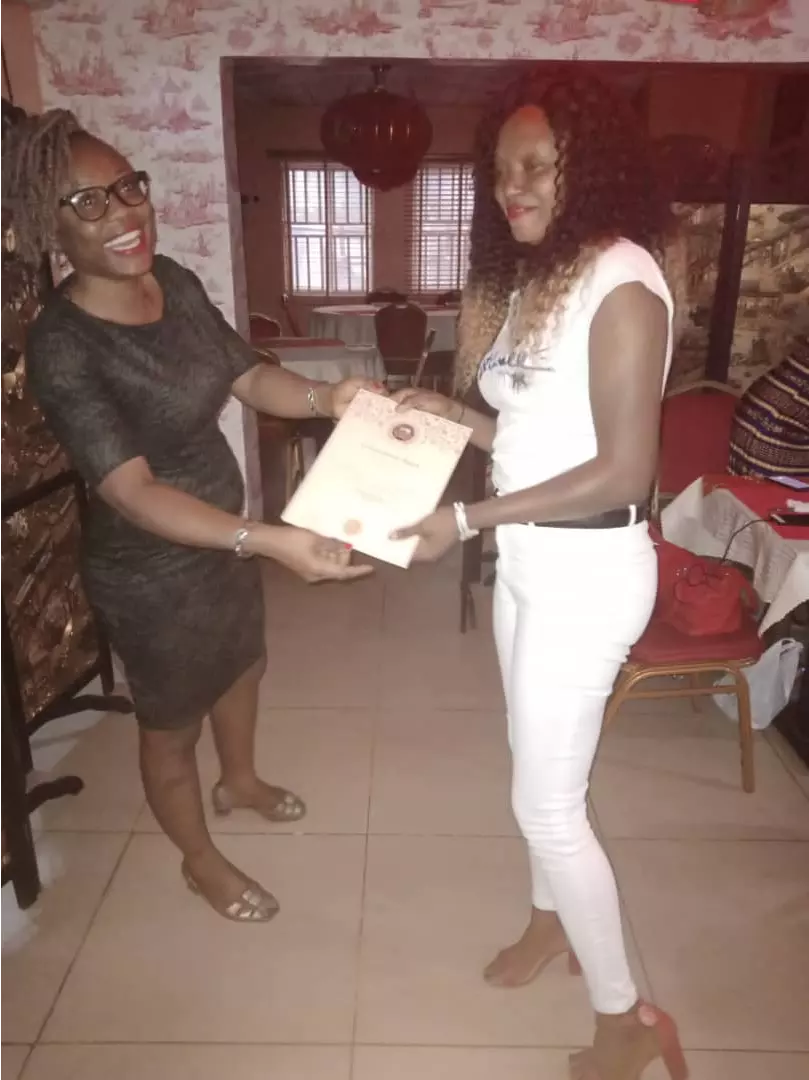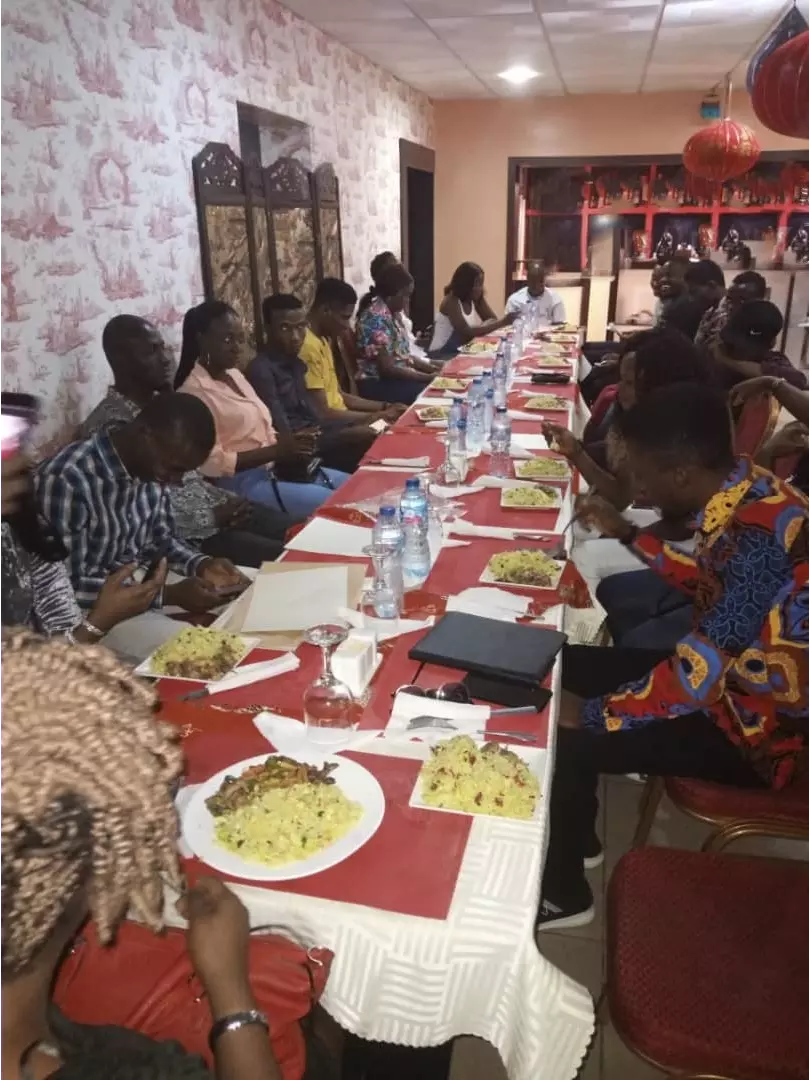 Jesus is the reason for the season #Loveoverflow #sendportions #caregroup6
The story continues @ quartier Bayangui –Maquiyaa. Today 28th, Nov. Thank you Father for the souls reached out today... None shall be lost. In Jesus' Name. Amen. #EWCAZ4 #CEDOUALA #DUNAMISSENIORCELL #EWCAZ4 #CEDOUALA #DUNAMISSENIORCELL
Wow....Congratulations to me... Thank you Love world Media..... 2020 Permanently Provoked... #AlexLio #nwz1
TOMORROW, SUNDAY 29TH DECEMBER IS THE LAST SUNDAY SERVICE OF 2019 AND IT PROMISES TO BE A MOST GLORIOUS EXPERIENCE IN GOD'S PRESENCE! Service begins by 8:00am in all the churches across the zone. Come ready and expectant to receive. Don't come alone. Bring your guests and loved ones! #cephzone3 #enter2020withPastorChris
I'm swimming in the Glory of His Abundance. #100daysoffaithsproclamations #keepsayingit #pastorchrisgenetation #recreatingmyworld
Happy Wedding Aniversary Dear Pastor Kay & Pastor Elizabeth Akinwolemiwa! It's from glory to glory⚘⚘ I love you!
#enter2020withPastorChris #Dec31serviceonTv #Dec31serviceonRadio Take advantage of the opportunity to make history & change several destinies with your sponsorship of the 31st December Service transmission. Don't forget to like & share, let's provoke others to participate too.