USA REGION ONE: Happy Birthday, God's General! A on KingsChat Web
Happy Birthday, God's General! A global hero- Rev. Ken Oyakhilome. Your audacity of faith is worth emulating, your commitment to the vision and our man of God is inspiring. Thank you for being many things to us in Believers' LoveWorld. We celebrate a living legend! God's 7-Star General! We love you. #RevKen918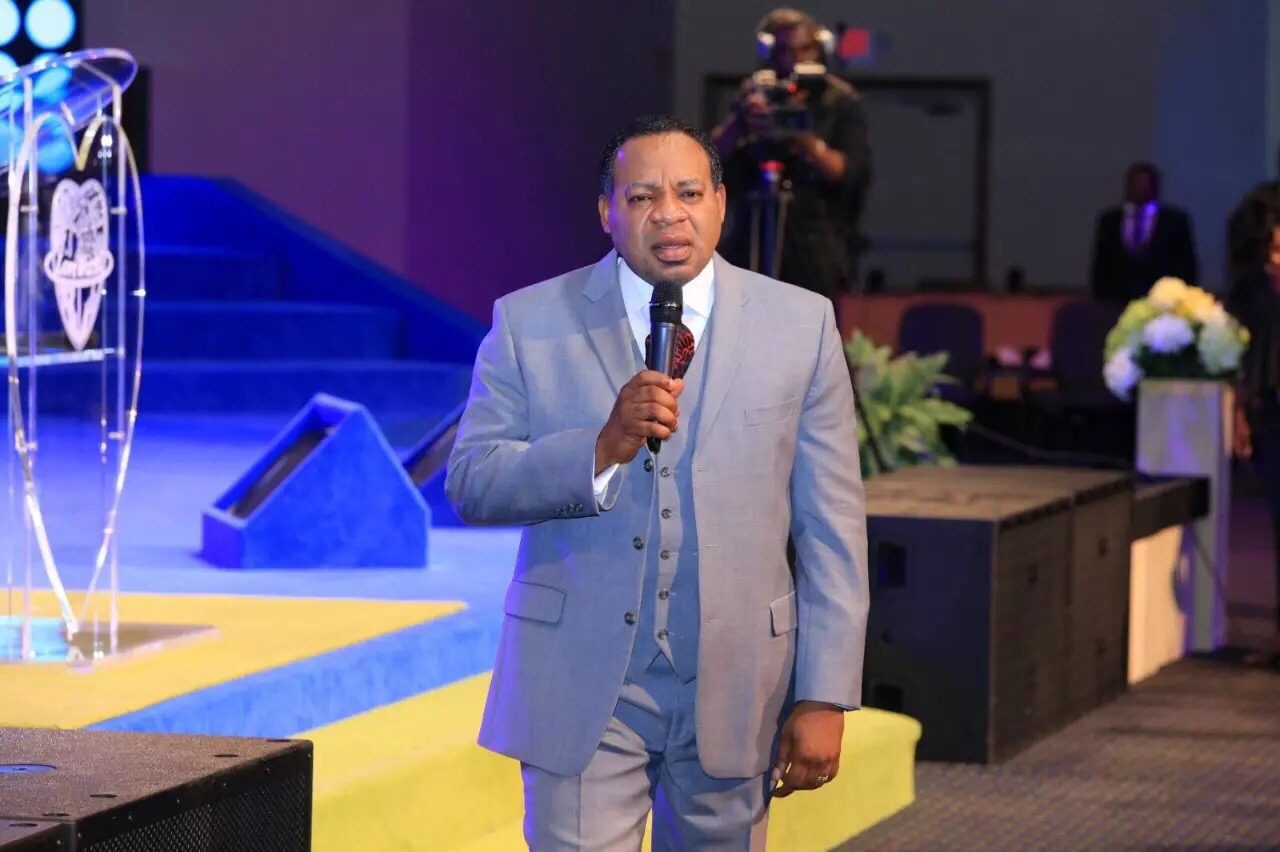 Sophia
commented:
Happy birthday sir
My big sister and friend, Sis Langsi Erica of CEB'da, thank you for the excellent work you do in the PFCC unit and thank you for always correcting me when i seem to err. I appreciate you Ma. #BLWStaffAppreciationDay#CEEWCAVZ4/B'da grp.
Happy. Happy birthday to our very own regional pastor.a pastor close to the hearts of #ceottawa. #revken918
Happy Birthday to an extraordinary award winner. Congratulations Sir #revken918
Happy Birthday Esteemed Reverend Ken. Glory to God! you carry the annointed of God changing our lives from Glory to Glory. Hallelujah!
https://www.kingsch.at/p/KzNIdmF
I appreciate Pastor Viano Efeh. An examplary leader. #BLWStaffAppreciationDay #Ceasaba #Sevz2