Pastor Chris Live: Prayer at 12noon and 10pm on KingsChat Web
Prayer at 12noon and 10pm (Local/GMT) Mon 9 Sept The Healing School Summer Session concluded with a Healing Service in Toronto, Canada today and it was awesome. We ministered to many from various nations, who suffered from diverse ailments, and they were healed, glory to God! It was an additional blessing to have many ministers of the gospel, from various countries with us at the service as well. Special thanks to you, all our Healing School partners around the world for impacting and changing so many lives. Thanks to our Healing School staff and volunteers, as well as the Pastors and Leaders in the Canada region, for a marvelous job. God bless you all richly. Amen. In the New Testament, there's only one Name for God. Find out in this Monday's Rhapsody. Visit http://rhapsodyofrealities.org to get the September edition, if you don't have it already. 1 Corinthians 14:4 says, "He who speaks in a [spiritual] tongue edifies and improves himself...' At 12noon and 10pm (Local/GMT), we'll pray in tongues of the Spirit for all 15min. Pay close attention to the ministrations of the Holy Spirit to your heart. God bless you.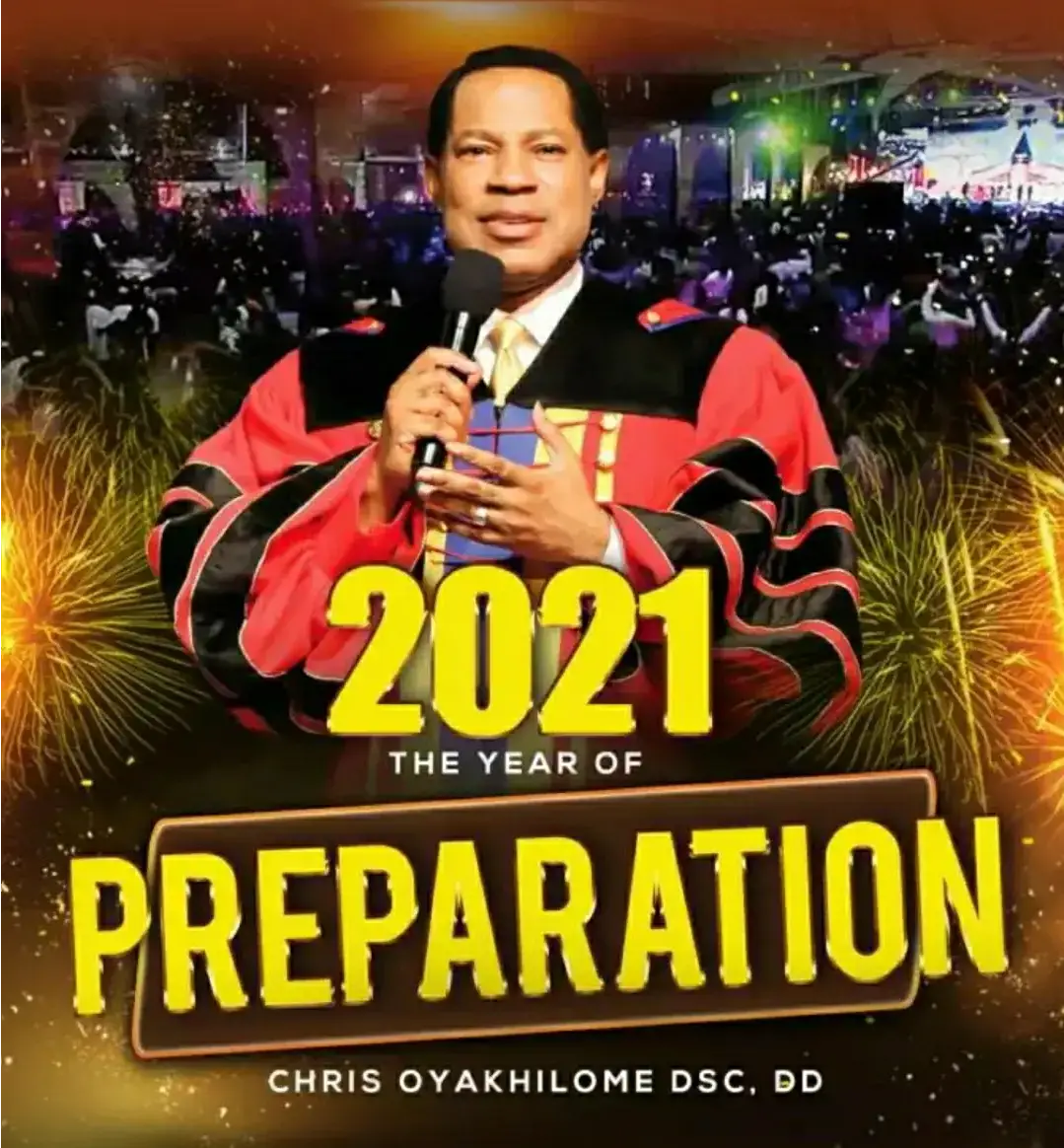 Happy Uplifting Birthday Esteemed Pastor. It is a Season of Uplifting for you. This season brings you all the love and care you graciously bring to others. We celebrate your Greatness and Glory. #Kissyrocks #MonthofUplifting
25 DAYS TO GO! MCC4C - A DATE WITH DESTINY SOUTHERN AFRICA! PRAYER GUIDE - SEPTEMBER 9TH, 2019 But in the last days it shall come to pass, that the mountain of the house of the LORD shall be established in the top of the mountains, and it shall be exalted above the hills; and people shall flow unto it. And many nations shall come, and say, Come, and let us go up to the mountain of the LORD, and to the house of the God of Jacob; and he will teach us of his ways, and we will walk in his paths: for the law shall go forth of Zion, and the word of the LORD from Jerusalem. (Micah 4:1 - 2) We will pray fervidly in other tongues, thanking the Lord for the upcoming campus crusade in South Africa. Pray also for everyone who will be receiving our invitations to attend the crusade, that they are immediately compelled in their hearts to attend and they will remain undeterred in their decisions till the day of the crusade. Declare that they boldly and publicly express their anticipation for the crusade and by their expressions of enthusiasm, many others in their spheres of contact will be drawn to attend the MCC4C. #Mcc4c #Datewithdestiny #Blwcampusministryrocks #CMDisFire
There is no such thing as money. Money only exist in the mind of the poor.. Pastor Chris (So set ur sail & accomplish that dream) #liftchallenge #monthoflifting #WEC2019 #worldevangelismwithPastorChris #ceonitshazone #ceozceos #ceozonalchurch
Happy Birthday to our Dearest Bro. Chuks Udeh. A true helper in Christ Jesus. A Son of Consolation and A True Lover of Christ. We the entire brethren of CE Rumuolumeni Church 2 love and cherish you. We are so grateful to God for giving us an inspiring leader like you.
It's possible to be myopic and know God with a limited revelation. You can't live beyond the revelation of God that you have..... #PauseForReflection #AboutToday #ROR #UpliftingChallenge #MonthOfUplifting
September 9th UK Zone 3 15/15 Challenge Study:  2 Corinthians 8-9 & Proverbs 24-26 Message: Christ in You (30mins - 38mins: 02s) Church Name: Group Name: Cell Name:  15 Minutes Study:  15 Minutes Message:  #dspukzone3 #1515challenge
9th September - 30 Days 7 Times Daily Dear Heavenly Father, I thank You for Your pulsating life that permeates my entire being. I am a partaker of the divine nature; an associate of the God-kind! I am filled with Your fullness; therefore, health, joy, prosperity, victory and the glorious life are my present-hour inheritance. I've been born into the life of dominion, success, and joy. My life is for Your glory. I thank You for You have chosen me, and ordained me, that I should go and bring forth fruit, and that my fruit should abide. In all that I do, I prosper! I am consistently fruitful and productive, making progress and advancing in life on a daily basis in the Name of Jesus. I affirm that I am the express image of the Father's person and the out-shining of His glory! I am a sharer of His life and nature of righteousness. I am God's perfection of beauty. The fullness of God, with the totality of His power, dwells in me, and I am complete in Him. Hallelujah. Daily, I am framing my world and building my life on the foundation of success, victory, and prosperity! The lines are fallen unto me in pleasant places; yea, I have a goodly heritage! My portion is the right one! I don't need to struggle for any good thing in life, because God is my chosen and assigned portion; He has brought me to a good place and maintains my lot. I rejoice because God has given me eternal life, and granted me the power of attorney to live in, and by the Name of Jesus! I celebrate the life of peace, glory, progress, prosperity, success, and victory He has brought me into. I can never be disadvantaged because God is the One at work in me both to will and to do of His good pleasure. This is my month of uplifting and I am uplifted in the name of Jesus Christ #dspukzone3 #talkingsessions #30days
I have not chosen him, but he chose me and ordained me that I should go forth and bear fruits and that my fruits should remain. Glory to God. #liftingchallenge #nobph2019 #cephzone3
you can't live beyond the revelation of God that you have.