QUIZMAS: STAY CONSCIOUS . Blessed Everyday on KingsChat Web
STAY CONSCIOUS . Blessed Everyday . Blessed Everyway . Blessed Everywhere Click on the link below to instantly purchase your PCDL vouchers online. https://tinyurl.com/y9sqaabd #monthofblessings #blessingsconscious #PCDL #loveworldmediavideos #MMTCelebration #loveworldawards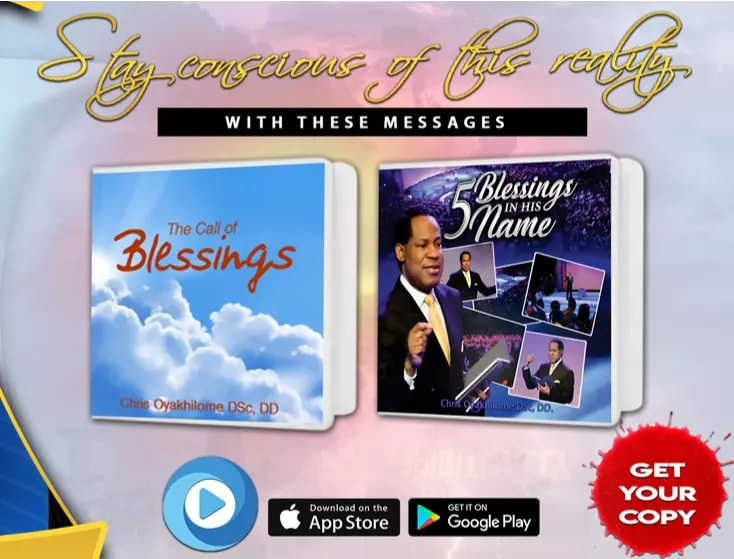 My lovely unkillable Pastor-Esteemed Pastor Obi Umeasiegbu,the burning and shining Light of Bayelsa.Thank you dear Pastor sir for making me an overcomer through ur teachings.I love you sir. #TLB #TLBStaffAppreciationDay #TLBMyAdvantage #CEBAYELSA #NSSZONE1
🎁HAPPY BIRTHDAY PASTOR DILLAN,SIR.🎁 FOREVER A BLESSING 👣👣👣. GOD BLESS YOU.🎉🎈🎊🎀🎁🎏🎉🎈🎊
Have you tried KingsConference yet? Get your virtual conference room, enjoy business group calls and get KINGING. First month is free, download now!!!
Happiest bday to my pastor...my daddiooooo.... luv u so much ... enjoy Ur day #PsMthoe
It's a Red carpet something Do not miss it!!! #loveworldawards2019
#PstMtho #cekensington Happy birthday Pastor Sir, thank you for your feeding us the undiluted word of God continually, l love and appreciate you. Happy glorious blessings filled birthday!
🎁HAPPY BIRTHDAY MAMA.🎁 ❣️FOREVER YOU ARE CLOSE TO MY HEART❣️. GOD BLESS YOU.🎉🎈🎊🎊🎉🎈🎊🎉🎈🎊🎊