Bro Collins: RHAPSODY OF REALITIES SATURDAY, 2ND on KingsChat Web
RHAPSODY OF REALITIES SATURDAY, 2ND DECEMBER. http://bit.ly/2dZqtLQ GRACE FOR MORE But he giveth more grace. Wherefore he saith, God resisteth the proud, but giveth grace unto the humble (James 4:6). When the Lord gives you an assignment, He empowers you for whatever He calls you to do, by granting you grace for the job. When He increases your responsibilities, He also increases the grace. Except He increases your ability for the higher responsibility, you really can't accomplish that purpose. That's why increased grace is so important. Grace here, is the bestowal of special favour and ability to fulfil God's plan for your life. Furthermore, as you study the Scriptures, you'd discover that there're different graces. For instance, there's the grace for salvation, and every child of God received that grace. The Bible says, "For by grace are ye saved through faith; and that not of yourselves: it is the gift of God: Not of works, lest any man should boast" (Ephesians 2:8-9). It's akin to what the Bible says concerning faith: "…according as God hath dealt to every man the measure of faith" (Romans 12:3). Just as God dealt to everyone in Christ the measure of faith, even so has the grace for salvation been given to all men. But then, there's the gift of faith, which is different from the measure of faith given to us in Christ. Likewise, Titus 2:11 says, "For the grace of God that bringeth salvation hath appeared to all men." But there're also different graces in Christ. Hebrews 4:16 says, "Let us therefore come boldly unto the throne of grace, that we may obtain mercy, AND FIND GRACE TO HELP IN TIME OF NEED." In other words, there's grace for your assignment; there's a grace for anything the Lord instructs you to do or that's consistent with His plan and purpose for your life. Therefore, knowing the Lord's plans and purposes, you can obtain whatever grace you require. Hallelujah! PRAYER Dear heavenly Father, I thank you for lavishing me with grace. I take advantage of this grace, riding on it to fulfil your plans and purposes for my life. I make full proof of your grace in my life, for my work, ministry, academics, health, finances, and all that I'm involved with, in Jesus' Name. Amen. FURTHER STUDY: 1 Corinthians 15:10 But by the grace of God I am what I am: and his grace [which was bestowed] upon me was not in vain; but I laboured more abundantly than they all: yet not I, but the grace of God which was with me. 2 Peter 1:2 Grace and peace be multiplied unto you through the knowledge of God, and of Jesus our Lord, Galatians 6:18 Brethren, the grace of our Lord Jesus Christ [be] with your spirit. Amen. 1-Year Bible Reading Plan 1 John 3:11-24 & Ezekiel 47-48 2-Year Bible Reading Plan Revelation 6:1-10 & Joel 2 💥💥💥💥💥💥💥💥💥💥 #celebrating #riches #INSTRUCTION #AutoEdification #REFLECTION #INFLUENCE #SUPERNATURAL #affirmationtrain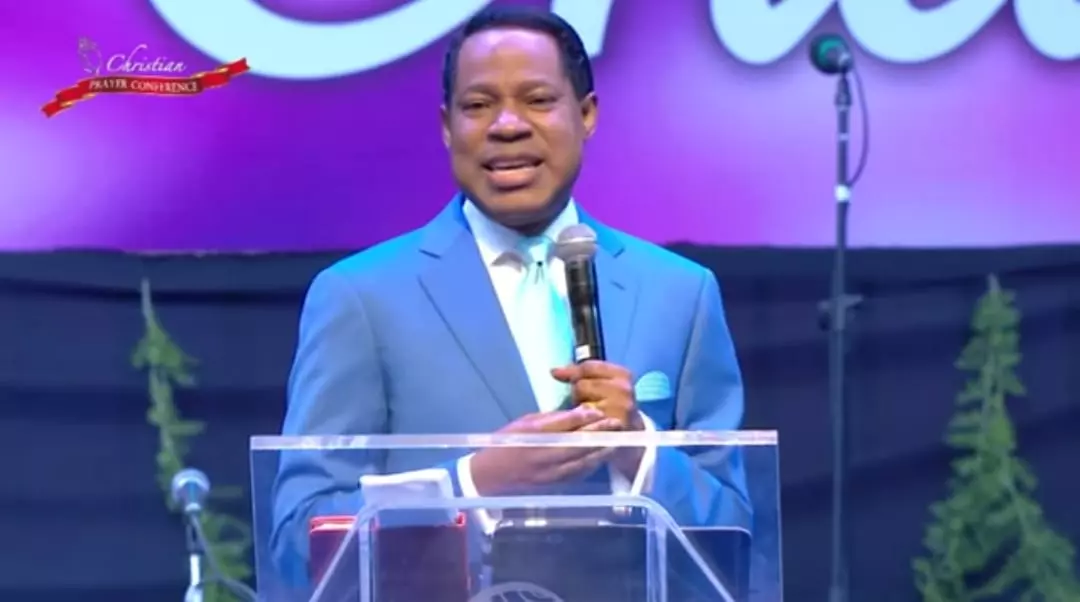 #TALKINGSESSION 2ND DECEMBER. KINDLY SAY THIS WORDS OUT LOUD. Dear Father, I thank you for calling me to the triumphant and victorious life in Christ Jesus. It doesn't matter where or the situation I find myself; I win always! I record great and notable achievements, enjoying my days in success, progress, peace, joy, health, and unending prosperity. My body is your temple; thus, I refuse to give my body to sin, wickedness, lust, sickness, or the devil. My body belongs to you; your righteousness is manifested therein, in Jesus' Name. Amen. #happy #new #month #grateful #heart #celebrating #riches #instruction #autoedification #reflection #influence #supernatural #affirmationtrain
#TALKINGSESSION 2ND DECEMBER. KINDLY SAY THIS WORDS OUT LOUD. Dear Father, I thank you for calling me to the triumphant and victorious life in Christ Jesus. It doesn't matter where or the situation I find myself; I win always! I record great and notable achievements, enjoying my days in success, progress, peace, joy, health, and unending prosperity. My body is your temple; thus, I refuse to give my body to sin, wickedness, lust, sickness, or the devil. My body belongs to you; your righteousness is manifested therein, in Jesus' Name. Amen. #happy #new #month #grateful #heart #celebrating #riches #instruction #autoedification #reflection #influence #supernatural #affirmationtrain
Happy Birthday Pastor Toks ma. I Love you with a very customized passion.
Happy Anniversary Rev Sir and Pastor Ma!! May God continually Bless Your Marriage ❤️🌺🌺
"There's a grace for anything the Lord instructs you to do or that's consistent with His plan and purpose for your life." https://wp.me/p6q8It-2ww
Happy birthday dearest Pastor Ma. Thank you for your large heart that accommodates us all. With you everything becomes finer, cleaner and well arranged. You always have the extra touch that is magical. Congratulations Ma.❤💓💯✔💣
INTERNATIONAL DAY OF SERVICE With joy in our hearts we celebrated our man of God, Pastor Chris by giving to the community.We went into the mental Care homes for those with substance abuse. #LWDayOfService2018 #ServiceinProgressLondon #CelebratingourFather #CEBROMLEY #CEB #UKVZ1
Wow!! Happy Supernatural Birthday Pastor Ma. Words are not enough to describe you and how beautiful you are insideand outside. I love you exceptionally ma. 😍😍😍😍😍
Dear heavenly Father, I thank you for lavishing me with grace. I take advantage of this grace, riding on it to fulfil your plans and purposes for my life.