Eunice Larnyo-Nartey: Happy Happy Birthday darling Sandra. on KingsChat Web
Happy Happy Birthday darling Sandra. You are indeed the light of the world. You would fulfil all of God's plan for your life. You are answer to the cry of millions. I love you.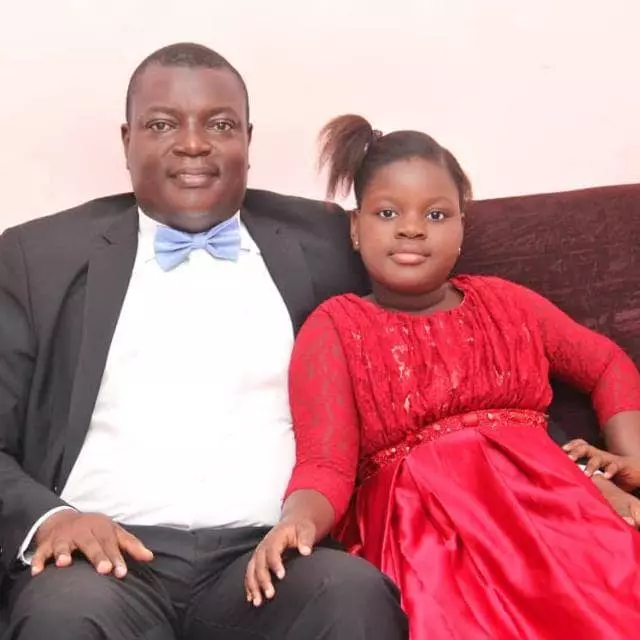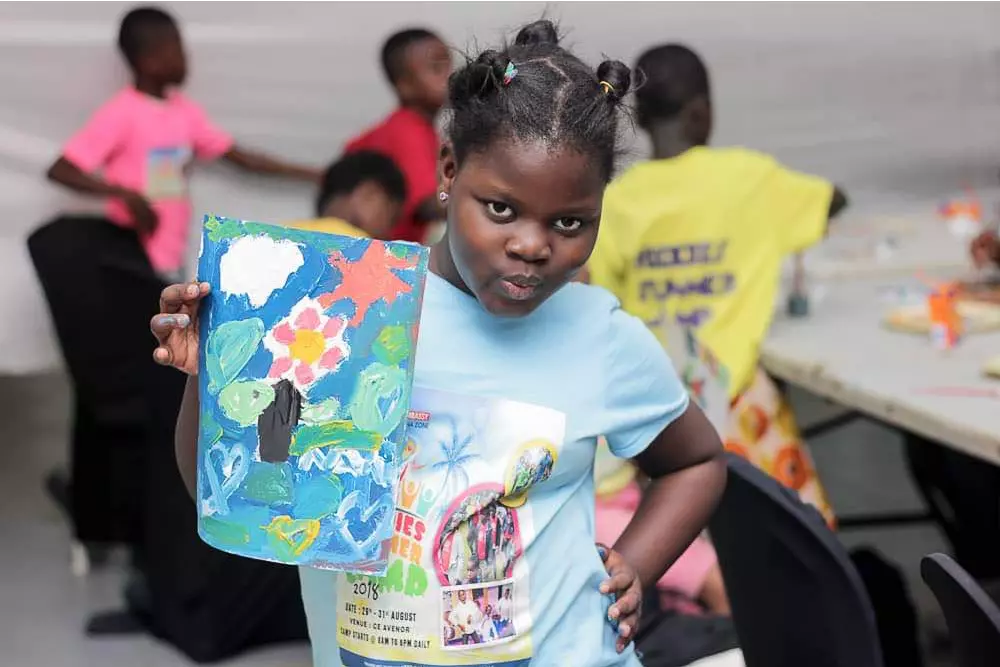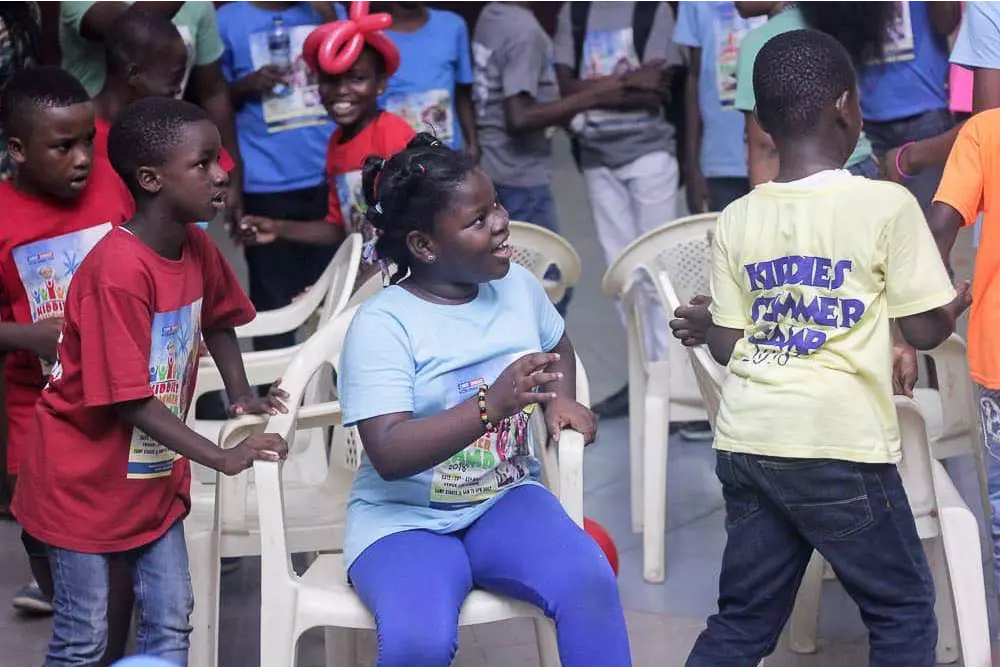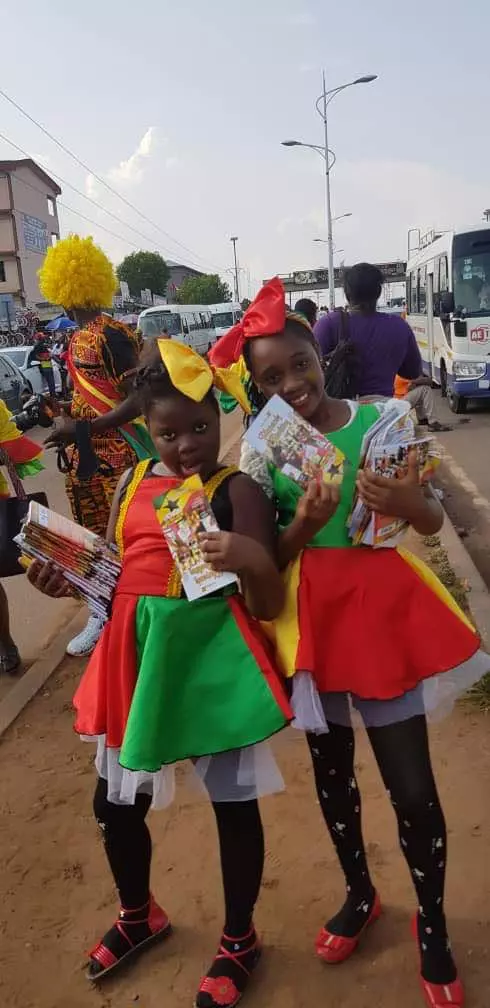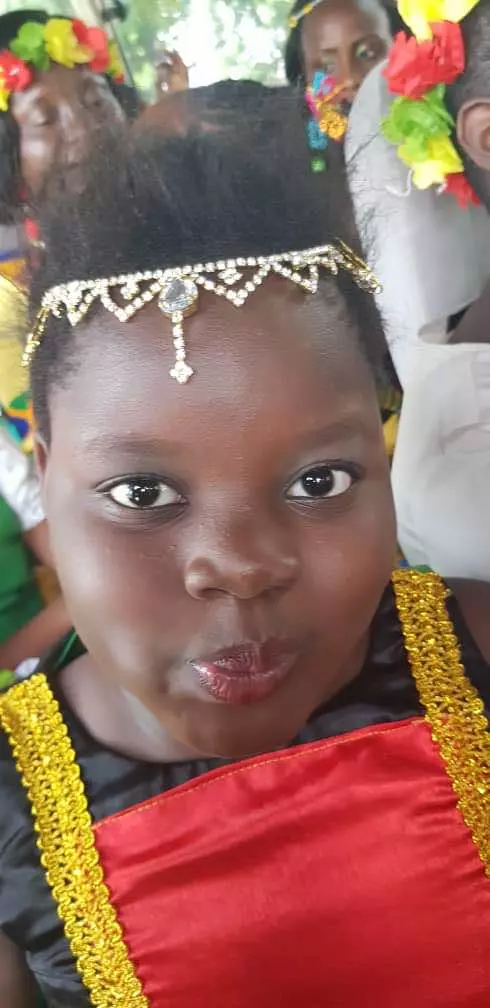 William Ekow Sam
commented:
Congratulations sis slim girl, shake the world with your light.
#YearofLights#SupernaturalShining#sevz2 #cebonsaac#3daysofGlory
Jesus Has Made My Life Beautiful! I'll Never Walk In Sickness I dwell continually in health through the working of the mighty power of the Holy Spirit in me.......CLICK HERE TO READ MORE AND LISTEN TO THE AUDIO👉👉👉https://www.ethsch.org/vx #healingtothenations #healingnow #hspn #hspartner
The Communion of His body and blood serves to remind us of our unbroken and unbreakable fellowship with Him, as well as our wholeness or completeness in Him.#RORdaily #cesazone4 #cesavz4
Happy birthday ma. Your light shines ever brightly and thank you for your exemplary leadership...
We are able to go up and take the country, to possess the land from Calabar to the Ends! Though the giants maybe on our to hinder but God given us Victory! #SBC2019 #CalMC #TeamCalabarRocks
@dcn Austin warned us b4 ... He was fearless..