odu-Tee: Happy birthday dearest Isaac...many things on KingsChat Web
Happy birthday dearest Isaac...many things to say; You came by the word and brought laughter after 6yrs..of waiting .What joy to watch you grow up in the word.You are such an inspiration. Determined yet gentle. The world is yours and you have taken it .You shine..Dad and Mum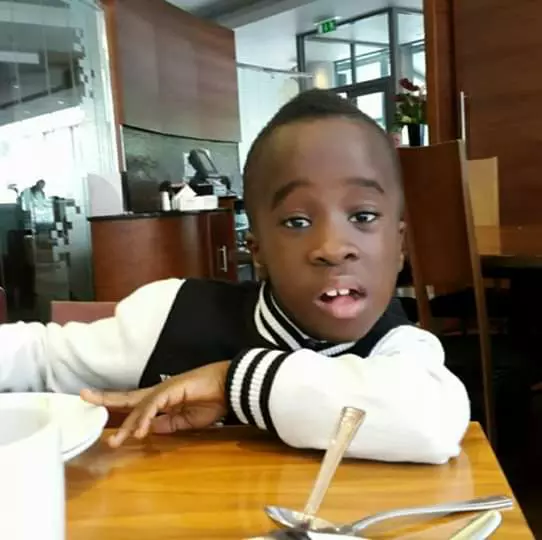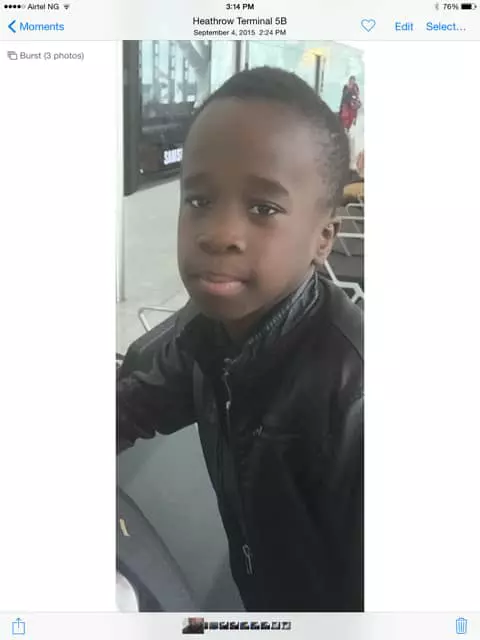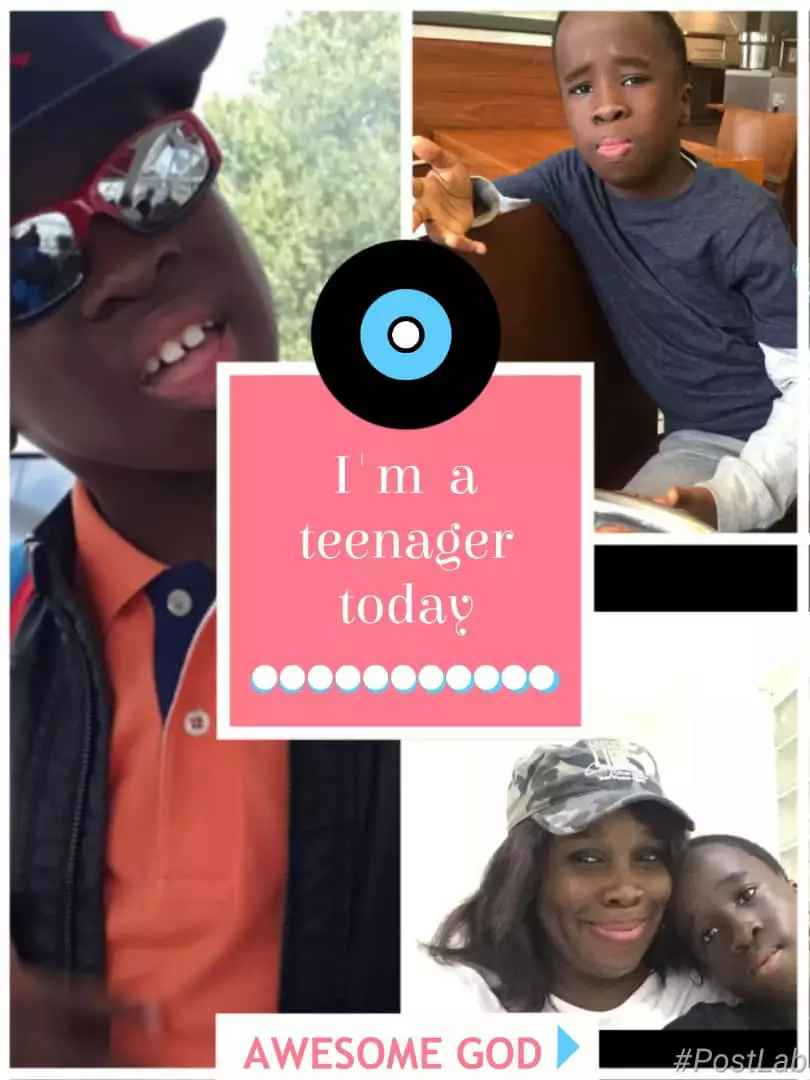 There's no other place to be on the 2nd of June... @Decorrium Event center... A life changing experience!!!
HARK Protocol and services is here to erased out every travelling✈️ stress here at mmia Lagos!our clients smiles as these always at the end!call us now on 07030508330 also on whatsap!
#PastorJoy LIFE IS BEAUTIFUL!!!
Will you be there? #a2z #PastorJoy #Life
Focus on yourself before you try to change others #Life #a2z
Your responsibility is to bring the best out of you #Life
Make sure you are registered! #a2z #PastorJoy #Life
https://www.kingsch.at/p/Vy9ubTV
https://www.kingsch.at/p/ZnN3MTJ