CE Lagos Zone 2: Still on Zonal Convention! It's on KingsChat Web
Still on Zonal Convention! It's time for the FACE OF RON 2019 COMPETITION! WHO WEARS THE CROWN? MEET OUR CONTESTANTS BEFORE THE VOTE. WHO WILL YOU VOTE FOR? Watch out for more updates!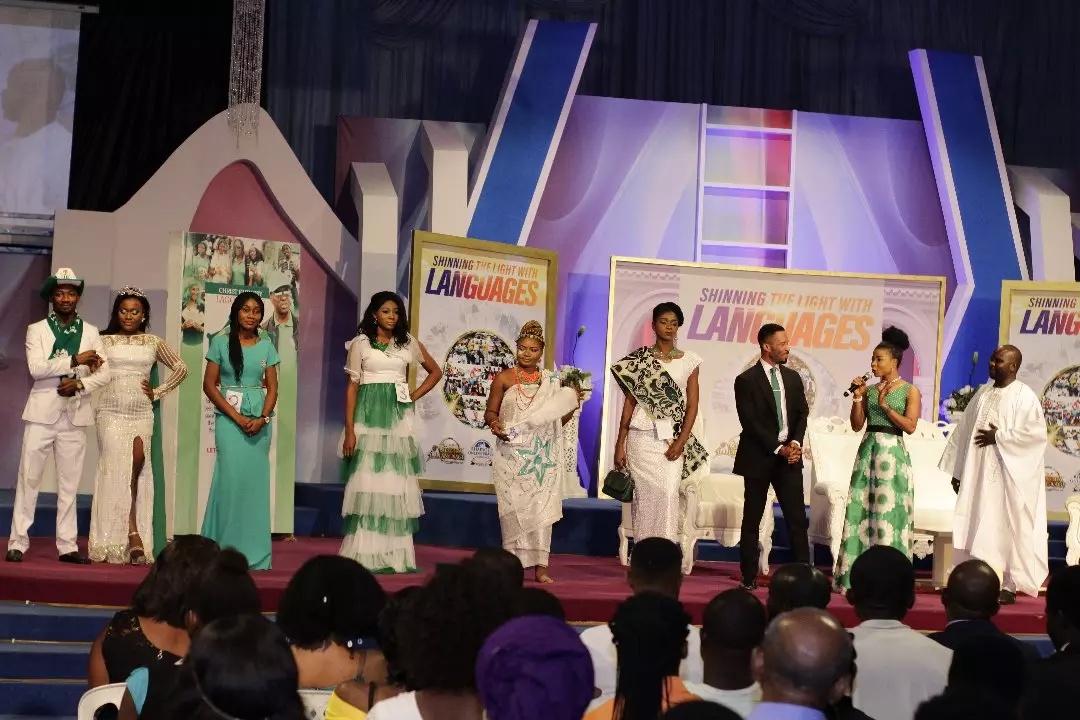 Have you been wondering what your future holds, searching for answers, desiring to increase capacity, needing a miracle, wanting a life springboard or looking for the gospel of Jesus Christ! LOOK NO FURTHER! #dwd2019 #megacrusades #fillupnasrec #datewithdestinysouthafrica
Happy 3rd birthday dear & special David Prince Lawal!! You are a shining light and a blessing to the body of Christ. Aunty loves you.
Anyone is invited #dwd2019 #megacrusades #fillupnasrec #datewithdestiny2019 #blwcampusministryrocks #datewithdestinysouthafrica
Happy Birthday Dear David Prince Lawal. A delight and joy to the world. Your life is an ever increasing glory of grace and excellence. I Love you.
Exactly a year ago, our Pastor sent us to go start up a Church ! And 3 of us went! CE Mimshach Arena; Ibadan South Group became! Now, look what d Lord has done!!!Gloorryy ! Our 1st Anniversary Service! & today, more Souls were added to d Church! #cemimshacarena #ceibs #nswz1
Vote contestant NO 3 for Face of Reach Out
Check out ScratchDay! Use my code 138075977395114 to get 100,000 coins!
You may call me human yet I am DIVINE.