Dcns Samia Gheriafi: Happy 25th Milestone Wedding Anniversary on KingsChat Web
Happy 25th Milestone Wedding Anniversary Pastor Lan and Pastor Seyi. May your union always be For a beauty and for honour. My family and I celebrate with you. You are a perfect example of a perfect couple. We love you!!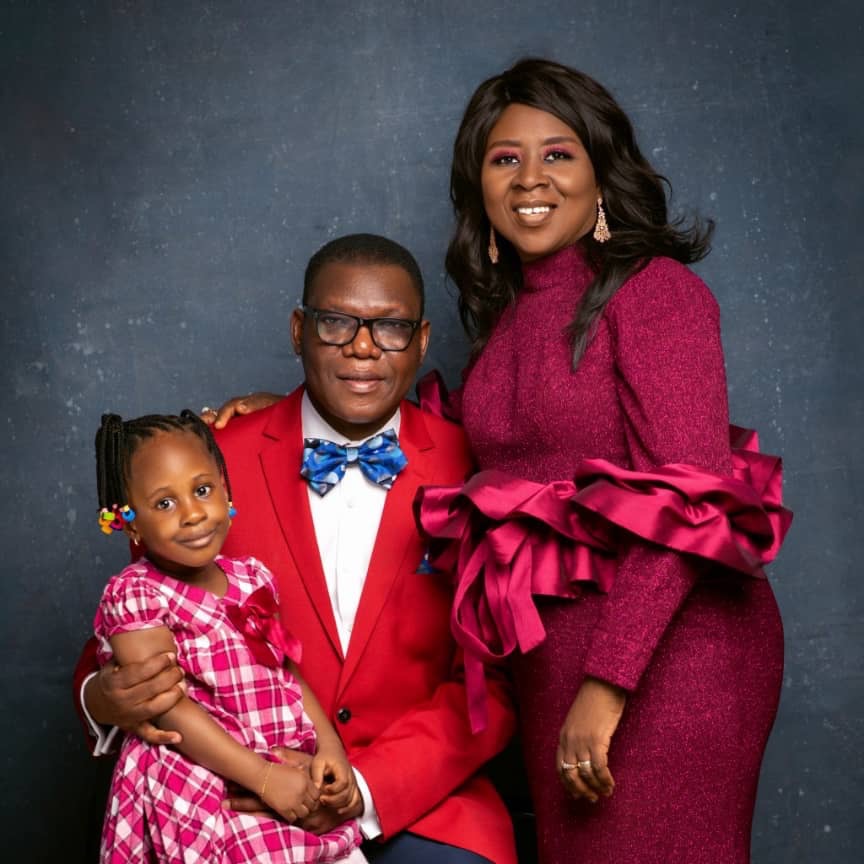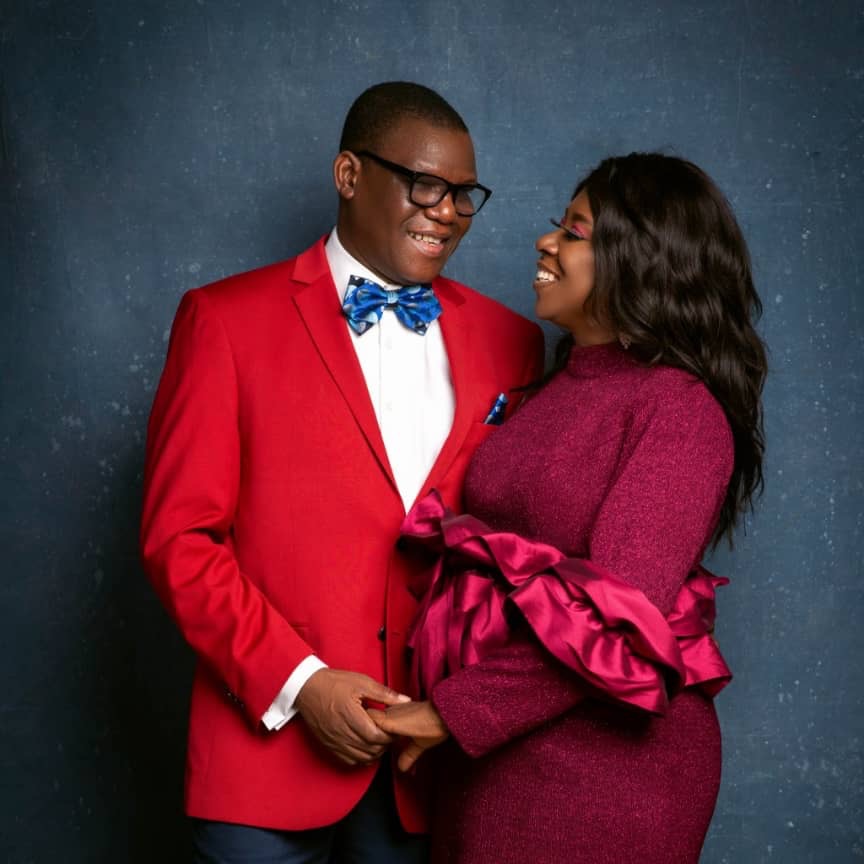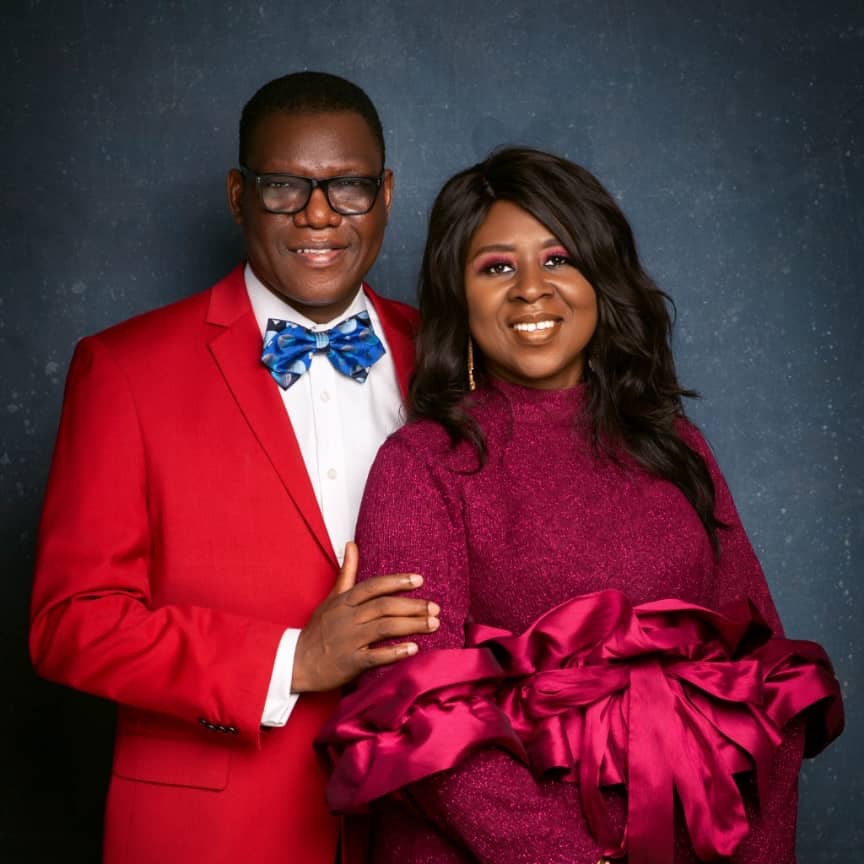 Feliciaaaziz
commented:
I'm so happy about my investment on binary option trading because since i met Mrs christiana Nagbons it has been an awesome moment with me because of her she is also genuine and always offer a reliable trading that will yield Profit in return I started my investment with Mrs christiana Nagbons with just $500 and since then i have always had my profits from her platform she is the best online investment account manager anyone could think of per training to trading you can contact her on kingschat // @dnschristy123
Pastor Seyi
commented:
Thank you Dear Dcns Samia for your love through the years. We love and appreciate you dearly @samiagheriafi
#wordfest2020 #wordfest2 #Wordfest #Wordat Work #watchliveonpcdllivetv #loveworldextra #day7ofwordfest2 #CEJos #CEMINNA #CEGOMBE #GOH #NCZ1 #ThankYouPastorChris
Celebrating Esteemed Pastor Gbonju, 10q Ma for your humility, kindness&love, I love you dearly, HBD Ma👑💕🤗
#CEAUSTRALIA #CEBRISBANE #WORDFEST2
✍️Wisdom leads me, wisdom guides my every action, I live an impactful life daily, I am intellectually sound, I am smart✍️ #myproclamations #myaffirmationsoftruth #mymonthofproclamations
Glory! It's your Silver Jubilee 💃🏾💃🏾💕👌🏼! 25 years of marital bliss....and counting. Happy Anniversary Esteemed @plan Pst Lanre & Pst Seyi. An inspiring couple you are, an example of a marriage worthy of emulation. Together, you'd keep doing exploits in God's kingdom. Muah💕💕💕🤗🤗
STUDY YOUR RHAPSODY OF REALITIES DAILY DEVOTIONAL HIS NAME HAS ALL POWER - PASTOR CHRIS OYAKHILOME Wednesday, October 14th . And these signs shall follow them that believe; In my name shall they cast out devils; they shall speak with new tongues (Mark 16:17). When you study and understand what the Bible says about the Name of Jesus, it'll strengthen your faith and change your general attitude and approach to life. Philippians 2:9-10 says, "Wherefore God also hath highly exalted him, and given him a name which is above every name: That at the name of Jesus every knee should bow, of things in heaven, and things in earth, and things under the earth." At His Name, every knee bows, demons tremble and hell quakes. Hallelujah! He said, "In my name shall they (those who believe in Him) cast out devils." You never need to sweat to cast out devils. All it requires is that you use the Name of Jesus. The devil may play on your mind and tell you you're not "qualified" or "powerful" enough to cast him out. Never accept his lies. Jesus gave you the authority. He said in Luke 10:19 NKJV, "Behold, I give you the authority to trample on serpents and scorpions, and over all the power of the enemy, and nothing shall by any means hurt you." You have all it takes to cast out devils—the Name of Jesus. Everything that exists in this world and beyond is subject to that Name. Live victoriously and dominate circumstances in His Name. OCTOBER EDITION IS NOW AVAILABLE ❗❗❗ 📚 Get All Free in one Link: • Rhapsody of Realities • TeeVo (Teenagers ROR) • Early Readers (ROR) • Kiddies (ROR) 🤳👇👇👇👇👇 https://installs.rhapsodyofrealities.org/?id=wealthkennedy1591859689 📥 CONFESSION Everything that exists in this world and beyond is subject to the Name of Jesus. I exercise my authority in Him to keep the devil and his cohorts at bay and defeated, as I live victoriously and dominate life's situations and circumstances, in Jesus' Name. Amen.
IT'S HERE AGAIN!!! BIGGER & HOTTER!!! Keep it locked for ECCLESIA 2.0 (The Voice of God) with Eben THIS Sunday 18th October from 6:00pm (GMT+1) JOIN the fam-train in wait, on @Eben channel on CeFlix👇👇👇👇👇👇👇👇 https://ceflix.org/channel/profile/230 #TellAFriend2TellAFriend