Pastor Chris Live: Prayer at 12noon and 10pm on KingsChat Web
Prayer at 12noon and 10pm (Local/GMT) - Fri March 23 The Word has the ability to take you through any situation unscathed, giving you continual victory over the world and its systems. Learn more in today's Rhapsody. Visit our website at http://rhapsodyofrealities.org to see how you can participate in our Global Distribution of 1 billion copies of Rhapsody of Realities this year 2018. At 12noon and 10pm (Local/GMT), we'll pray in tongues of the spirit for most of 15min; intercede in prayer specially, against the high and increasing spate of suicide among youths around the world. Exercise dominion in the name of the Lord Jesus over wicked spirits behind these acts. Also pray fervently for the salvation of young people in all nations. God bless you. Remember to tune in today to a Loveworld station for the final sessions of the special live editions of 'Your Loveworld', at 11am and 5:30pm (GMT+1).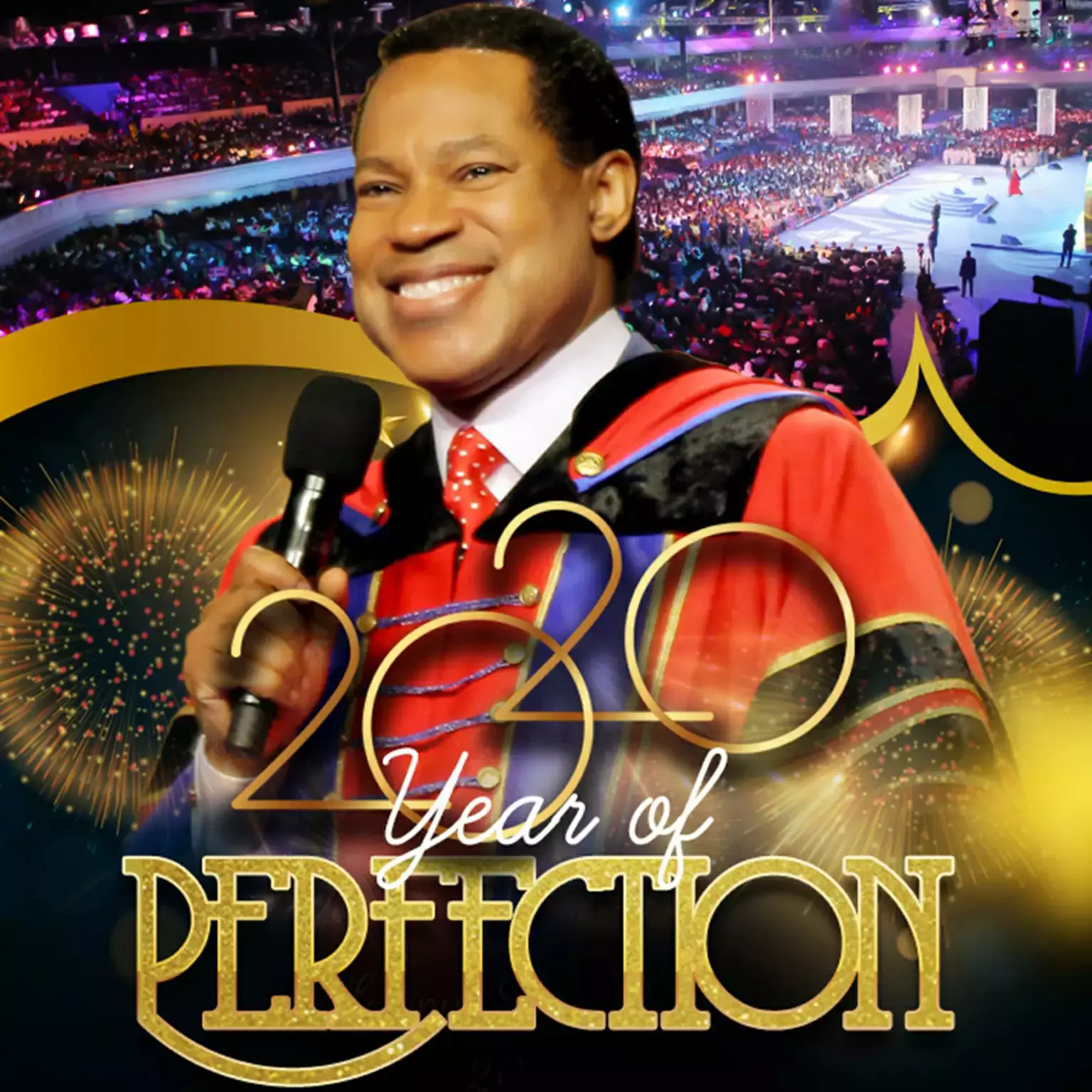 Celebrating my father God's general An epitome of God's grace Happy supernatural birthday sir I love you sir peetee243 #blwKSU #blwzoneA
Thank you sir for impacting my life. I love you. #PeeTee243 #blwzoneA #AAU
Pastor Rachel Emmanuel! Happy birthday dearest. You are loved. God's abundant grace is working in you, causing you to manifest God always!
God is Almighty he rules from the beginning to the end. He rules from everlasting to everlasting. Hallelujah!!!.
◆◆◆COUNT-UP◆◆◆ 7DAYS TO GOOD FRIDAY MIRACLE CRUSADE & 14 DAYS TO NIGHT OF BLISS 30TH OF MARCH & 6TH OF APRIL RESPECTIVELY @ 4:00PM GUESS WHOSE COMING🙈 R O Z E Y! ! ! #CEPHZONE1 #GFMCCEPHZONE1 #NOBCEPHZONE1
https://www.kingsch.at/p/WGVhVjh
Set time for anticipated miracles. #gfmc2018. #crvz