ABUJA MINISTRY CENTRE : GLORIOUS SOUL WINNING EXPERIENCE WITH on KingsChat Web
GLORIOUS SOUL WINNING EXPERIENCE WITH THE MOST REVEREND EARLIER TODAY (PRE GIO) Leading up to the #GlobalImpactOutreach, earlier today, our Highly Esteemed Most Reverend set out to depopulate the kingdom of darkness, ushering souls by the gospel, into the glorious liberty of the sons of God. Seizing the opportunity of early morning work outs, he joined in, exercising with his eyes set on the goal; as Paul the Apostle declared, "I am made all things to all men, that I might by all means save some" (1CORINTHIANS 9:22). Amidst reaching out to several groups with the messenger angel, Rhapsody of Realities, he zeroed in on a group of young men and ministered the gospel of life to them with power. The transformation was obvious and undeniable - the change within radiated on the outside - they were completely transfigured in the presence of God's love, and they will grow in the Word and be established in the faith. We bless the Lord for this addition to the body of Christ! #monthofWisdom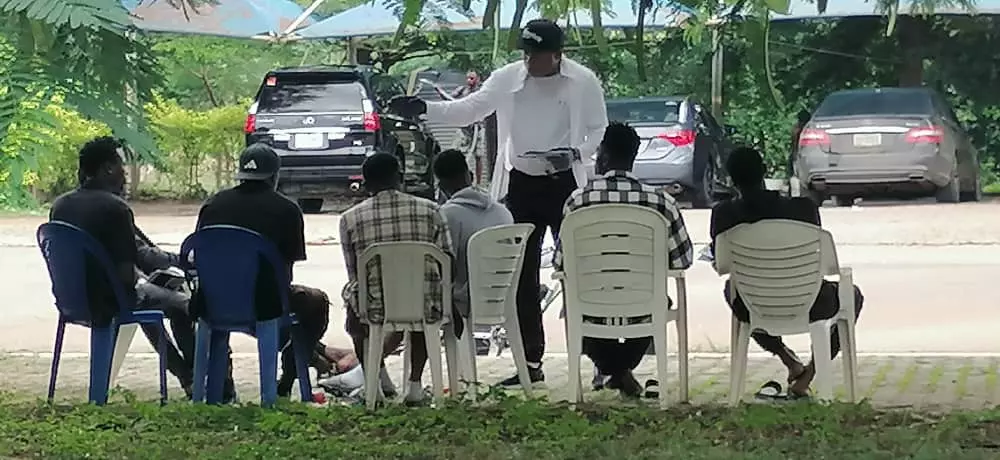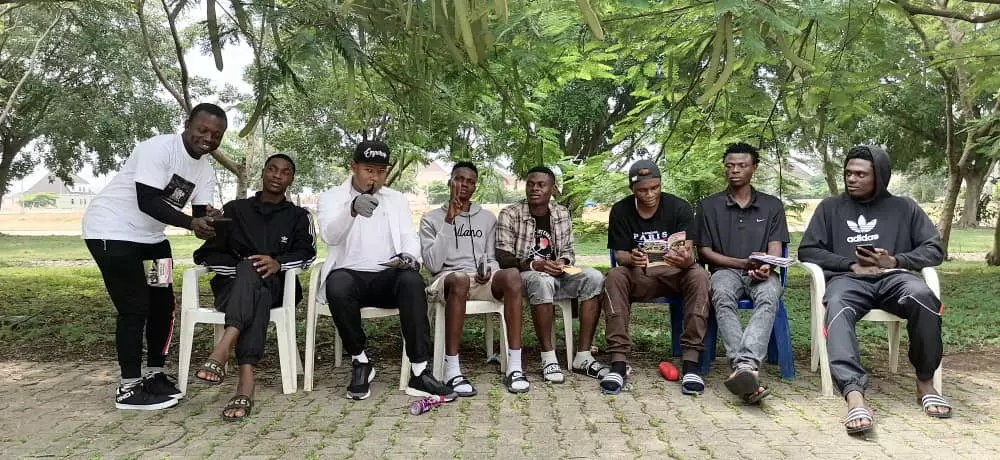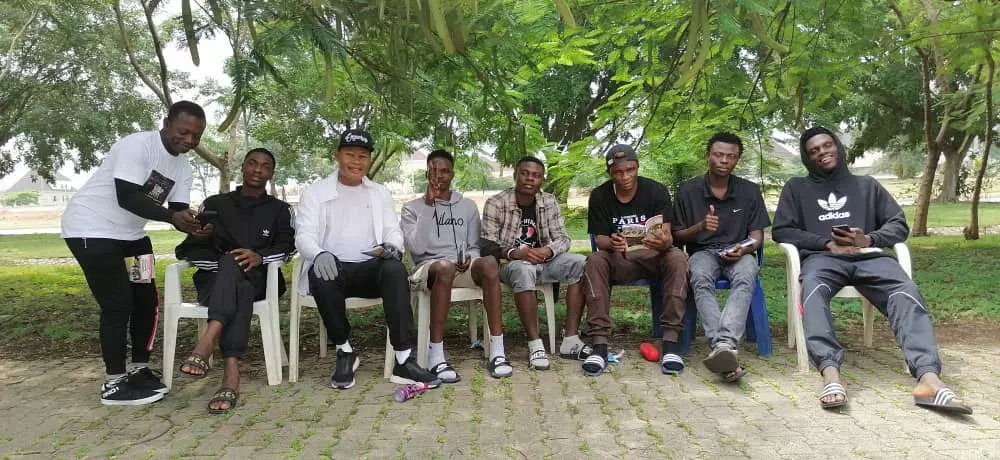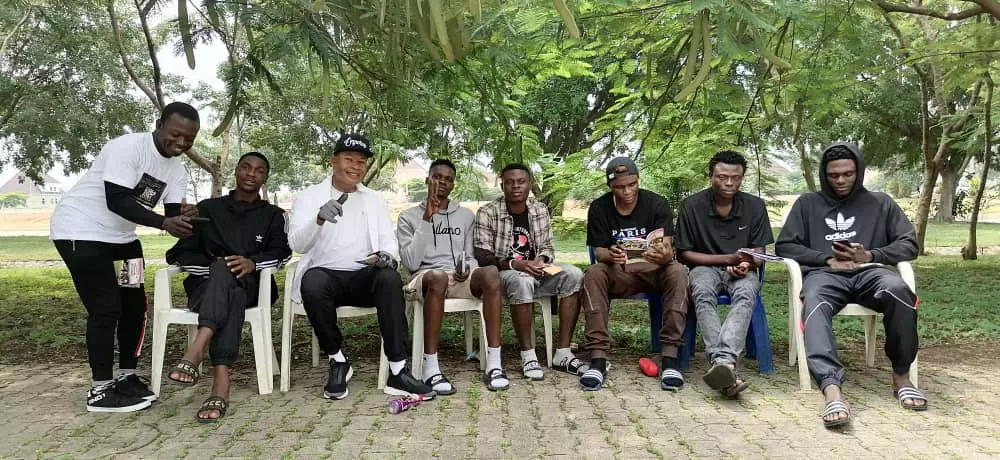 Lemnyuy Emmanuel Okomah
commented:
Mantakabya zibralikoski Man.... These guys are super blessed... Wow to be led to Christ by the Most Reverend Himself.... Wow Thank you for leading by example Reverend Sir
Obaro Special
commented:
wow!!!! the most reverend leading by examples..gloryyyyyyyyyyyyyyyyyyyyyy
#globalimoactoutreach Ceindia1 #MEASIA
#CE LOKOGOMA #SWAN CELL.....Winning them everywhere.29 in attendance - 19 Children, 10 Women. 8 were led to Christ.
Photo Report: Live participation at the #global impact outreach at CE NYANYA group #GIO2020 #globalimpactoutreach #cenygrp #cenychurch #ceamc
Happy Birthday Dear Pst Cynthia. I celebrate U today &always. Tank U for all that U do to bless us. #pcysaah0912 #cecalgary #cecalgarygroup
LW UK Zone 2 Rhapaton!!! Not to be missed!! #ukzone2
#Photo speaks: Global Impact participation from CE Ottawa! #CECanada #GlobalImpactOutreach
#GlobalImpactOutreach2020 #ChristEmbassyIntlMktRd #NCZ2
CHARISMA PCF took over several locations, Emptying the city for the coming of the Lord. Abuja for Christ. #GlobalImpactOutreach #AMCMinistryCentre
#globalimpactoutreach #ceindia1 #measiaregion