SPREAD FAITH CAMPAIGN: HSPM ITALY 🇮🇹 "For if I do this work of my own free will, then I have a reward; but if it is not of my will (but by God's choosing), I have been entrusted with a Sacred Stewardship." - 1 Corinthians 9:17 (AMP) We are God's selected stewards in these last days to reach out to the souls of Men, liberating the sick and oppressed and bringing them into the light of his Marvelous Kingdom with the word of God as such encapsulated in the Healing to the Nations Magazine. The Healing School Partnering Ministries (HSPM) ITALY understands the vision and are all about God's business as they take to their catchments and city the Healing to the Nations Magazine with Joy and enthusiasm spreading the Love of God to the people of Sondrio in Northern Italy. Using Ministry songs as a tool in their outreach, Pastor, World of Love International Ministry, Pastor Benedicta Amadasun and her members were all out in full force and were amazed at the warm reception they received by the people who voluntarily offered to join them in spreading the Gospel. The testimonies of souls who gave their hearts to Christ were in their numbers as the church recorded growth from their outreach. Sondrio, Italy will never remain thesame again for the word of God has come to them through the Spread Faith Campaign and great is the impact. Get involved today, Partner with the healing school @ https://bit.ly/3hURZvc For more news updates from the Partnering ministries, stay tuned to this superuser, LIKE, COMMENT AND SHARE! God bless you. #Hspm #mvp #spreadfaith #campaign #dhconfessions #healingstreams #healingtothenations #healingstreams #hspc #affirmationtrain #iSpreadFaith #livehealingserviceswithpastorchris #SpreadFaithCampaign #Prayingnow #worddrive #Yourloveworld #wordfest #PrayingNow #YourLoveworld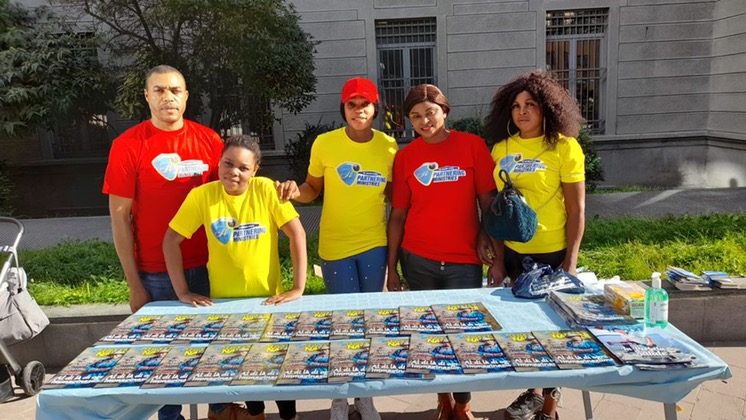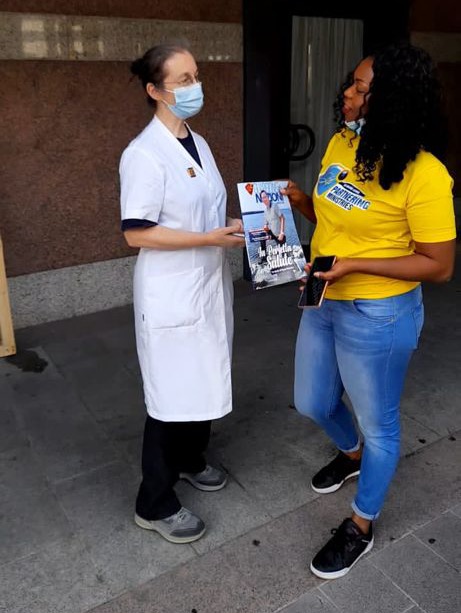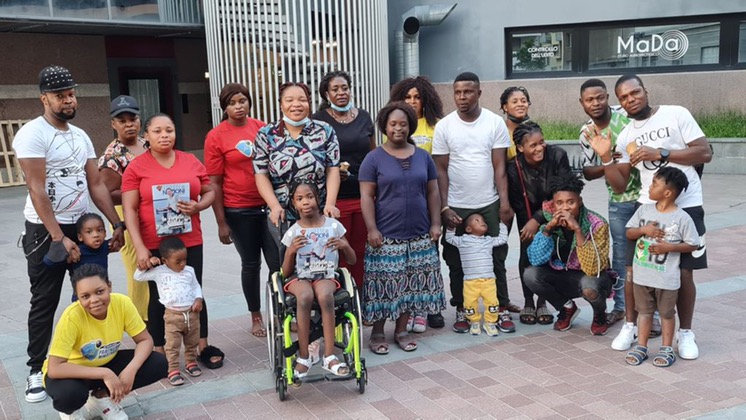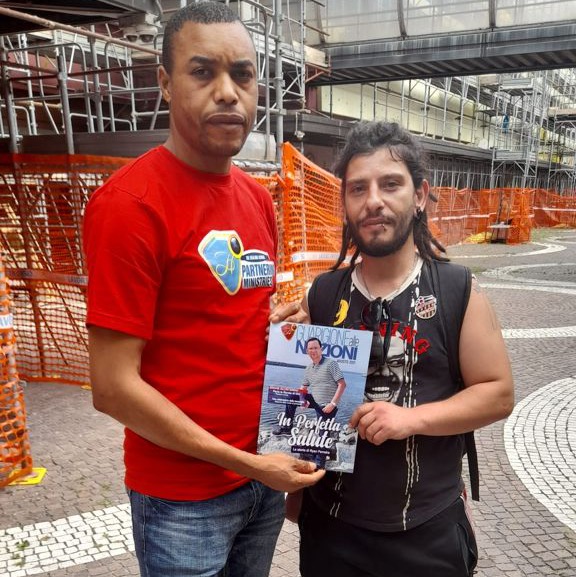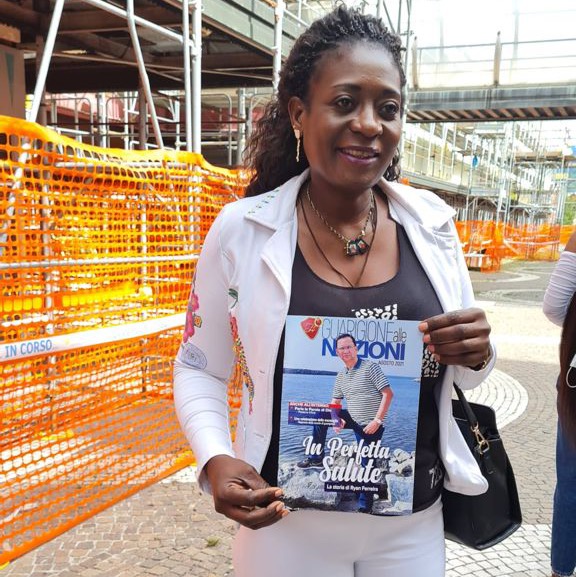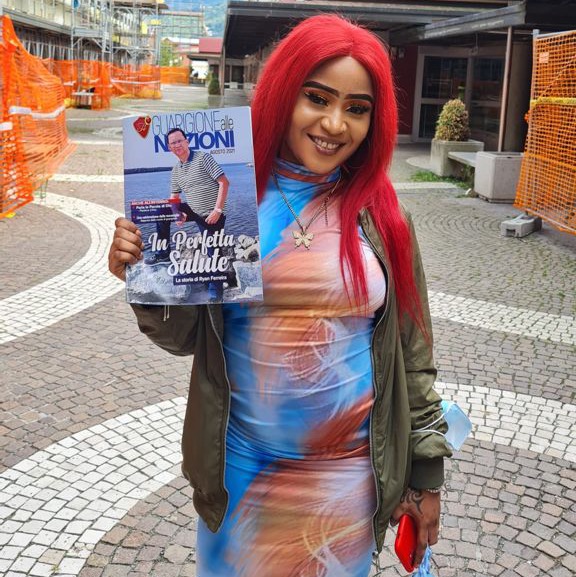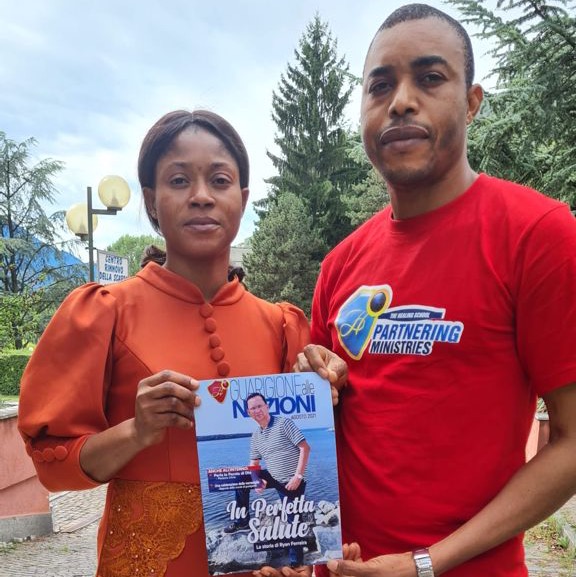 MIRACLES ARE REAL 💯💯💯 Be stirred to receive your miracles in this episode of HEALING TO THE NATIONS, which is showing now on Loveworld UK. Login to Live TV to heighten your faith!
"Love is the motivation of our lives, it has everything to do with fulfilling our calling." ~Deaconess Margaret, culled from GLAM2020 #imready #glam2021 #roseofsharon #USAR1Z2 #PacificGroup #CEHawaii
📸 Photo Highlights - Strategic Meeting of Teens/Youth Ministry Pastors and Leaders with the Highly Esteemed Director of LoveWorld Teens Ministry in Berlin, Germany #wez4 #lwteensministry
Rest on Galant soldier. You fought a good fight.
Rearchout Nigeria: Spreading the Gospel with our "Messenger Angel" Rhapsody of realities #reachoutnigerialunch #cemidwestzone #cesiluko1 #group4
Happy Birthday Dear Esteemed Gladness Archibong, Wow! Today marks the beginning of great, mighty and excellent things the Lord is doing in and through you.. You are in for much more exploits by God's Spirit! I Celebrate you! ❤️ ❤️ ❤️ #CalMc #TeamCalabarRocks
💠PROCLAMATION TIME!!! DIVINE HEALTH CONFESSIONS💠 #SAYITOUTLOUD 🗣️#14THSEPTEMBER2021 #dhconfessions #healingtothenations #CESAZone1
It's a while new level. I'm readyyyyyyyy to move!!! 🚀🚀🚀🚀🚀🚀🚀🚀🚀🚀🛰