Pastor Itee: Happy Birthday dear Tona! The on KingsChat Web
Happy Birthday dear Tona! The gift of you was a miracle and a blessing and your life has been an unending flow of thanks to God. Continue to grow in the perfect will of God for you guided by his wisdom and grace. Love you son😘😘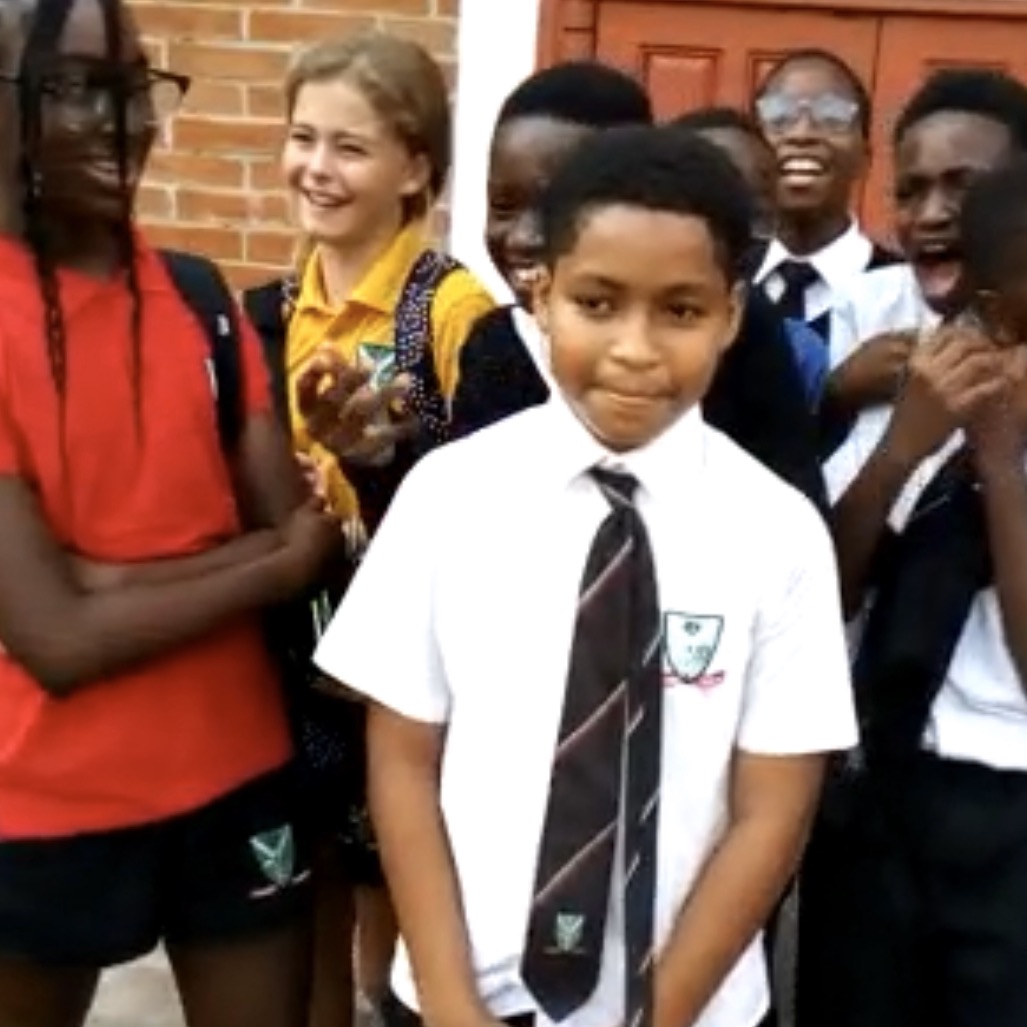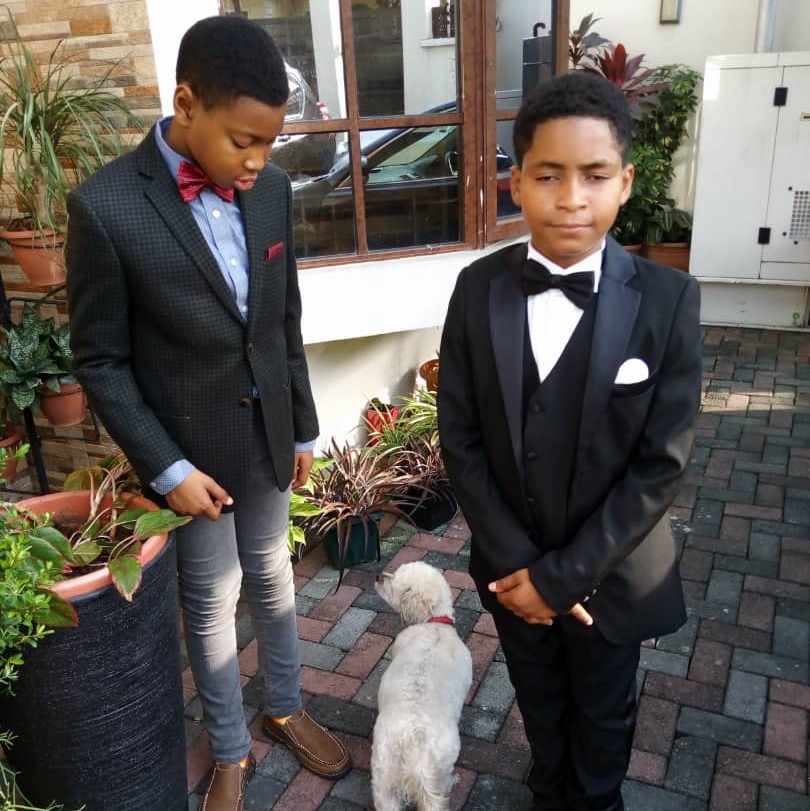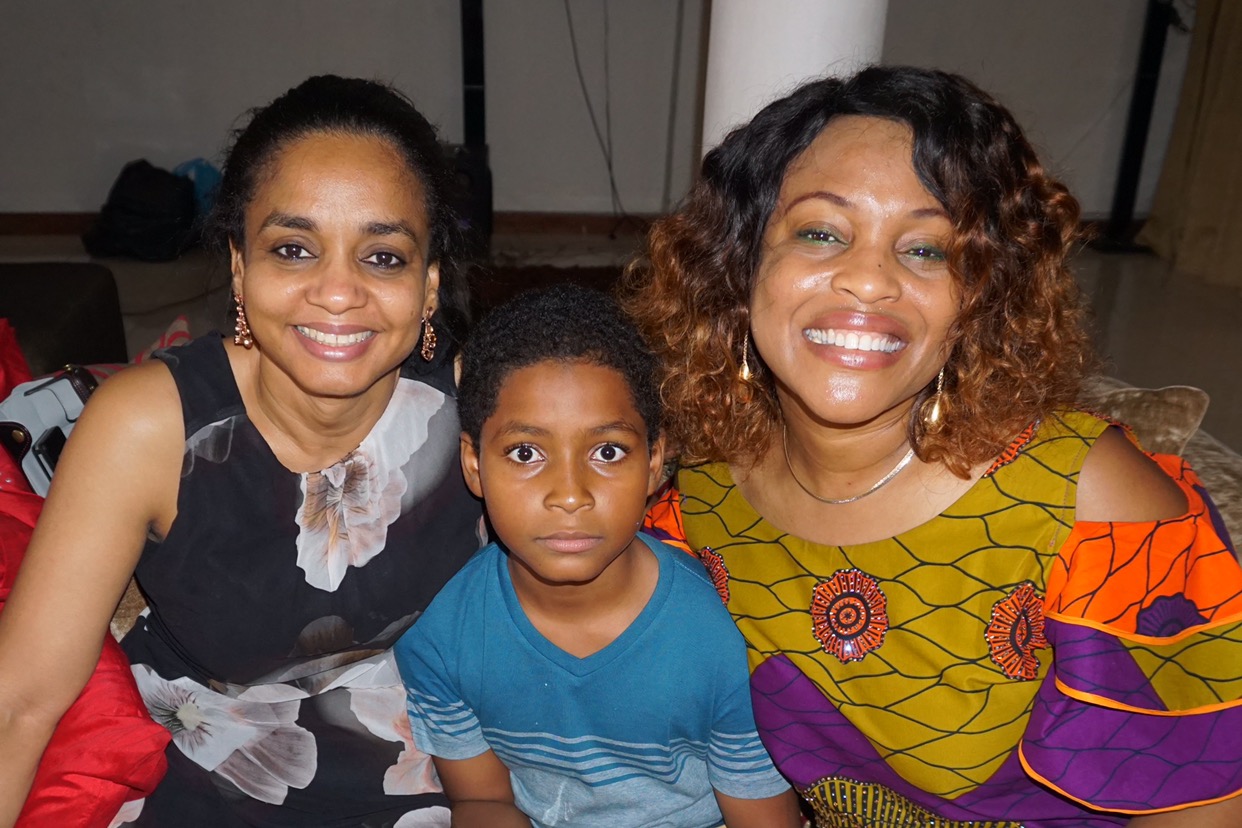 Eleanor Adaralegbe
commented:
Thank you pastor I'm just seeing this I will show him. Thanks for your love always
It our season of blessing, Thank you Lord for this special occasion to pray. Karis Cell #IamPrayingwithPastorChrisLive #PCLprayathon2020 #prayathon2020 #Iamapriestinoffice #CEIRVING #CETXZONE2
IT IS A RESOUNDING YES! https://rhapsodyofrealities.org/lvirtualz Your Beautiful Personalised Avatar Lavishly Displayed On All Social Media Alerts The World Of The Imminence Of Rhapathon With Our Man Of God 'Tis 2 Days To D' Day 20 Years Of Undeniable Impact Souls ° Miracles ° Testimonies 20 Years Of Unstoppable Spread Truly A Sign & Witness That Must Be Recognized Thank You For Taking A Stand To Participate & Propagate Rhapathon Spread The Word Spread Our Unique Link https://rhapsodyofrealities.org/lvirtualz Monday 20th - Friday 24th January '20 We'll Be Live Daily @ 10:00AM & 5:00PM #CELVZ #RhapathonWithPastorChris The Answer Is YES!
#childrenschurchrocks #lagoszone2
Get your copy now . Thanks for the support.
CALMC IS READY FOR RHAPATHON WITH PASTOR CHRIS #Rhapathon