Pastor Ikenna Nwokem: Every word you speak burns on KingsChat Web
Every word you speak burns into the ears, hearts and spirits of the listeners. Youre ever full of the Word that transmits love, passion, faith and victory. You lead the USA to the mountain top and equip us for victory. Sir I love you! #BLWUSAGroup2 #CMLovesPC4ever #PEECEE25 #PC25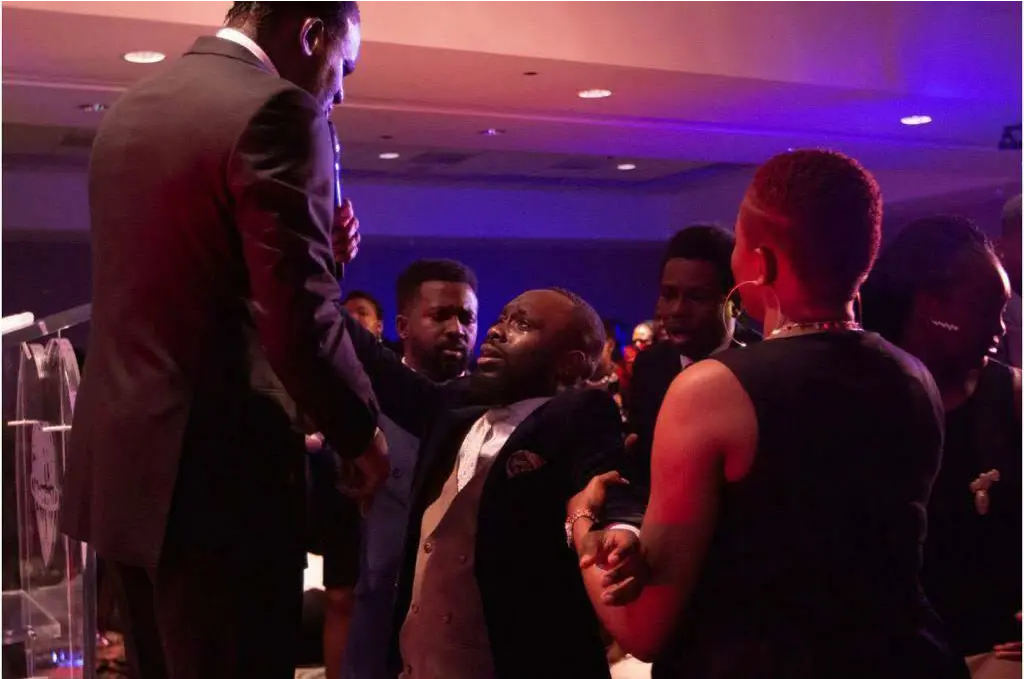 Pastor Benson avin izola
commented:
crypto fx pro trading platform... it's an investment that you invest on bitcoins and the sum of bitcoins you invest in, will been process and doubled in a multiple of days trade, after you cash out, then you can reinvested in the same account that you invested in again and again..you can invest with credible Asset traders and earn returns of...$300 to earn $3,000, $400 to earn $4,000, $500 to earn $5,000, $600 to earn $6,000, $700 to earn $7,000 $800 to earn $8,000. All in 7 days trade and 10% will be my company commission and no extra payment before withdrawals for more information please contact me on WhatsAp+1 (740) 651-1971
⏱️⏱️COUNT UP ALERT⏱️⏱️ IT'S 15 DAYS TO GO! Register NOW @ www.healingstreams.tv/zone/HSPI #LiveHealingServicesWithPastorChris #healingstreams #healingtothenations #hsinfluencers
Sponsor To Preach It Sponsor To Announce It Sponsor to Publish it Sponsor To take it to the ends of the earth *LET US PRAY🙏* https://rhapsodytv.live/abujaz #ROPC2021 #BreakingRecords #SettingNewRecords #RhapsodyofRealities #abujazone #GraceLivesHere
#Rhapsodyonlineprayerconference #SAzone2 #CEdurbangroup
#campusministryrocks #blwkenyazone #worddrive
Happy birthday Esteemed Deaconess Stella Fombo. You are highly loved and appreciated. Thank you so much for loving the lord so passionately . Thank you for your commitment to ministry and our precious Cephz3. It is grace upon grace for you as you celebrate.
I'm ready 💃 #Rhapsodyonlineprayerconference #SAzone2 #CEdurbangroup