Pastor Taba Peña: 🌸 My Dearest Ife 🌸 on KingsChat Web
🌸 My Dearest Ife 🌸 Congratulations on your Call-to-Bar Ceremony! You are walking in the footsteps of the Holy Spirit: Called to be a defendant to the Elect; bringing about justice for the Saints. We are super proud you! Congratulations Girl!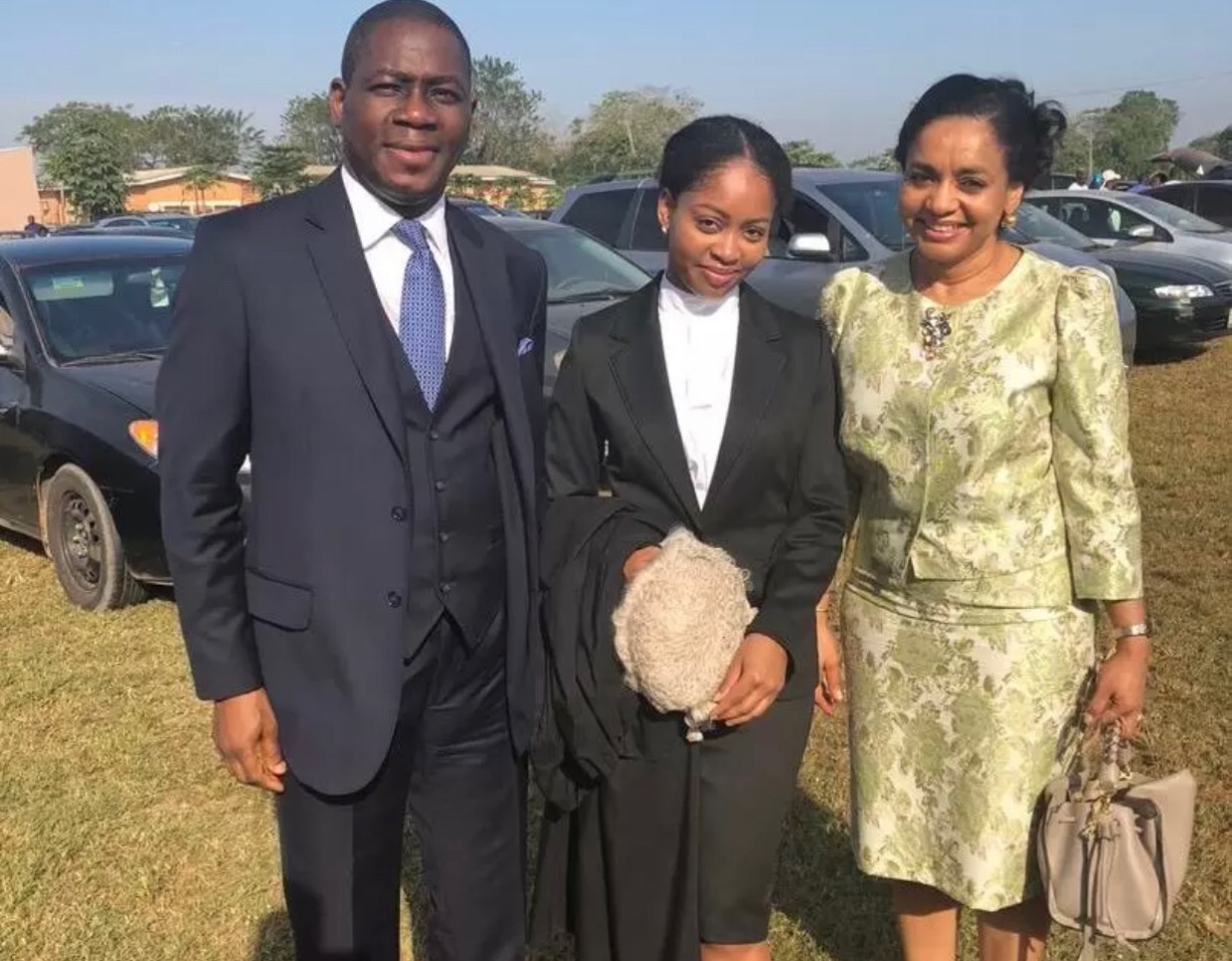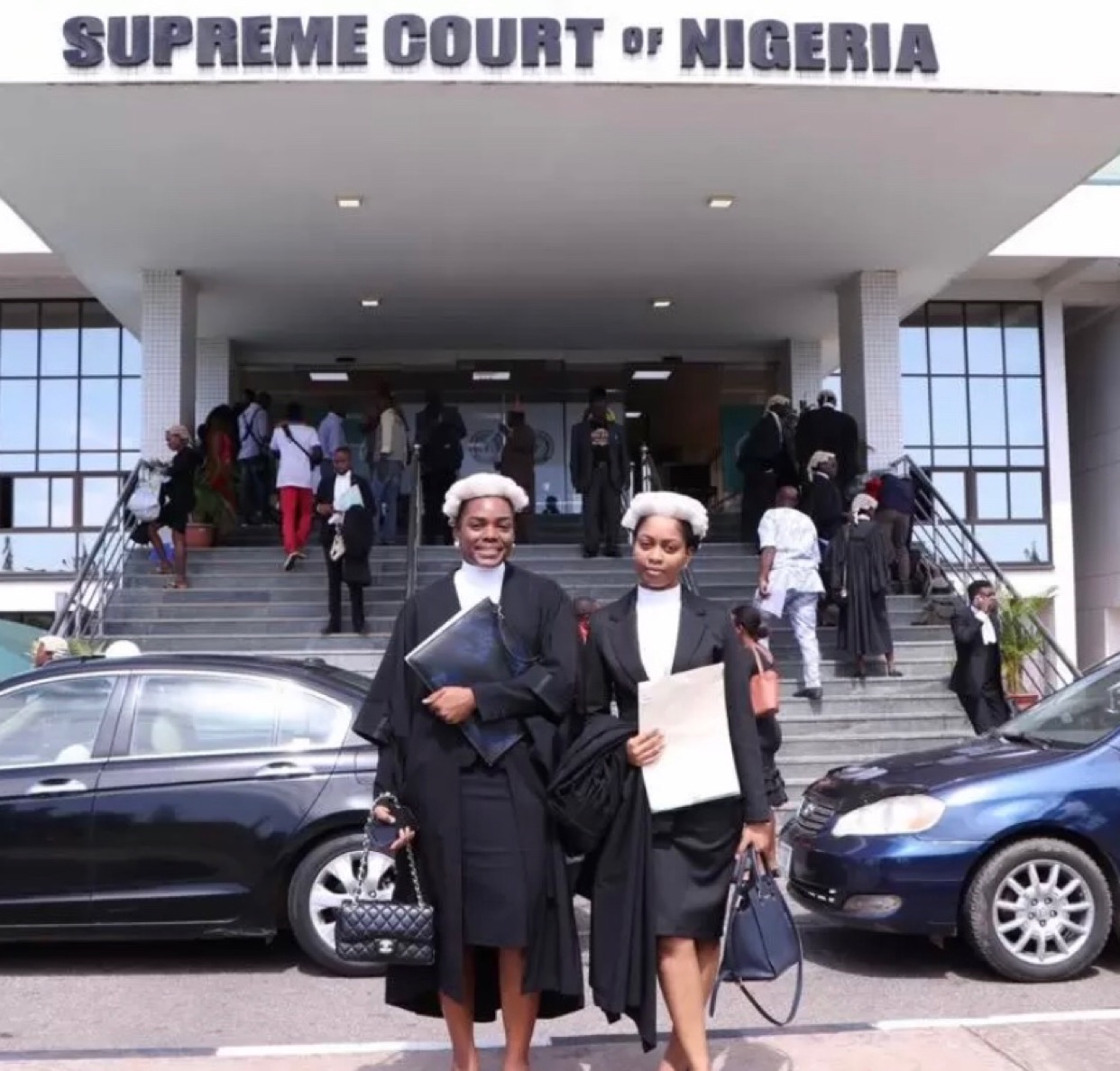 2019 Rhapsody Online Prayer Conference. Save the date.
Happy Birthday Dear Sister Stella Osunwa. We celebrate your New level of increased grace and glory for greater exploits. God has blessed you in all things.Thank U so very much 4 all that you do and most especially the coordinating of the children church.Love you dearly. #ceurhobo
#CERegion2 #UsaRegion2 #ippcinyourregion
2018 was a child's play for me to compare with my 2019 as the man of God Pastor Chris prophesied. The glory of the later is greater than the former. Watch out for the next prophecy on #Dec31stServiceOnRadio and #Dec31stServiceOnTV
The lord bless your day sir, happy birthday Pastor Olatunde Oyinbo
Download the Rhapsody app today and submit your prayer requests for the 2019 Rhapsody Online Prayer Conference.
Celebrating Grace #celebratingphs112
Celebrating Strength #celebratingphs112