LoveWorld UK: 🇬🇧The UK band's very own, on KingsChat Web
🇬🇧The UK band's very own, Frank Fytt has graced praise and worship on #YourLoveworld!🇬🇧 If you're not tuned into LoveWorld TV make sure you are right now!😁 Watch LoveWorld TV on www.loveworldtv.co.uk/watch-live LoveWorld TV 3.0 Mobile App Sky 585 Freeview IPTV Channel 258 To Partner/Contact us Call: +442075115830 Email: sponsors@loveworldtv.co.uk; info@loveworldtv.co.uk #MostImpactfulStationofTheYear2018 #LoveWorldTVStationOfTheYear2019LoveWorldTVStationOfTheYear #LoveWorldTV Spreading Love, Changing the World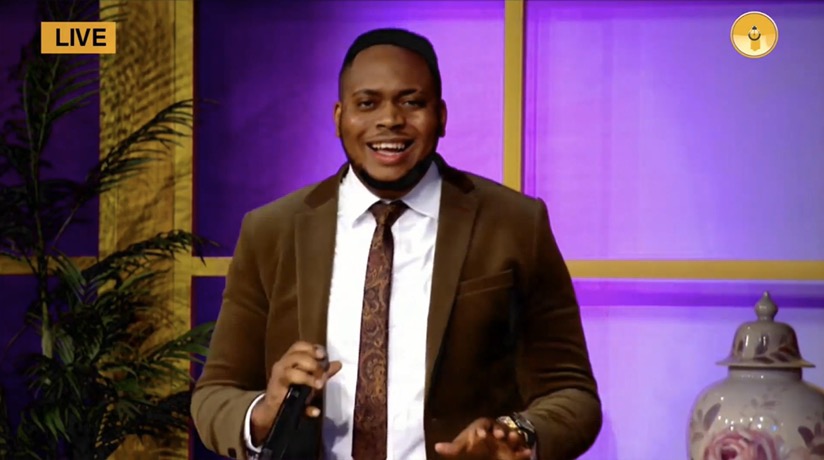 Crystal Gold
commented:
Amazing tune, thank you so much. God bless you richly.
"When people become entangled with this world, they will be defeated."
With smiles on our faces😁 Thank You So Much Pastor #blwzonej #lwdayofservice #serviceinprogress #IDS2019 #LWdayofservice2019 #offer7 #Dec7
WATCH YOUR LOVEWORLD PRAISE-A-THON WITH PASTOR CHRIS http://cloveworld.org/news?v=5de6c464df9bdgivsuawrlyd5 from 9th - 11th Dec 2019 Download the cloveworld mobile app from D App Store itunes.apple.com/ng...  also Google Play Store https://goo.gl/Zww1Ap with *770580* as ref code
Our destinies and lifestyle must be heavenly.
Happy Birthday to my Father, my Prophet and my Teacher
Amazing Time on "Your Loveword" with Pastor Chris and pastor Benny join live on Cloveworld. click this link http://cloveworld.org/tv?id=5a099019dcdbax4kpil9ujrzy to watch
Don't allow fear cripple your life. Don't look at how big the problems are but look at how big your God is.
Christmas with a portion and a gift for 5,000,000 children! 💃💃💃 👉http://bit.ly/34kMUUb #SendportionswithaGift #SendPortions #everychildisyourchild
#OngoingOnCetunes Your Loveworld with Pastor Chris To Listen Download CeTunes App from Google Play Store via http://play.google.com/store/apps/details?id=org.lw.cetunes Reference Code 👉645973 Or log on to www.cetunes.org #cetunes