King Chika: Glorryyyyyyyy Happening live Pastor's and on KingsChat Web
Glorryyyyyyyy Happening live Pastor's and leaders all night. We are favoured to have you our highly esteemed pastor Flow What a powerful all night this is #SEZ2 #CEASABA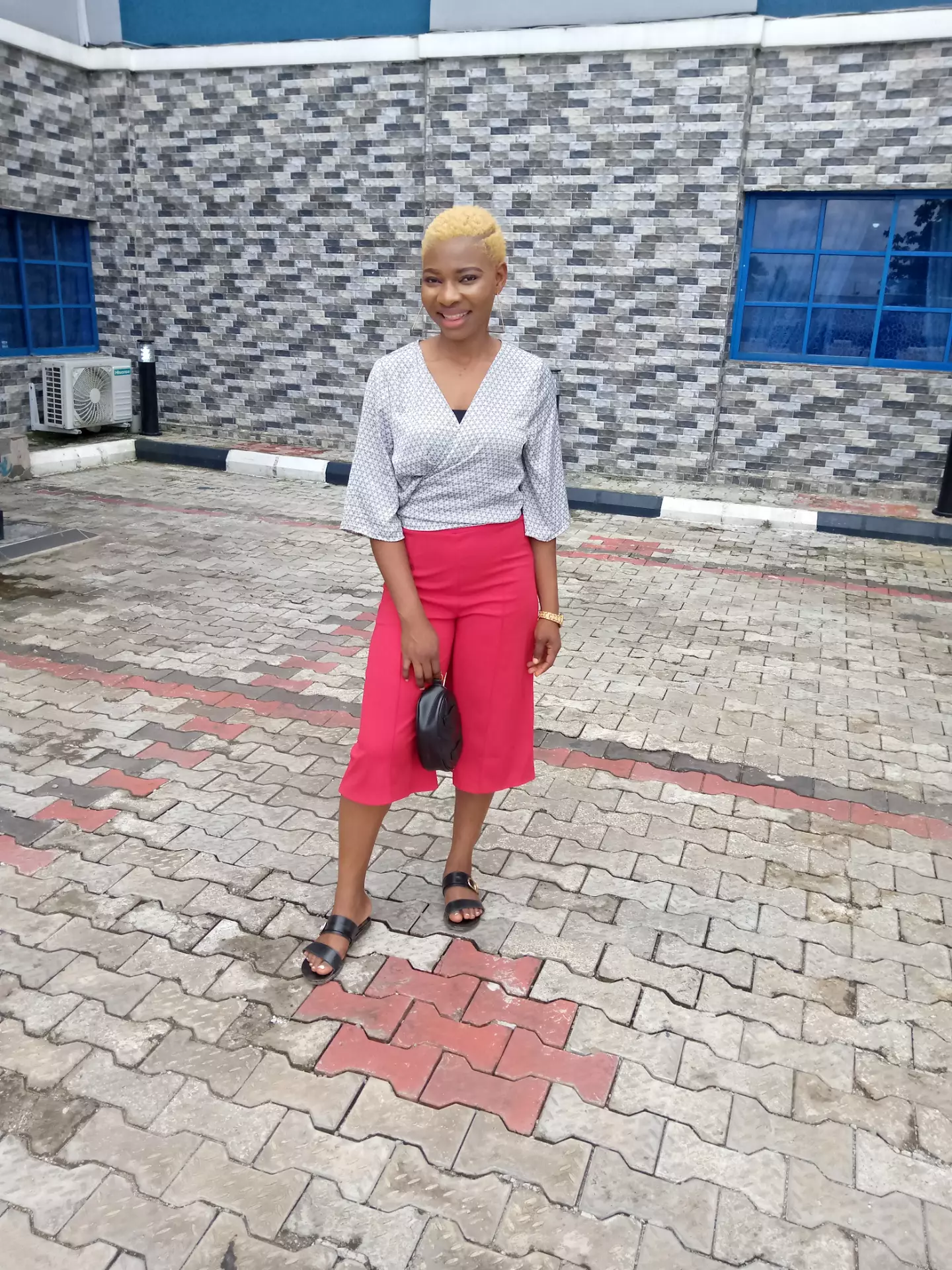 JESUS STILL PULLS THE LARGEST CROWDS!!! Imagine the number of persons who showed up to worship and fellowship in God's presence!!! All excited, all expectant and indeed their expectations hasn't been cut off!! Hallelujah!!! #Cephzone2 #NOBPHZ2
Happening live The all powerful all night for pastor's and leaders with the highly esteemed pastor Afolabi Oketunji Lives being transformed, doors being opened, ohhh what a right place to be right now Thank you pastor Sir for touching our lives . We have moved.
Happening now ..... Our highly esteemed pastor Flow ministering to the teenager with powerful move of the spirit. #sez2 #ceasaba
Miracles everywhere Indeed Jesus Christ is the same yesterday, today and forever. #nightofblissspecial #ceenugu1 #sevz1
Miracles Everywhere, All around this arena... People who came in with diverse ailments have been totally healed... Indeed their lives will never remain the same again, its changed forever!! Hallelujah!!! #Cephzone2 #NOBPHZ2
Happy birthday to esteemed Pastor Korede Peters.We love and appreciate you sir!