Achieving Joyce: Updated her profile photo on KingsChat Web
Updated her profile photo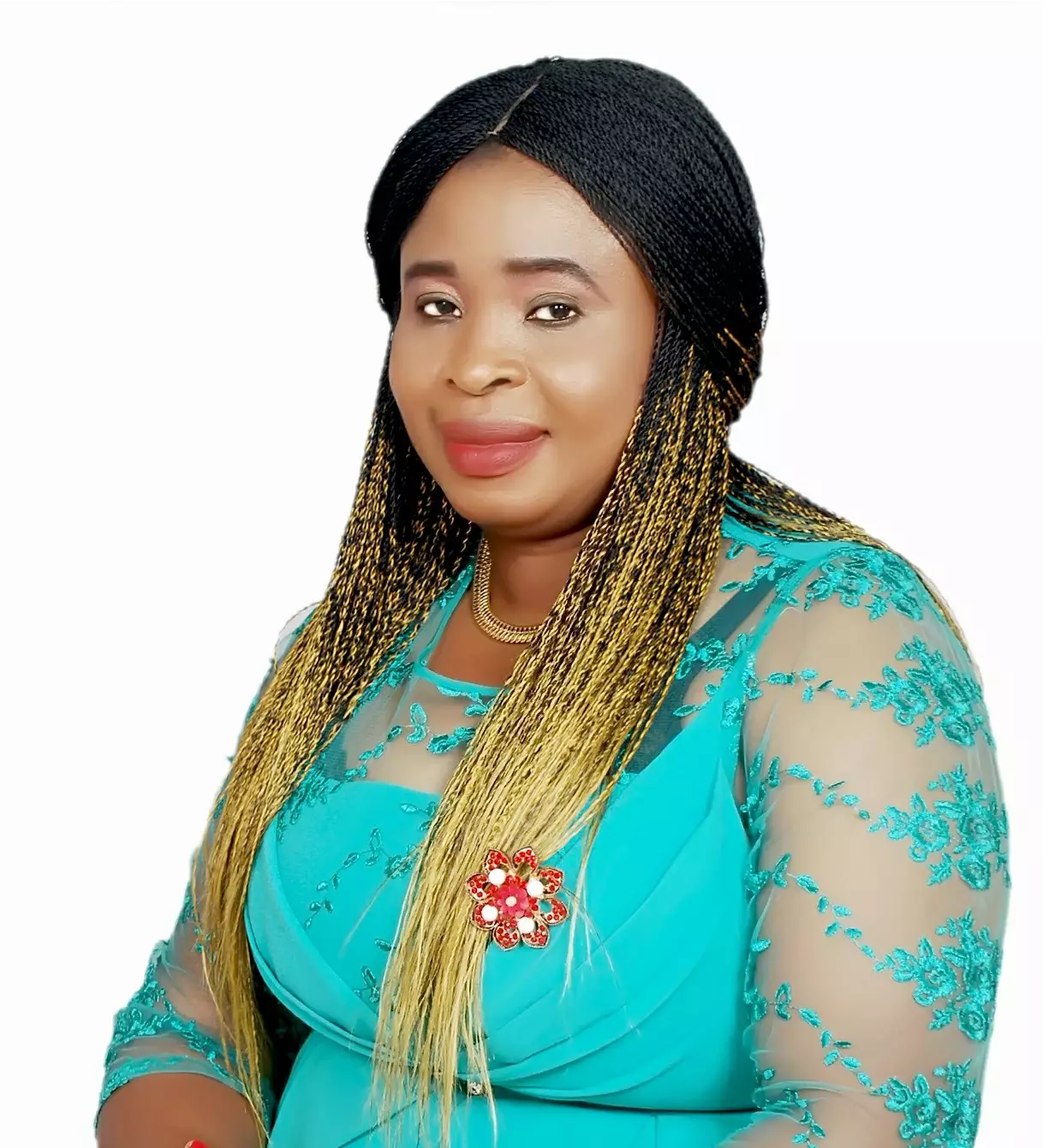 juliet finiasi
commented:
Congratulations!! friends I have a business opportunity for you, I'm an expert binary trader working with iprofit47option trade in iprofit and we've been commissioned to inform the general public about the benefits of binary options trade and mining you can start up now with just $500 and above , with investment of $500 you will earn $5,600 in 14 days trade and with investment of $1000 you will earn $9,560.00 in 14 days trade. We provide free forex signals no charge's available to any broker no experience needed to start earning. This offer will be good for you. I will explain more about this opportunity if you are fulling interested on this inbox me.
It just A Day to #WordFestextravaganza and Day 23 on #WordFest2 airing today's message: Every Tree A Forest now on www.pcdl.tv🌳🌳🌳🌳🌳🌳🌳🌳🌳Now 17 Days To #IMCC2020💎💎💎💎💎 #wordatwork #watchonpcdltv
Airing now on www.pcdl.tv is Being Led By The Spirit on Topical Teaching Highlights on THE MINISTRY OF THE HOLY SPIRIT #PastorChris #watchonpcdltv
Celebrating Perfection in our Esteemed CEO.. Happy birthday Ma.
CELEBRATING THE CHIEF EXECUTIVE OFFICER, LOVEWORLD INC. The Chris Oyakhilome Foundation International and it's Member Agencies heartily celebrate the Esteemed C.E.O. Pastor Deola Phillips. "There are many Humanitarian Organizations doing things for the needy and helping people, but the difference between what we do and others is that we do it in the Name of Jesus"- Pastor Deola Phillips. Thank you for impacting Individuals, Communities and Nations around the world with the Gospel of our Lord Jesus Christ! Follow our superuser@COFI for latest news and updates on our Global Missions
The Epochal #WordFest2 still ongoing with Day 23 Study airing the message: EVERY TREE A FOREST on www.pcdl.tv 1 DAY TO WORDFEST2 EXTRAVAGANZA🎷 #wordatwork #watchonpcdltv #wordfestextravaganza
Celebrating our #ExceptionallyPerfect CEO, the Highly Esteemed Pastor Dr. Deola Phillips; I love our Highly Esteemed CEO because she is a woman of limitless vision. Happy Birthday Dear Pastor Ma. I love and appreciate you dearly. #Oct29 #CelebratingExpansionism #TCIF
Find out from Day 23 Study on #WordFest2 that there's an Anointing on your life for growth, increase and expansion💦💦💦💦💦💦💦💦💦💦💦💦💦💦💦💦💦💦 1 Day To WordFest2 Extravaganza #wordatwork #watchonpcdltv #wordfestextravaganza
Rhapsody of Realities... 1million Copies from CE Nig South South Zone 1 DONE AND DUSTED!!! 💃💃💃🕺🕺🕺🤸‍♂️🤸‍♂️🤸‍♂️🤸‍♂️