Today is a very special day because its king Albert*s birthday of CE Norwood . You can shower him with your words of blessin 07745 329221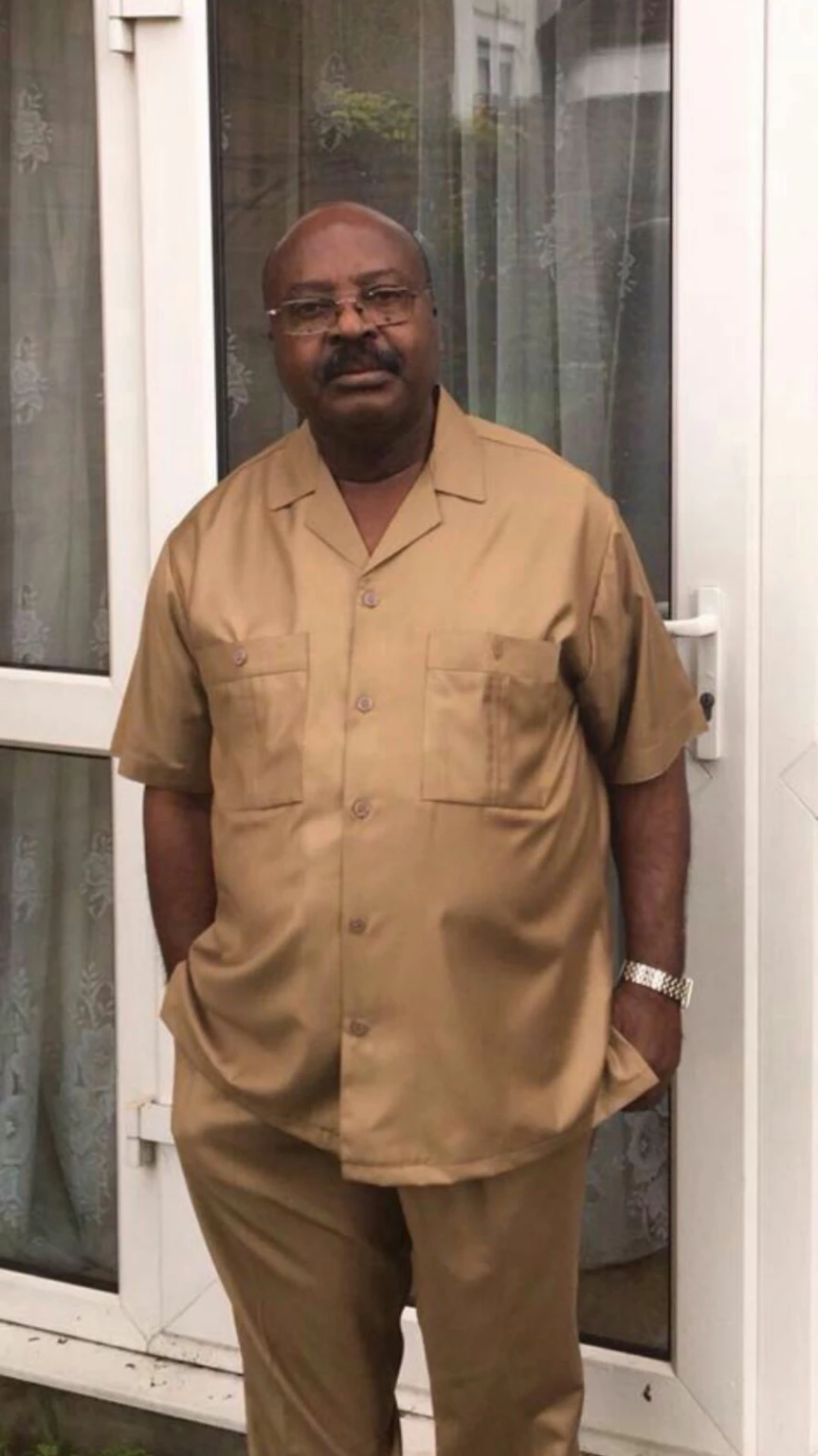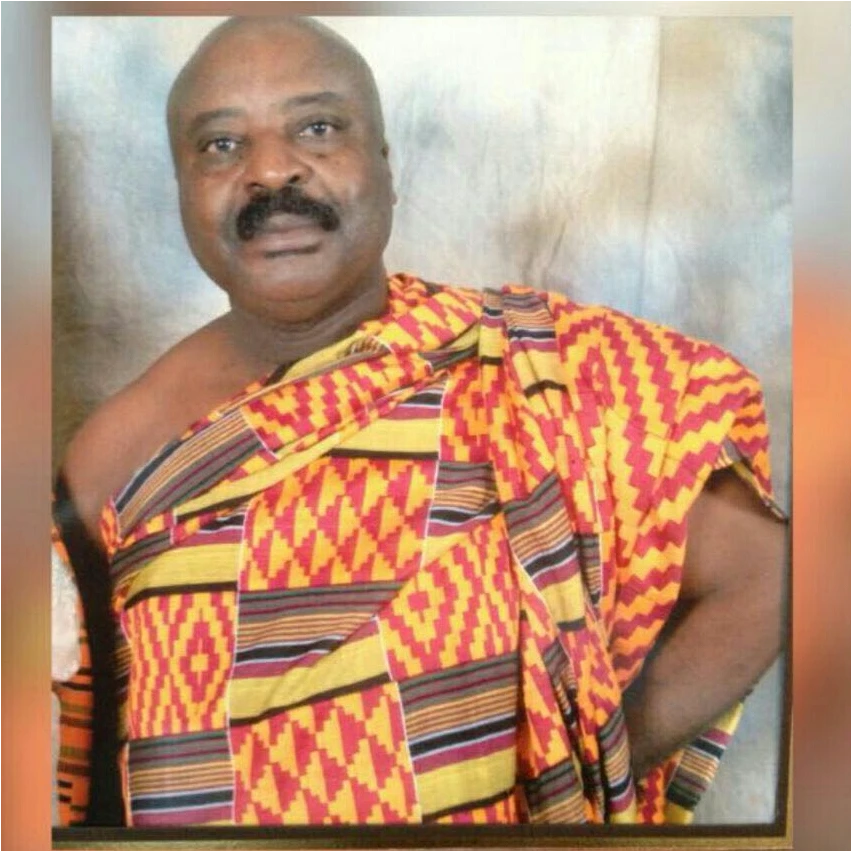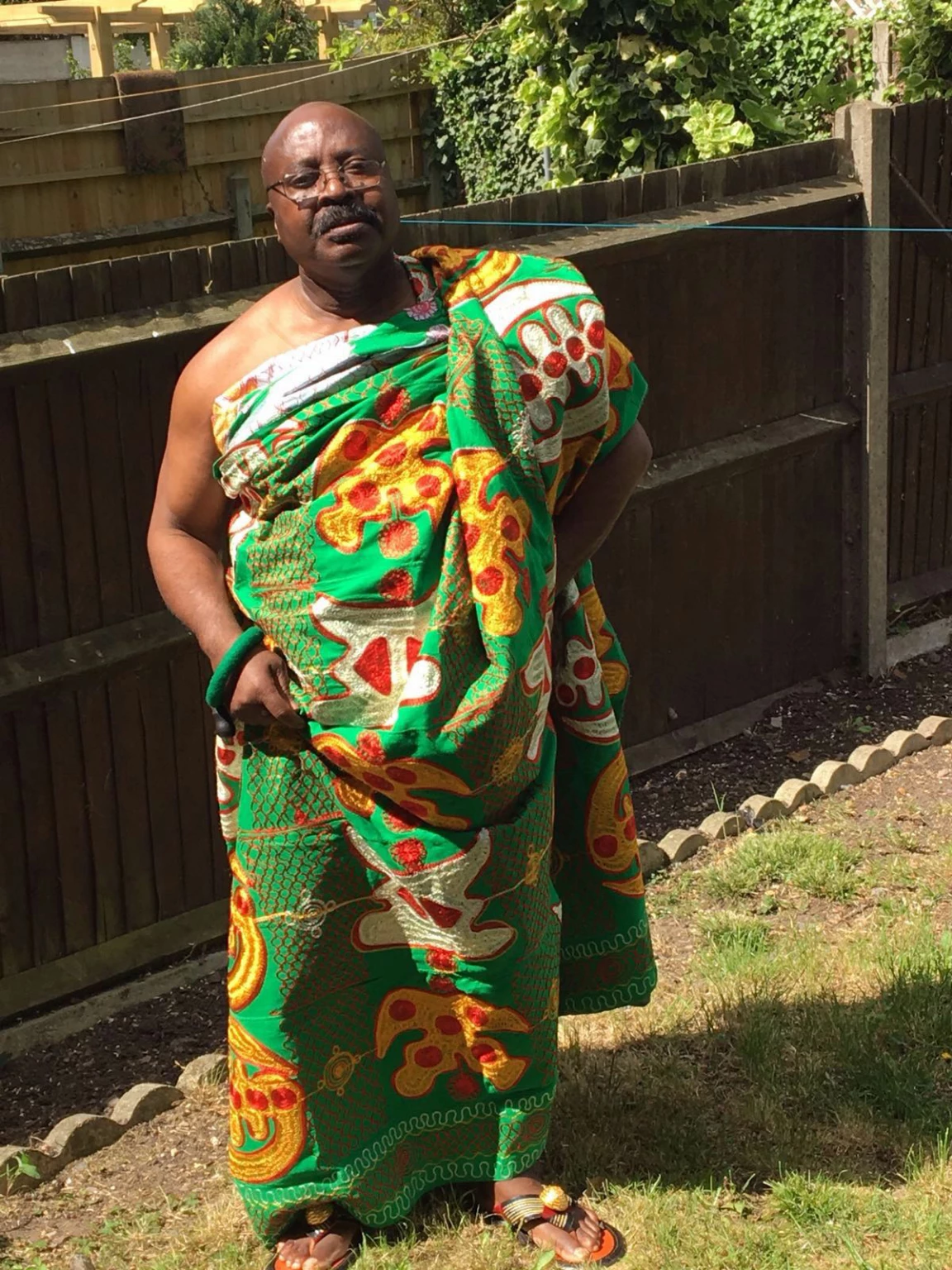 Happy birthday dear Sister-in-law. Keep growing in grace and wisdom. I Love you.
#ROSA2017 CE Germiston ready in Kempton Park
Men are Variables, they always change. But only God remains CONSTANT, He never change. He is the only CONSTANT that changes every variables.
Happening Now! REACH OUT SOUTH AFRICA Prayer for the Nation of South Africa #ROSA2017
Happening Now on LoveWorldSAT: Reach Out South Africa 2017 Prayer For The Nation! It's Reach Out South Africa 2017 And We Are Praying For Our Nation South Africa As We Embark On Our Nationwide Reach Out South Africa Campaign Where We Will Be Touching Lives And Building Our Nation South Africa Through The Free Distribution Of Rhapsody of Realities. Together We Can Do It. #ROSA2017 #Reachoutsouthafrica17 #Rosa2017withROR #NOBSAZONE1 #NOBRANDBURG2 Watch LoveWorldSAT anytime, anywhere ON THE GO, at www.loveworldsat.org/live-tv/ or download the #LoveWorldSAT App Now on the Google Play, AppStore or Windows App Store.
Wooow!!! It was a time of promotion. Thank you Pastor for teaching us the word. I love you sir.