Pastor Iruka Edema: Thank you sir for pouring on KingsChat Web
Thank you sir for pouring from within you to within me. Thank you for holding back nothing. Thank you for selflessly investing. Thank you to the best teacher here and beyond. I love you sir❤💙💃 #pastorchrisismyteacher #celagoszone2 #ceisologroup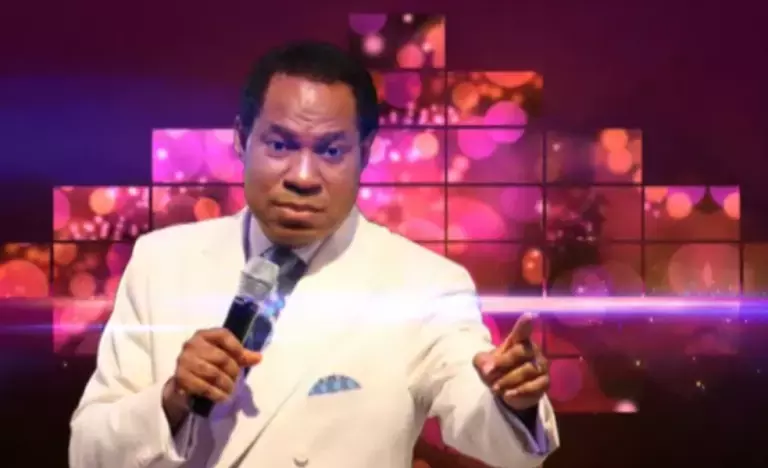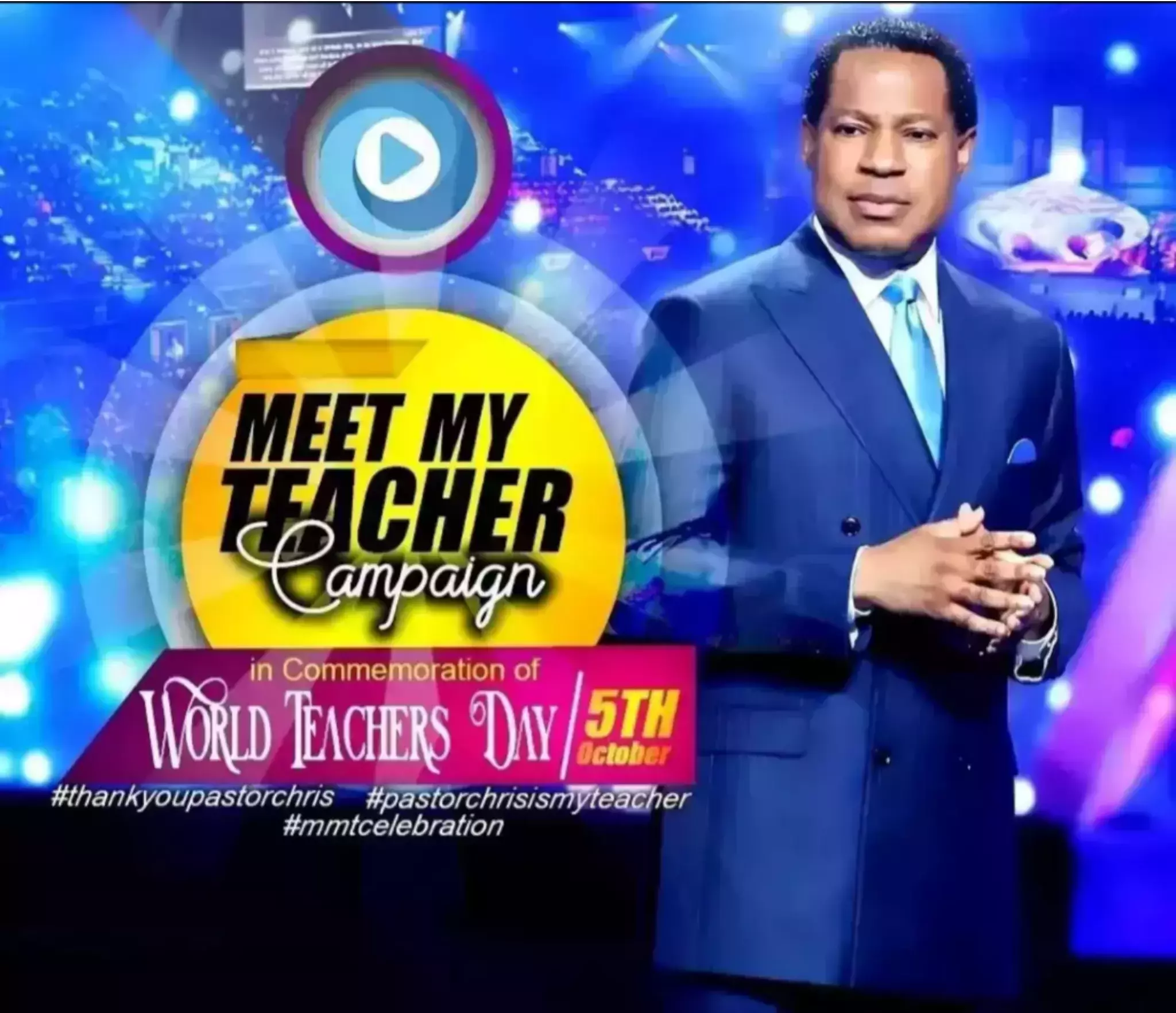 Happy world teacher's day Thank you so much sir
Happy Teachers Day my Mentor and the greatest teacher of our time. You the Best Sir #cephzone2 #Oct5th #WTD
#GOVLNC2019 Have you experienced a gathering of diverse miracles and testimonies of all kinds with our man of God? Here is an opportunity! The Global online viewers and listener's conference gives you that experience Click to register https://cetunes.org/gvlnc?ref=Ellaeche
https://www.kingsch.at/p/UTlMNko
Wow! Wow! My father, teacher and my inspiration Pastor Chris! I celebrate you Pastor Sir #meetmyteacher #blwukzonea #thankyoupastorchris
Are you ready for most sure prophetic word
A brother borrowed me the audio recording of the series pastor taught on CHRIST PURPOSE IN YOU.I listened to it from 6pm and couldn't sleep until 5:30am the next morning.My life was never ever the same again! .....and l listened again and again! Thank you sir. #MMTcelebration#
MEET MY TEACHERS!! They found me. Taught and still teaching me and set me on the course that I must follow. ..
Celebrating My Teacher #MMTCelebration #ThankYouPastorChris #PastorChrisIsMyTeacher
The best teacher a person can find, is the one to teach him life and that's what you are to me Pastor Sir thank you and you are yourself the subject you teach that makes it easy because I just imitate you!!!