ChinenyeTheFavoured: Glorious New Month of February on KingsChat Web
Glorious New Month of February 😃 #SuperSundayCEDonValley #Feb17th2019 🙌🏾🙌🏾🙌🏾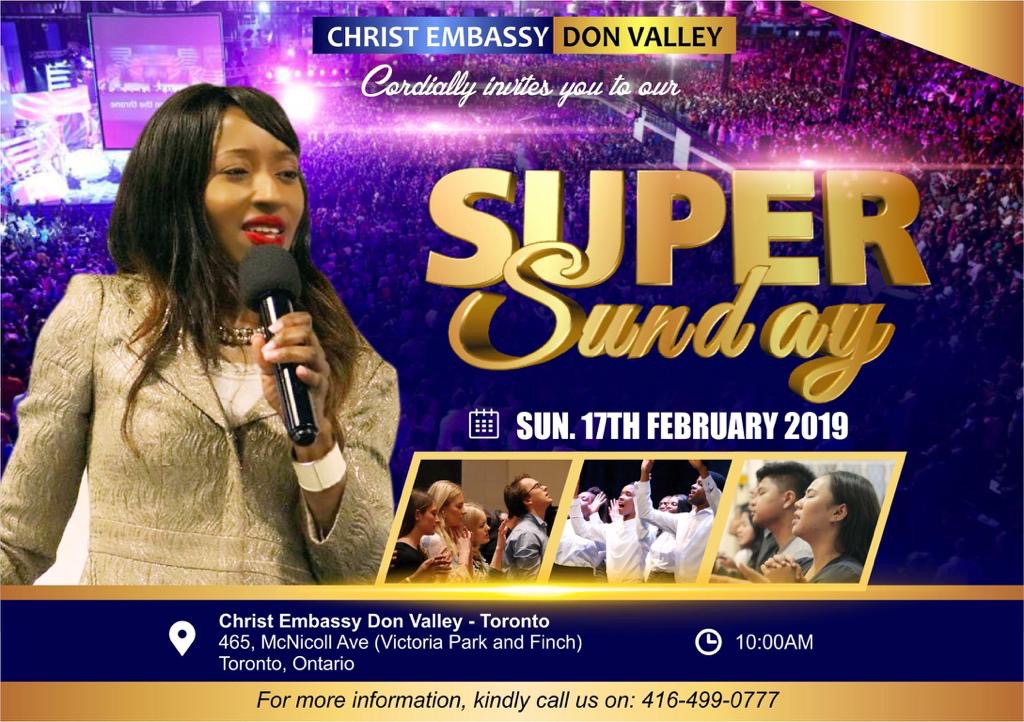 Margaret the Light
commented:
February is already a loaded super month🤸‍♀️🤸‍♀️🤸‍♀️🤸‍♀️🤸‍♀️
It is happening Now ...everywhere in the City and beyond!!! 💥 Picture highlights of TOTAL EXPERIENCE CENTRAL GROUP 2 WITH THE ESTEEMED PASTOR AWELE ODU-THOMAS !!!! The atmosphere is charged already!!! Gloryyyy!!! #CalMC #TotalExperienceCalabar
https://www.kingsch.at/p/ek55ZHh
It's our Set Time🙌🏾💯 #SuperSundayCEDonValley #TheLightHouse
The Lord Spoke his word and Great were the company that published it! Hallelujah 🙌🏾 #SuperSunday #CEDonValley #TheLightHouse
Happy birthday ma. Let your light illuminate your world for Jesus. Thank you for loving Christ the way you do. We love.