HRH Pdeekaris: Then said Jonathan unto David, on KingsChat Web
Then said Jonathan unto David, Whatsoever thy soul desireth, I will even do it for thee. 1 Samuel 20:4 KJV Godly friends, Holy Ghost full, Passionate Christians 😍😍😍 @tgc.haven #thanksgiving #wholeness #multiplication #perfection #joy #prosperity #tgc #celvz #zillionaire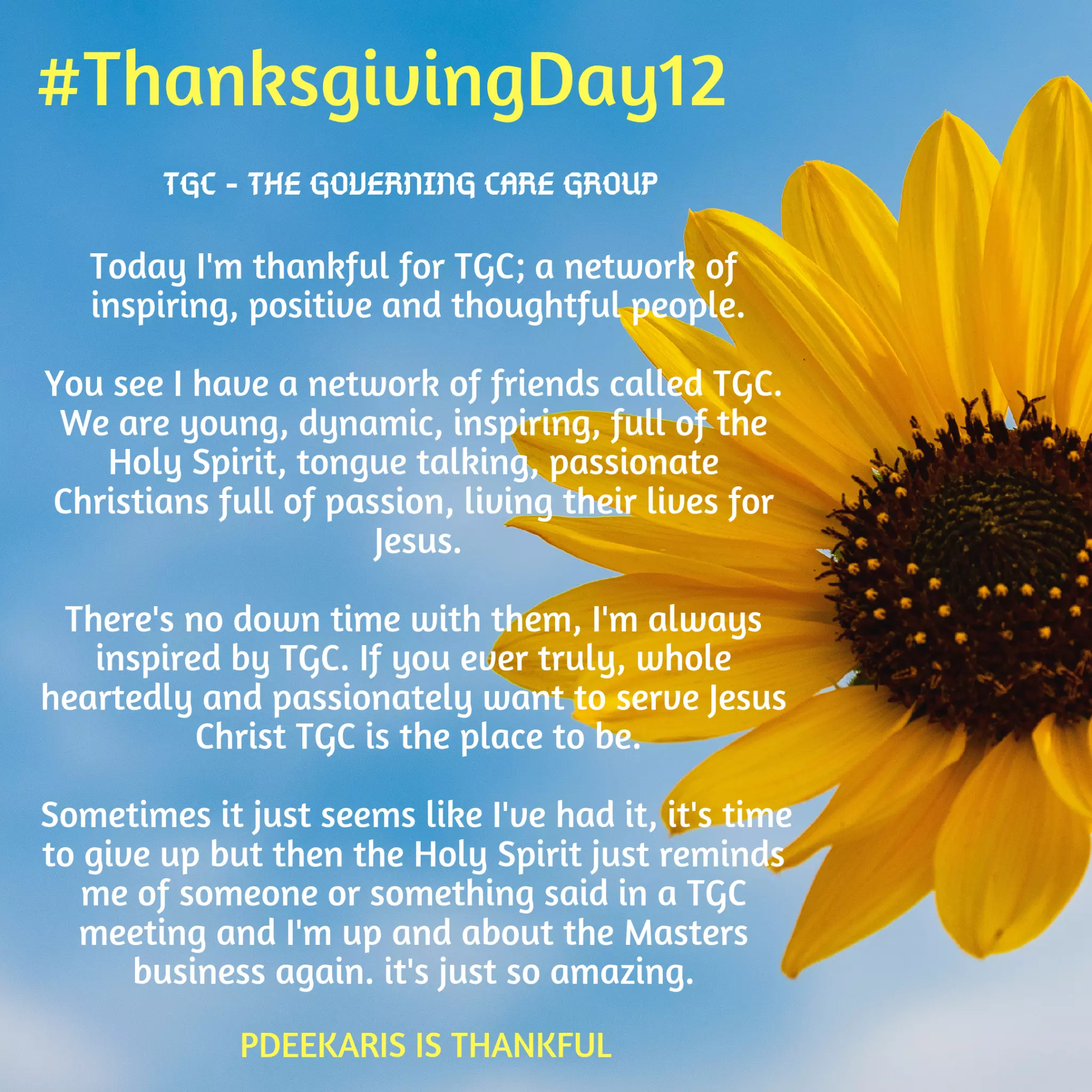 /psa.18.30-31.AMPC As for God, His way is perfect! The word of the Lord is tested and tried; He is a shield to all those who take refuge and put their trust in Him. For who is God except the Lord? Or who is the Rock save our God,
It was indeed an "Atmosphere for Miracles" at CE Frankfurt group this weekend. Thank you so very much to our Esteemed zonal pastor Chuka for this glorious two days. Hallelujah #WEZ4 #CECFRANKFURTGROUP #CEFRANKFURT
We are more than set. #ewcaz4 #cebonaberi #DOB2019
We often hear "Life is short, better enjoy it!"; but how often do we hear "Eternity is long, better prepare for it!"?
Miracles upon Miracles #WEZ4 #CEFRANKFURTGROUP #CEFRANKFURT
CE FRANKFURT GROUP #WEZ4 #CEFRANKFURTGROUP #CEFRANKFURT
TESTIMONIES #WEZ4 #CEFRANKFURTGROUP #CEFRANKFURT
WORSHIP #WEZ4 #CEFRANKFURTGROUP #CEFRANKFURT
#celagoszone2 #zde #wec #iamasoulwinner #ceapapagroup #ceapapa #cdccell