Pastor Chris Live: Prayer at 12noon and 10pm on KingsChat Web
Prayer at 12noon and 10pm (Local/GMT) - Mon Nov 11 The Name of Jesus is a great blessing for us in the body of Christ. Learn more in this Monday's Rhapsody. Get and share the November edition. Visit http://rhapsodyofrealities.org Psalm 133:1- 3 says, "Behold, how good and how pleasant it is For brethren to dwell together in unity! It is like the precious oil upon the head, Running down on the beard, The beard of Aaron, Running down on the edge of his garments. It is like the dew of Hermon, Descending upon the mountains of Zion; For there the Lord commanded the blessing— Life forevermore". At 12noon and 10pm (Local/GMT), we'll pray in tongues of the Spirit for most of 15min, with the growth, development, unity and progress of the body of Christ around the world in focus. Pray fervently in the Spirit. IPPC 2019, (pastors conf) begins today. What a blessing in the Month of Blessings. Looking forward to seeing you. God bless you.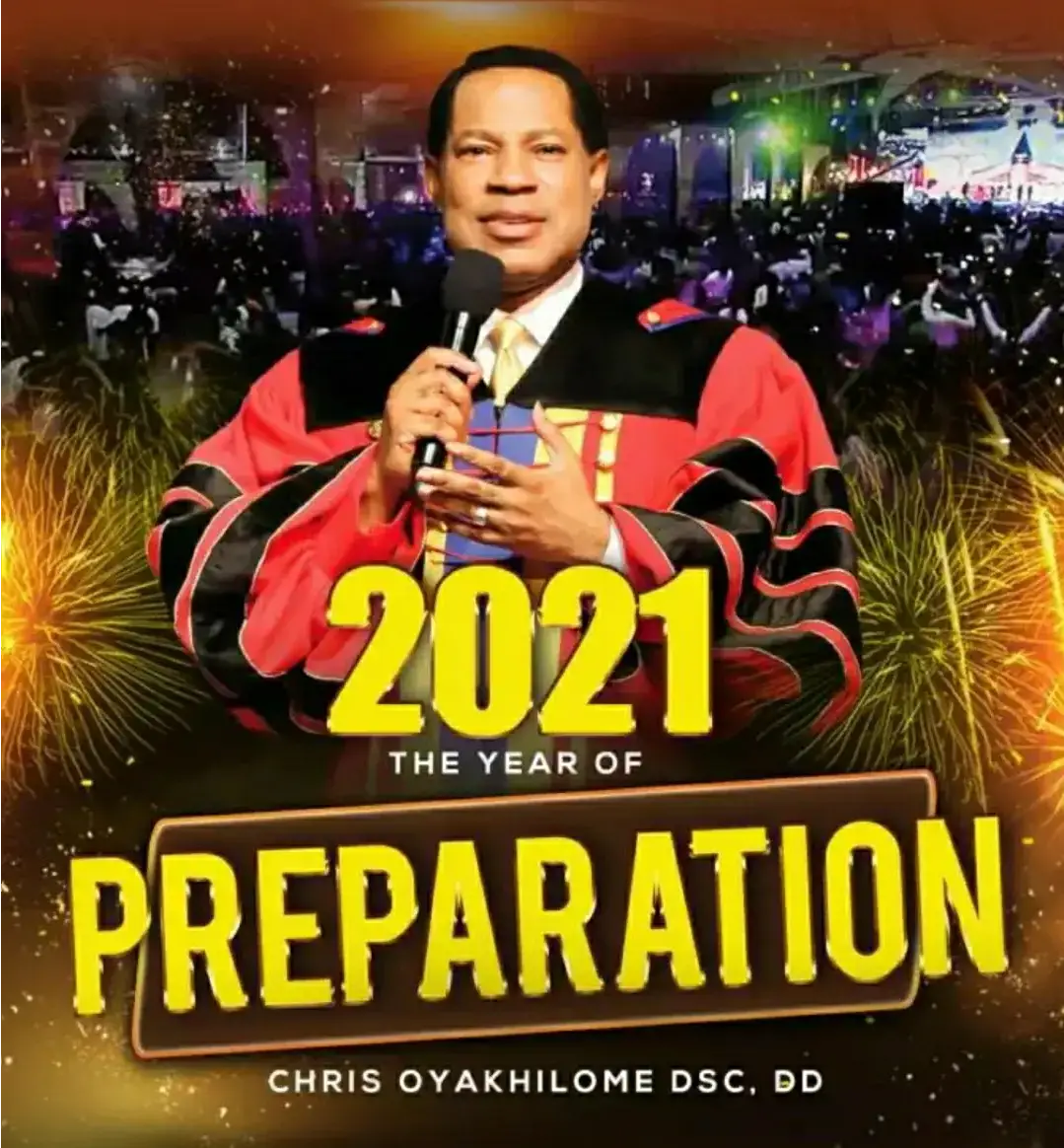 We are here; set for a life transforming programe #ippc #cebayelsa #cc2 #executivegroup
And the IMCC2019 day 1 set off with our highly esteemed pastor OGE OKETUNJI,THE CHAIRMAN OF IMCC2019 #imcc2019 #imccday1 #myimcc2019expectations
Yeah "And the Lord shall be king over all the earth: in that day shall there be one Lord, and his name one." ‭‭Zechariah‬ ‭14:9‬ ‭KJV‬‬ https://www.bible.com/1/zec.14.9.kjv Have a wondrous and glorious Monday.
Gracing the conference with THE MOST EXCITING T B,1 🙉🙉💃💃💃💃💃💃 #imcc2019 #imccday1 #myimcc2019expectation
There excitement in the air! So much joyous anticipation for a glorious time of upgrade. It's the International Teens Pastors and Leaders Conference 2019. #ITPLC2019 #LWTeensMinistry
Welcome to one of the greatest weeks of 2019! A week full of Blessings, the Word, Fun and lots more. Everyone at Kobis is ecstatic and looking forward to seeing you at our various stands in Grandeur and the Healing School, and also in all our outlets across Lagos. We have been preparing specially for you. There are amazing delicacies - from Africanna to Continental meals, all available for you. See you! #Kobis #Alwaysfresh #IPPC2019
What you hear will motivate you, what you discover will make you. Stay happy and stay discovering
SAVE THEM! SAVE THEM!Tell them God is real, preach The Gospel...This has become my daily song I sing it everyday when I am about to win souls.This morning I ministered The Word to10 people and 6 souls got born again. #mymonthofblessings #blessingsconscious #howidispenseblessings