This is how you will laugh in VICTORY THIS YEAR! Great time with the EMERITUS ❤ #family #brothers #sonofpastorchris #pastorchrispikin #love #family #loveworld #dubai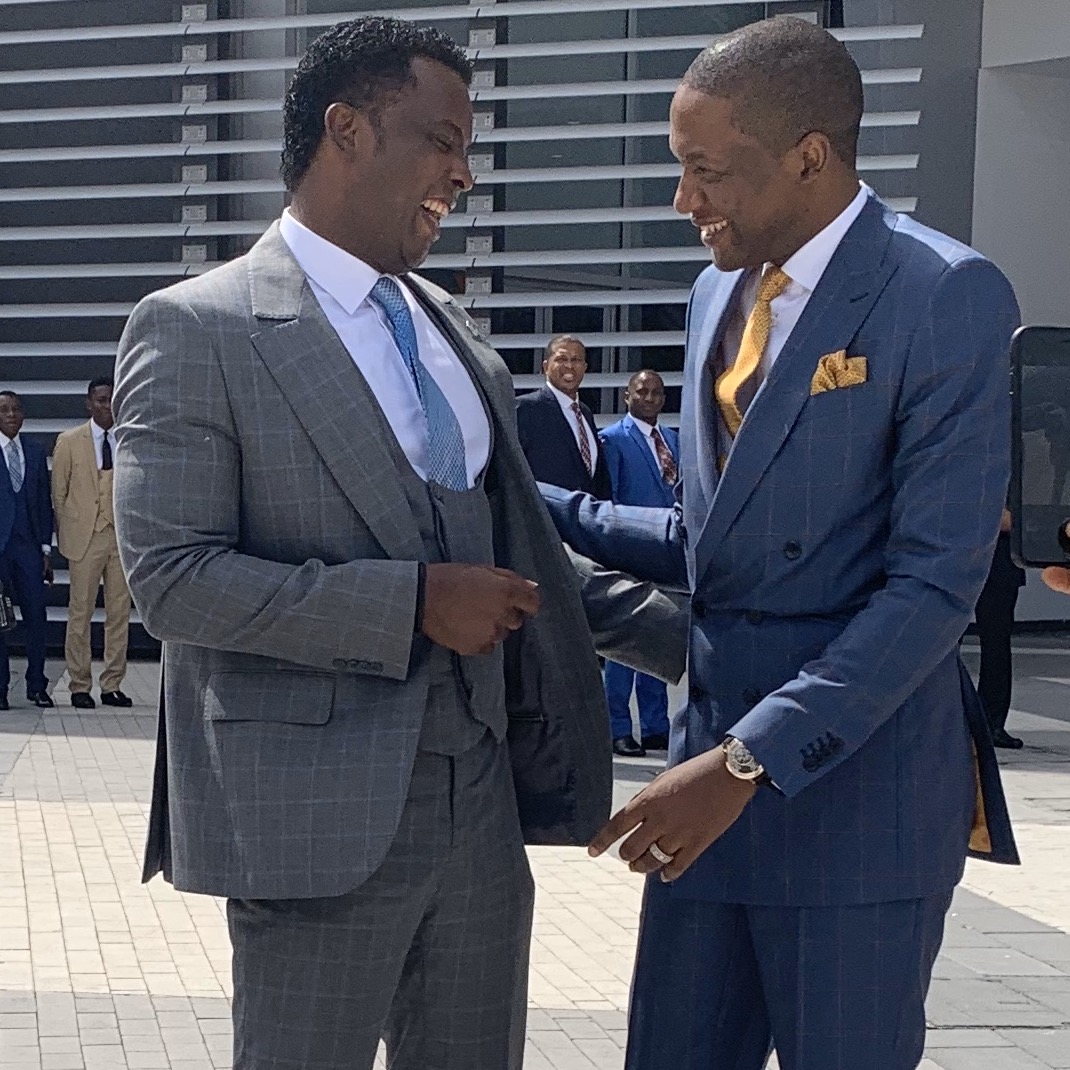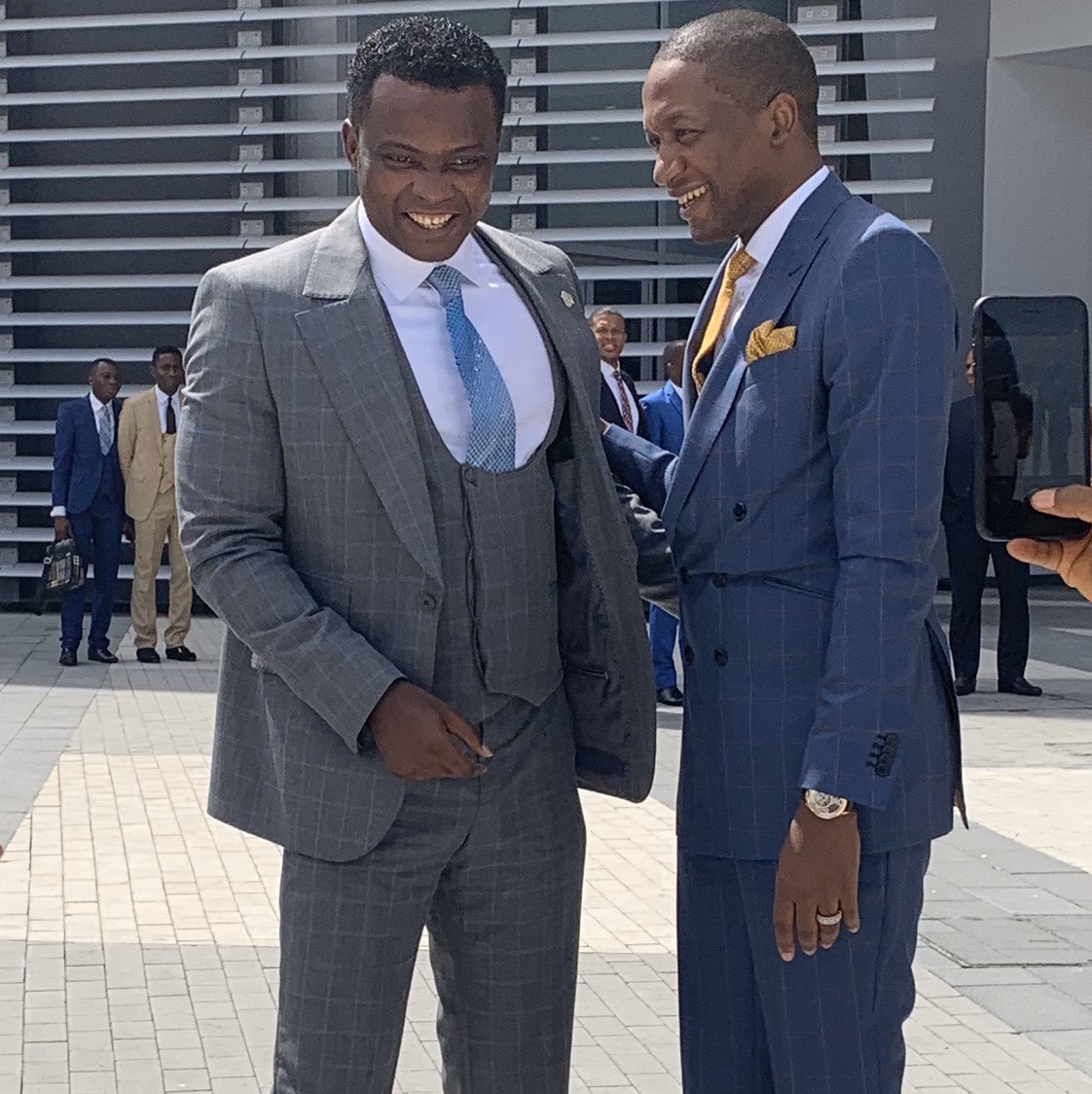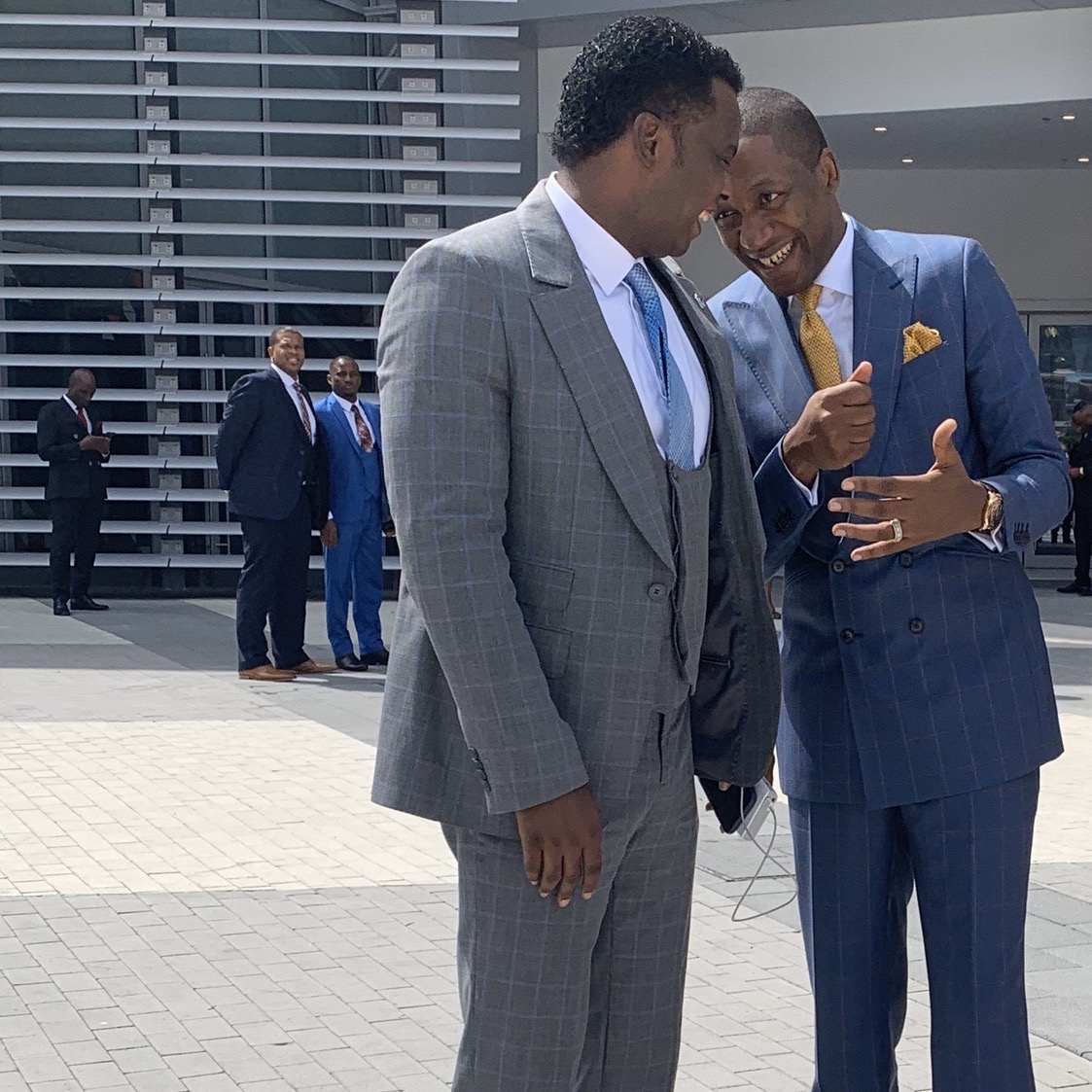 Last 2weeks Thursday, I went to Umuahia Local government and was so priviledged to reach out to 2major CDs(legal aid and edu ict). As I was turned to leave two guys stopped and asked me to give them the book I had, Rhapsody.In all 90copies of ROR were distributed.#CLW UMUAHIA.
#prayerfestivalandmiraclesevice #ceericmoore #celz3
WELCOME TO THE MONTH OF MARCH - OUR MONTH OF KNOWLEDGE!!! Exodus 31:1-6, Isaiah 11:1-2, Daniel 12:1-4. 'There's going to be a manifestation and workings of the Spirit of Knowledge.' Open up yourself to New Knowledge because Grace and Peace has been multiplied unto you. Remember; Your Life, Home, Family, Business, Work are built on God's Knowledge. Never despise knowledge! Have a Blessed Month of March 🙏🙏 #GloablCommunionwithPastorChris #Perfection2020 #CELZ5
Communion Service Happening Now @ Christ Embassy Mississauga - Canada... Glory!! March my month of Knowledge!!!! Glory!!