إيّنان|.: الي ضايفيني وما ارسلوا لي on KingsChat Web
الي ضايفيني وما ارسلوا لي شيّ يرسلون 🙂🖤.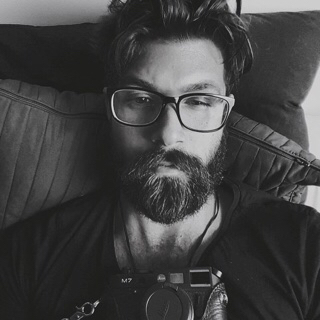 https://www.pastorchrislive.org/prayathon/livetv.php
we had to pray for our families I did not have my family so I did not know whose hands I had to hold.
I almost cried then pastor just called my name in service while his own daughter was standing next to me he left her hands and held mine to pray for me like a dad. I felt like I had my biological father with me. pastor Nelson pays attention to every single member in church.