Natoyamarie Anderson: #mydeclaration I Declare that I'm on KingsChat Web
#mydeclaration I Declare that I'm successful in all that I do. There's no disappointment in my life. I reign over the system of this world.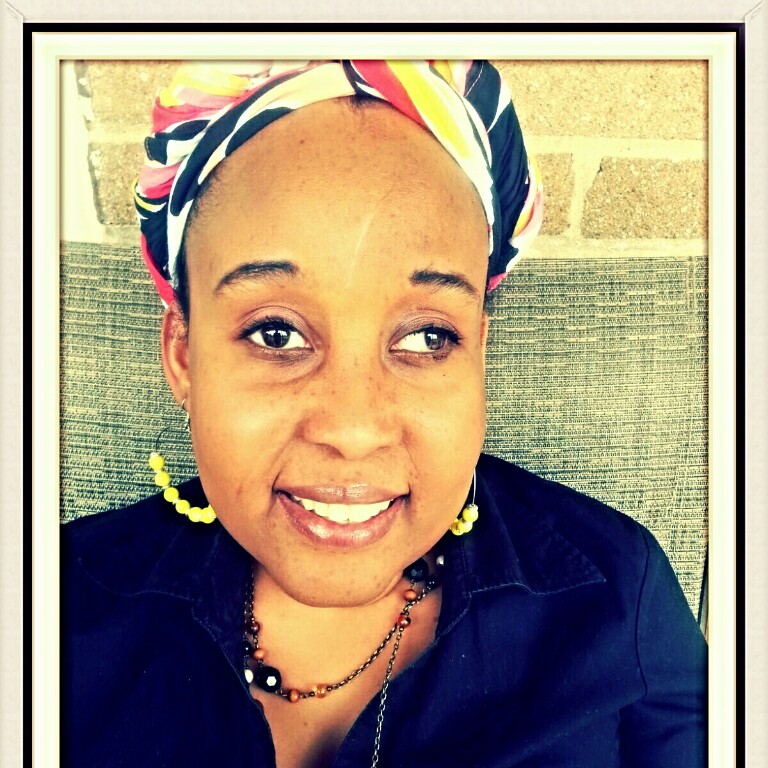 #MyDeclaration In Christ i live and move and have my being
#Mydeclaration I'm a success in my whole life and anything i lay hands on prospers
I am an embodiment of Christ wisdom, therefore my thoughs, words and actions are always right. #mydeclaration #Canada
Doors of opportunities are open to me. Lines are falling unto me in pleasant places. #mydeclaration
#MyDeclaration I am bless and highly favored, I am fruitful, I am a blessing to my world.
The 7fold supernatural Blessings is at work in me 24/7. Angels constantly receive instructions for my promotion PST KEN EIGBE #mydeclaration
The Lord Jesus is my possibility, I am the master Brewer in the name of Jesus. I have Dominion over everyone in the company Guinness Ghana.
Everything I put my hands to do prospers. There is no failure in my path. I can never be disadvantaged. #Mydeclarations
Am walking in supernatural financial increase and favour what ever I touch prospers#mydeclaration.