IPPC 2020 ANGEL COURT DIARY Relieving The Moments - The Translators @ the Angel Court Precious waves of inspiration & high faith with the Esteemed Director of Rhapsody of Realities. Resonating from all translators "Yes! Yes! Yes! We will do more" #IPPC2020 #theangelcourt #RNFE2020 #angelballroom2020 #rhapsodyofrealities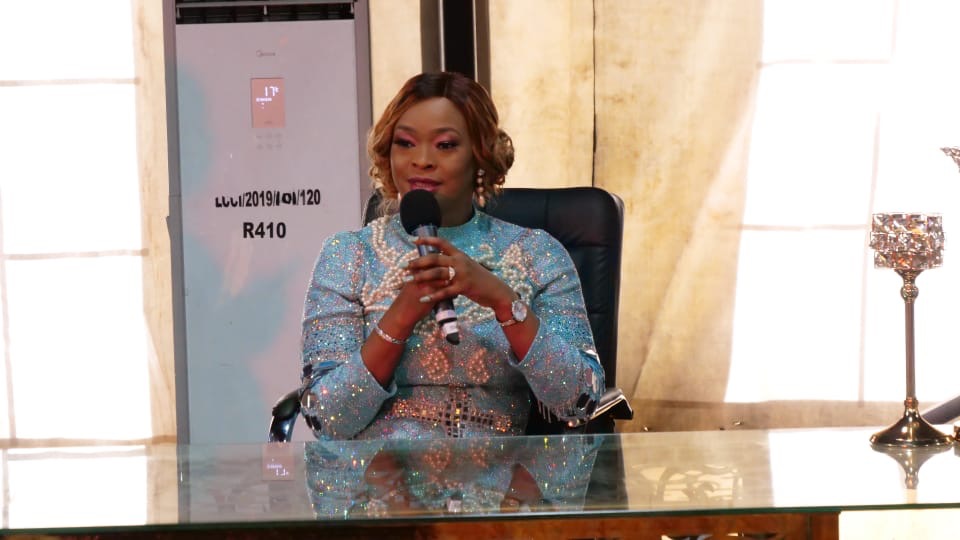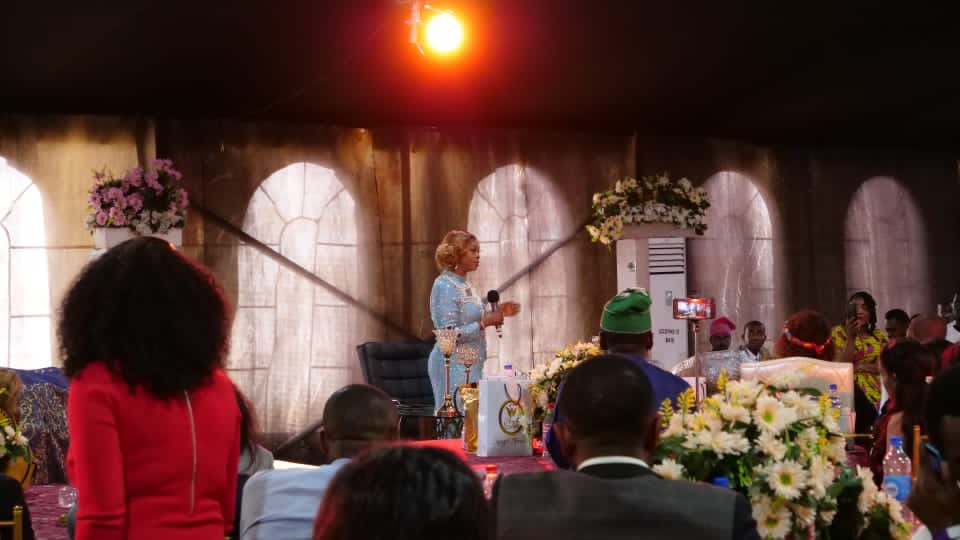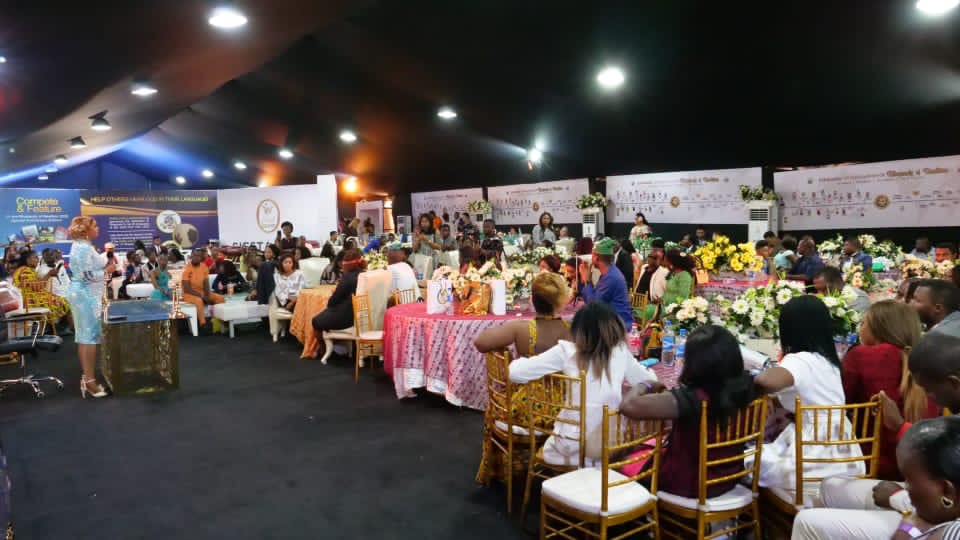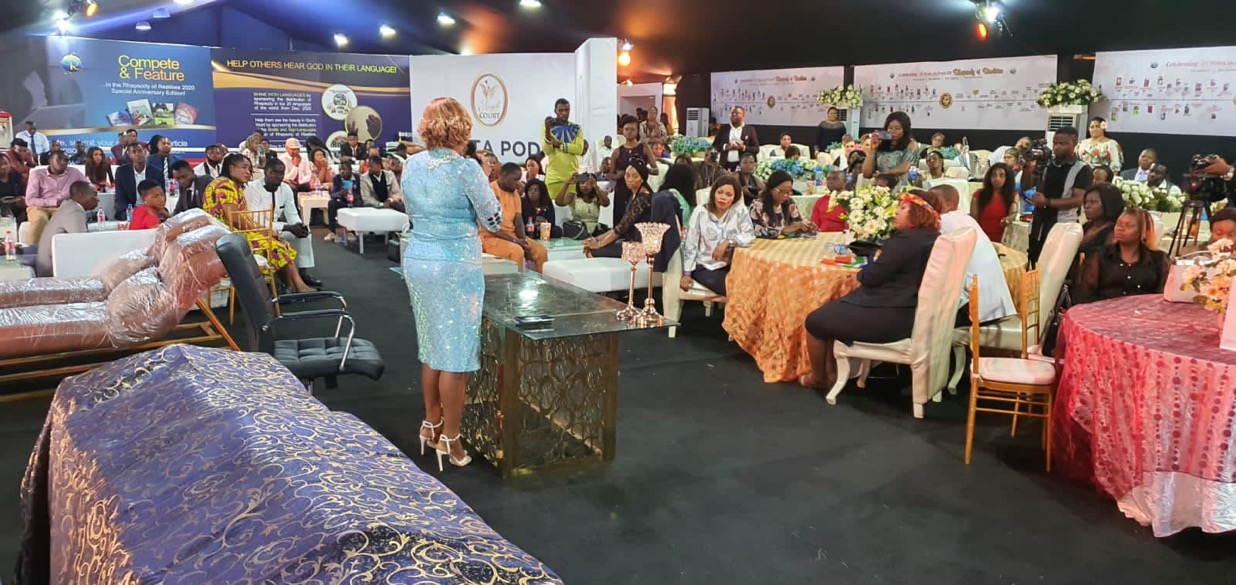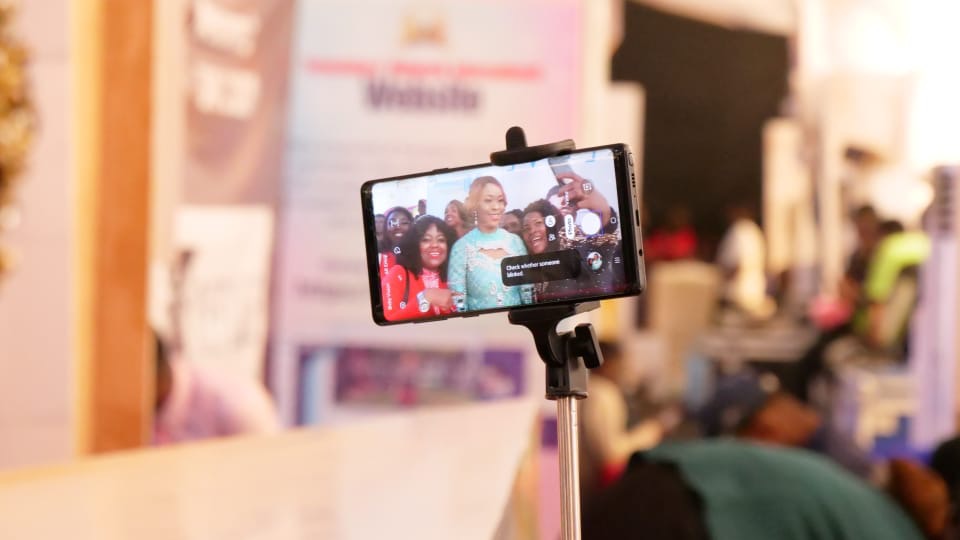 Pastor Benson avin izola
commented:
Hello 👋 my name is Rose avin and am from Canada 🇨🇦.. Earlier this month I saw an advert on Kingschat about crypto forex trading. I decided to join this particular platform . At first I thought 💭 it was a scam and they where going to rob me my money like yuri the last pozil scheme in a USA who was recently arrested but do you know what? I stated with the minimum investment $400 and I received my profit $9000 directly into my local bank 🏦 account. please you guys should help me thank my account manager Mr Jason Godwin here in Kingschat you can contact him on whatap number 📱+12402307483 you are interested in trading online and earn like me no hidden fee. or inbox 📥 him 👇👇👇👇👇
2020! What A Year! Our Year of PERFECTION INDEED 🎉🥳 We Welcome our Beautiful Baby Girl Crystalline Jeanne , born today. Mum and Baby are Excellent and full of glory. Born in a month of Praise! God is so Gracious and Kind #ourbabygirl 🙌🙌❤️
Covid 19 cure and prevention. Budesonide mouth wash and Budesonide nasal spray has been proven to cure Covid. Visit this Doctor's website! Budesonide works.com. Share with other's.
#PJOE25 ⏰01:TO:GO🥁🥁🎷🎷💃🕺🎉🎉 #PADREPERFECTO #GRACEISMMYFATHER #PJA25 #CELZ4
#PJOE25 ⏰01:TO:GO🥁🥁🎷🎷💃🕺🎉🎉 #PADREPERFECTO #GRACEISMMYFATHER #PJA25 #CELZ4
#PJOE25 ⏰01:TO:GO🥁🥁🎷🎷💃🕺🎉🎉 #PADREPERFECTO #GRACEISMMYFATHER #PJA25 #CELZ4
Happy birthday highly esteemed sis Oum. Thank you for your selfless service and ministry to the church of God. You are such a wonderful and amazing person. Love, appreciate and celebrate you today. I praise God for you 🎁🎉🎁🎉🎁🎉
Happy 50th Birthday 🎂 Dearest Mom - Hon. (Mrs) Joseph Cassandra. Thank you for all the blessings you are to me and to everyone of us at home 🏡. Thank you for seeing to it that we know and serve the Lord diligently since birth. All we've known is the Lord and his church ♥ ♥ ♥ 👑
I love you now and always! Happy 50th Birthday, Mom ❤️
My Papa's birthday in a few hours! 💃💃💃 #PJOE25 ⏰01:TO:GO🥁🥁🎷🎷💃🕺🎉🎉 #PADREPERFECTO #GRACEISMMYFATHER #PJA25 #CELZ4
#PJOE25 ⏰01:TO:GO🥁🥁🎷🎷💃🕺🎉🎉 #PADREPERFECTO #GRACEISMMYFATHER #PJA25 #CELZ4