Shaniqua: #prayingnow #UK #Mydeclaration I win on KingsChat Web
#prayingnow #UK #Mydeclaration I win always.I am victor for life.I am excellemce in all I do.At work,school,chcurh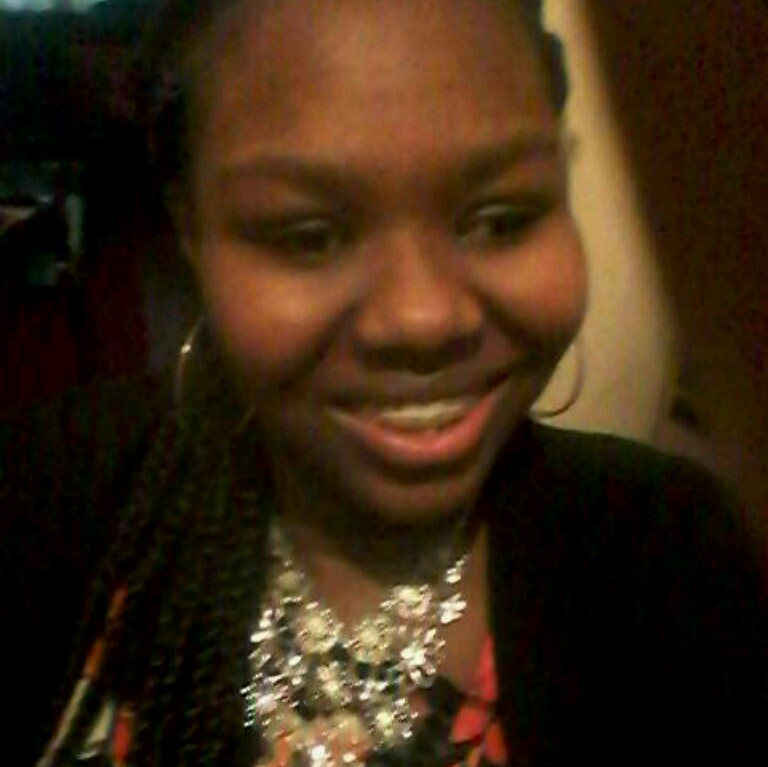 https://wp.me/p9v28c-K0 #lpcuk2018 Partnership at the supernatural level
#mydeclaration The Lord is my Strength am strengthened dailly in Jesus Name Amen #prayingnow #Cameroon #ewcavz4 #cendobo
#ROCAN2018 #CEKITCHENER All hands on deck for one cause !
#ceyola #nnevz1 #nigeria #prayingnow
#my declaration I declared that greater is HE that is in me than he that's in the world.
#mydeclaration i am like a tree planted by the river side, i prosper in the things that i do.
#mydeclaration I DECLARE favour blessings spiritual gift salvation in my land uk and all over the world!! Amen