Nnawulezi Uchenna: Wow. Wonderful moment at PH on KingsChat Web
Wow. Wonderful moment at PH ZONE3 Zonal Award. GLORRRRRRRRRRRY.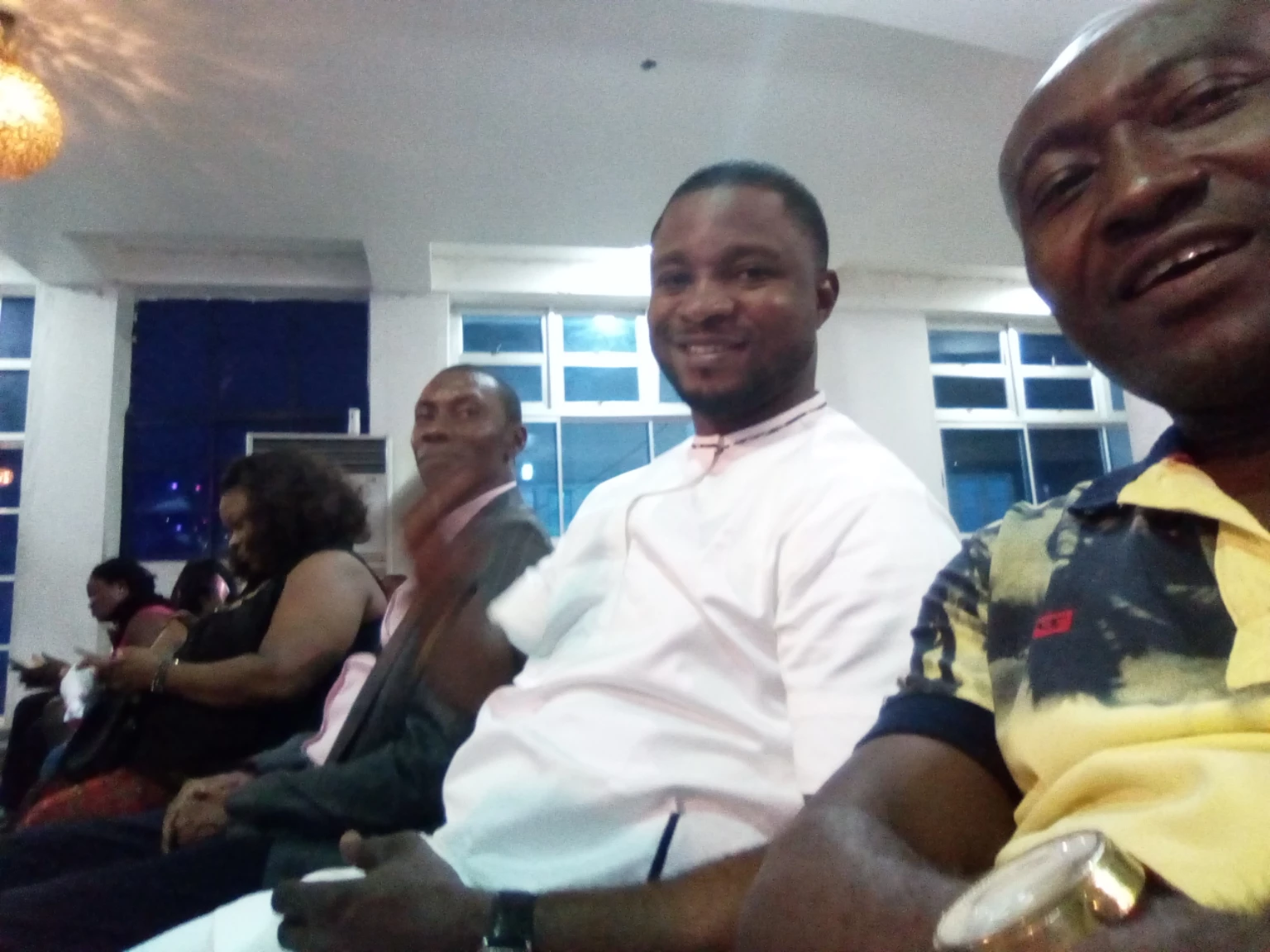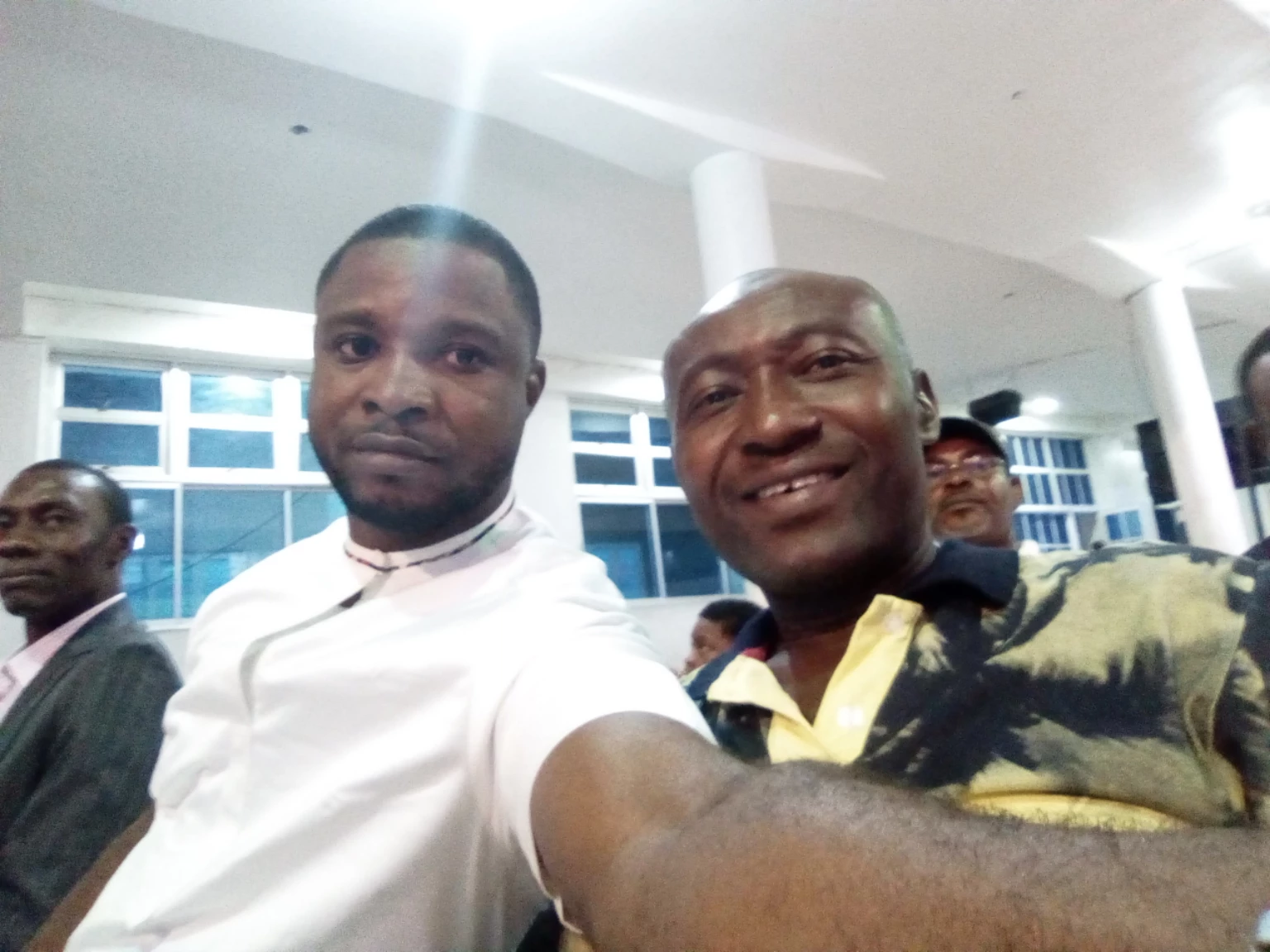 Awesome! On stage at CEPHZ3 2017 AWARDS
Live @ the awards.. #Cephzone3Awards
Live at the awards ceremony.... Grateful to God for all He's done through us. #cephzone3awards.
Rhapsody Online Prayer Conference 2017. We're praying for children in war-torn areas. We declare that the Lord will keep them from the eyes of evil and unreasonable men. #ropc2017 #ceabujazone
2017 #CEPHZone3 Awards. Gloryyy!
Wow! Glorious thing are spoken of us. This is our superlative Zonal awards.#PHZ3award
Live @ zone 3 Awards #Cephzone3Awards #PastorIloveyou