Nora Nkuku: Oh it's here!!!💃🏽💃🏽💃🏽 Today's meeting on KingsChat Web
Oh it's here!!!💃🏽💃🏽💃🏽 Today's meeting is gonna be🔥🔥🔥 The Women are ready🙌🙌🙌 A meeting of rulers, dominators, limit breakers and challenge destroyers! Oh glory to God forevermore! Pastor Mike Wiggle Sir, we are ready for the impartation of the Spirit🙏 #CETXZone1 #CEHouston #USA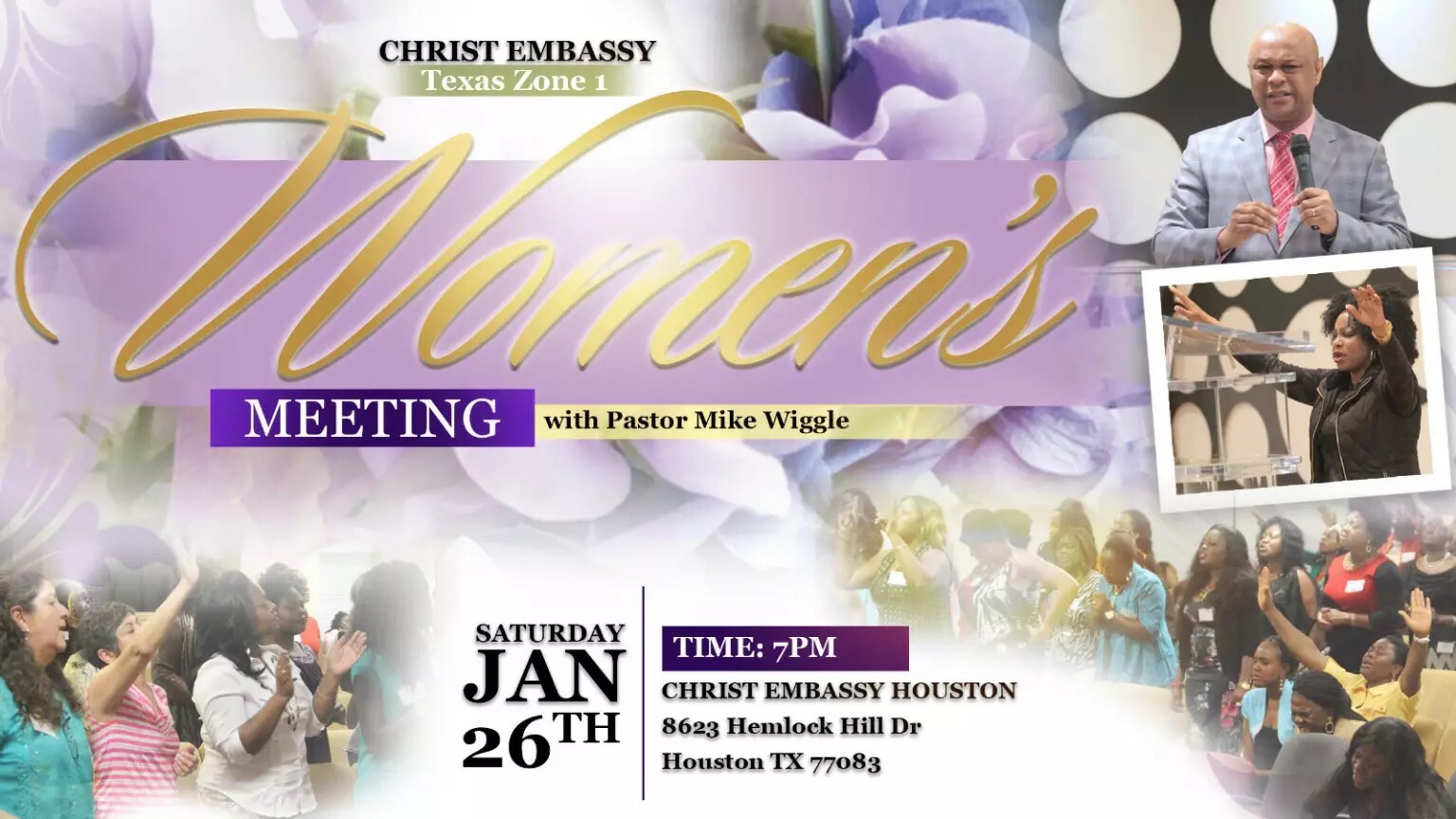 NEA #EWCA #TheHaven #Abidjan A wonderful time with the Holy Spirit!!!
Happening Now Blossom Cell CE PTI Medical Outreach. Picture highlights in the gallery below; #warriministrycentre
Happy birthday dear Esteemed Sister Lizzy. This is your year and season, you will shine so brightly from glory to glory. Of your increse in wisdom, grace, favour and supernatural blessings, there shall be no end in Jesus name, Amen. Congratulations! Much love.
Light up your world With Pastor Ose Oyakhilome #lightupyourworld #SAregion I🕺🏃‍♂️💫💃🕺💥
Light up your world With Pastor Ose Oyakhilome #lightupyourworld #SAregion I🕺🏃‍♂️💫💃🕺💥
Kindly register for the GIA today at www.futureafricaleadersfoundation.org
Happy Birthday Shining Pwales... Shine brightly
6 Days to go!!!💃🏽💃🏽💃🏽 Lighting up our lives and world through the influence of the Word at work in us, and the Agency of the Spirit! 💡💡💡💡🌟☀️🌟☀️🌟☀️🌟🔥🔥🔥 Raised up as kingdom stalwarts🙌🙌🙌 A meeting with Pastor Mike Wiggle like no other! Glory!!! #CETXZone1 #CEHouston #USA
Dynamic Men Cell CE PTI organises a breakfast Outreach for married men at Laporch Bar PTI Road earlier today. #Warriministrycentre