Happy birthday Esteemed Pastor Felicity Chijena The Group Pastor of CE BOTSWANA; CESA ZONE 3 Thank you Pastor for putting the message of Our man of God at the forefront in the Nation of Botswana. We love you dearly .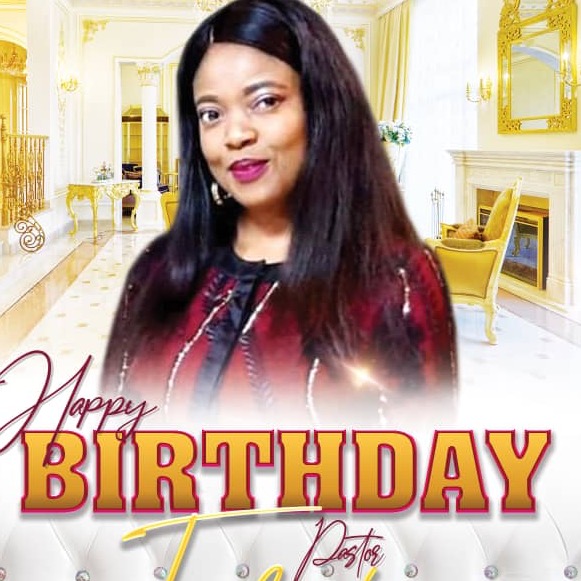 Dcns Yemi Olofinmakin
commented:
Happy Birthday Dearest Pastor Felicity. of the increase of your influence there shall be no end. Enjoy your special day and Year of Perfection.
Happy Birthday to my dearly Group Pastor Felly Ma... I love you dearly Ma #PF25/07 #CEBotswanaGroup #CESAZone3
HEALING SCHOOL GLOBAL PRAYER SESSION www.enterthehealingschool.org/prayer Join the Healing School Global Prayer Session at 10am GMT+1. #hspn #hsinfluencers #healingtothenations
💐💫🌟🎊 HAPPY BIRTHDAY PASTOR FELICITY CHIJENA 💐💫🌟🎊 We celebrate you with love and joy today. Thank you for bringing strength and glory to many through God's word. We love you and God bless you. #loveworldsatcelebrates #loveworldsatpartners
Happy Birthday Kayley! God bless you Big my special birthday mate. Grow up strong for God and strong in God.