Truché: Celebrating our Great Director LMAM. on KingsChat Web
Celebrating our Great Director LMAM. Evang Ma we love You Ma. Thank You for your leadership, for your love for us all. You are simply amazing!!! We thank God for a higher grace, increase favor this year of preparation #Psalm23 #Happybirthday #CEAccraGhanaZone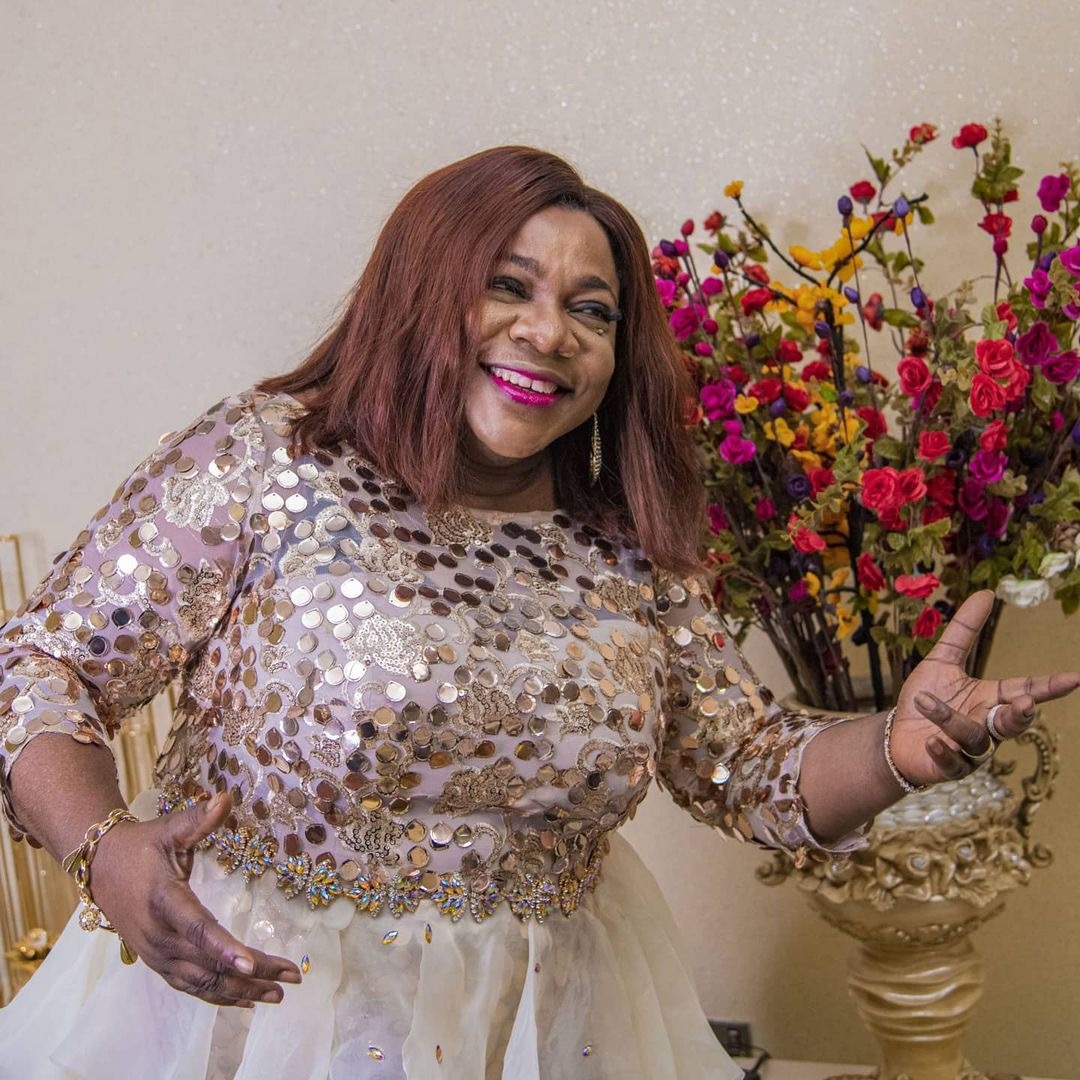 HAPPY WEDDING ANNIVERSARY PASTORS SIR/MA!!
What a night! Head, shoulder, knees and toe #cecaccraghzone #cetamale2
Gloryyyyyy!!! ....As usual!!! #cekumasi4 #ceaccraghanazone #30daysprayerandfasting
Head, shoulder, knees and toes. What an Extraordinary all night with our highly esteemed regional pastor. #30 Days of Prayer and Fasting #9th All night #Ce Accra Ghana Zone # Ce Takoradi 2
Happy birthday sir and congratulations for many years of impact and service in our Nation. I celebrate you today and always, I love you sir.
In my work In my care group In my friendship circle In my partnership NO UNFINISHED BUSINESS!!! #celvz