LTM NETWORKS: Watch YOUR LOVEWORLD with Pastor on KingsChat Web
Watch YOUR LOVEWORLD with Pastor Chris http://cloveworld.org/news?v=5d3f42799761f8c7w4vgi0hzr sharing on the impact of God's word in a man's life. You can download the cloveworld mobile app from the App Store  itunes.apple.com/ng...  also Google Play Store https://goo.gl/Zww1Ap #LTMNetworks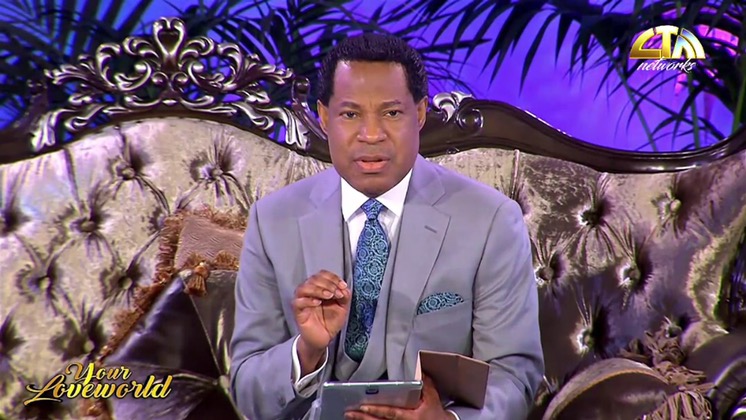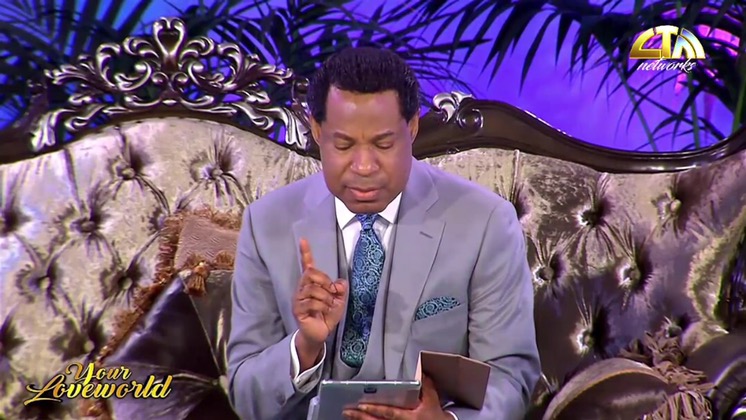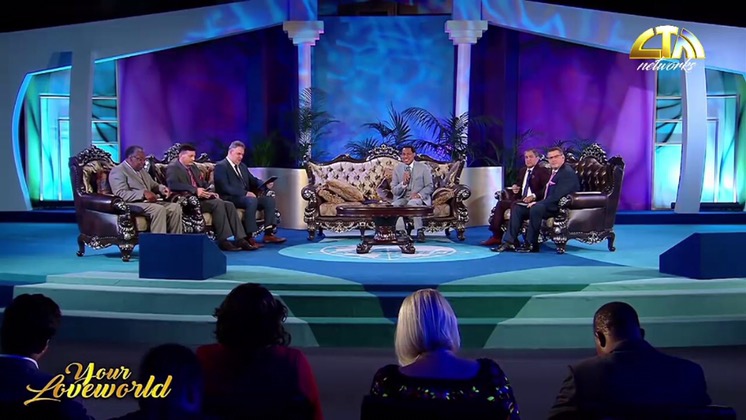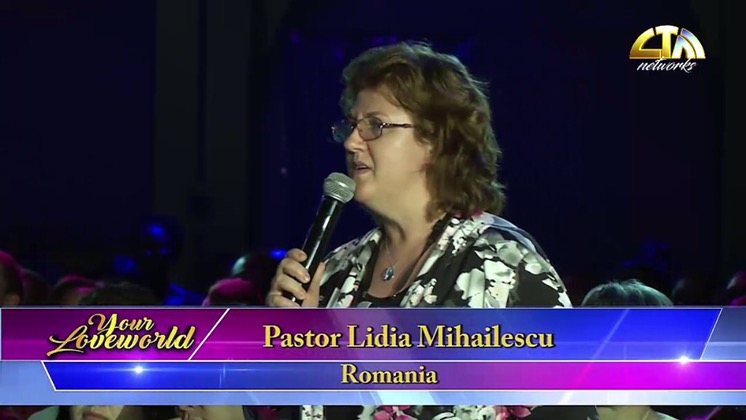 #cekumasi1 #ceaccraghanazone #Thisisit #ANOBwithPastorChris #Ourdaddyiscominghome
Blessed Father, you're everything to me; knowing you more and serving you with my life is all that my heart beats for.Thus, it makes no difference what adversities may come my way, I'm unruffled, knowing that in you I have victory. I'm more than a conqueror!!! ON DUTY IN BAYELSA.
A perfectionist you are ma'am. Happy birthday.
Blessings to Our Highly Esteemed Zonal Director!! Happy Birthday to my Man of God
#cekumasi1 #ceaccraghanazone #Thisisit #ANOBwithPastorChris #Ourdaddyiscominghome
To an exceptional communicator, an achiever and focused leader, thank you for being an ardent follower of our Man of God and for being an inspiration. We love you dearly. Happy birthday sir.
Happy Birthday Dear Pastor Sir. I love you so much!