REPORTING LIVE FROM UK REGION 2 ZONE 1 ...... WE ARE LIVE 💥💥💥💥 To participate live, click below: www.ceukz1.org Celebrating global dominance & relevance with the Rhapsody of God #UKR2Z1 #theRORmillionchallenge #RORUK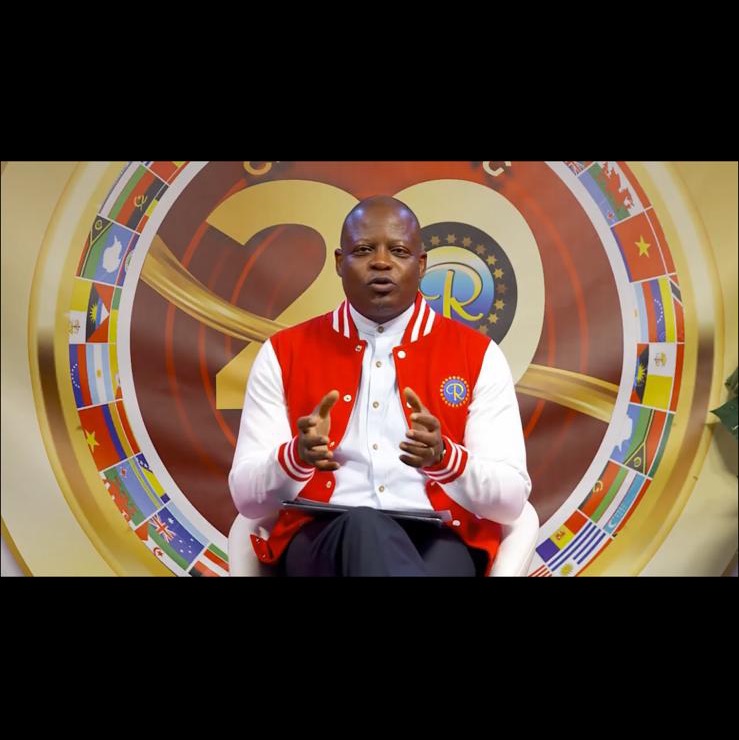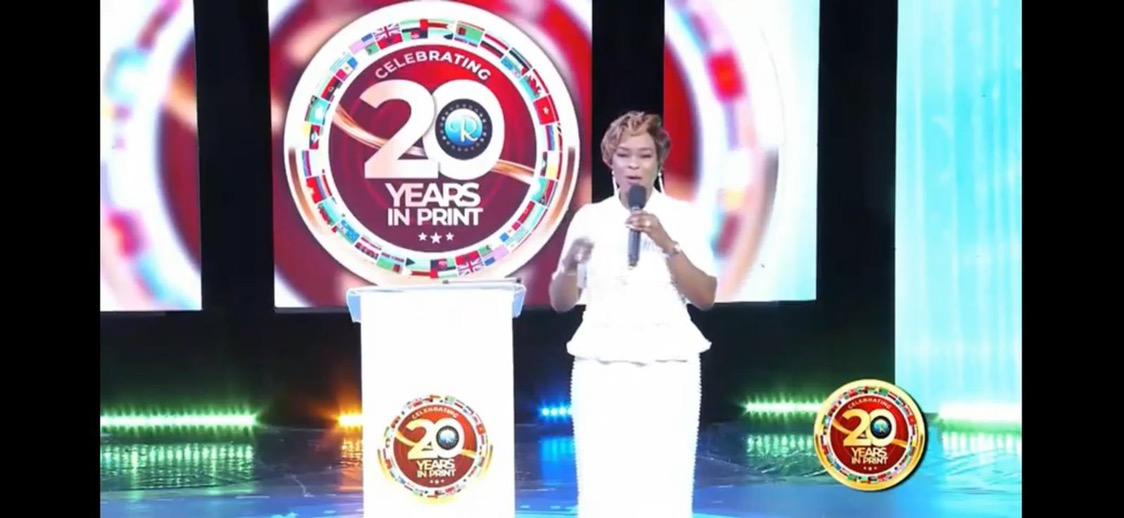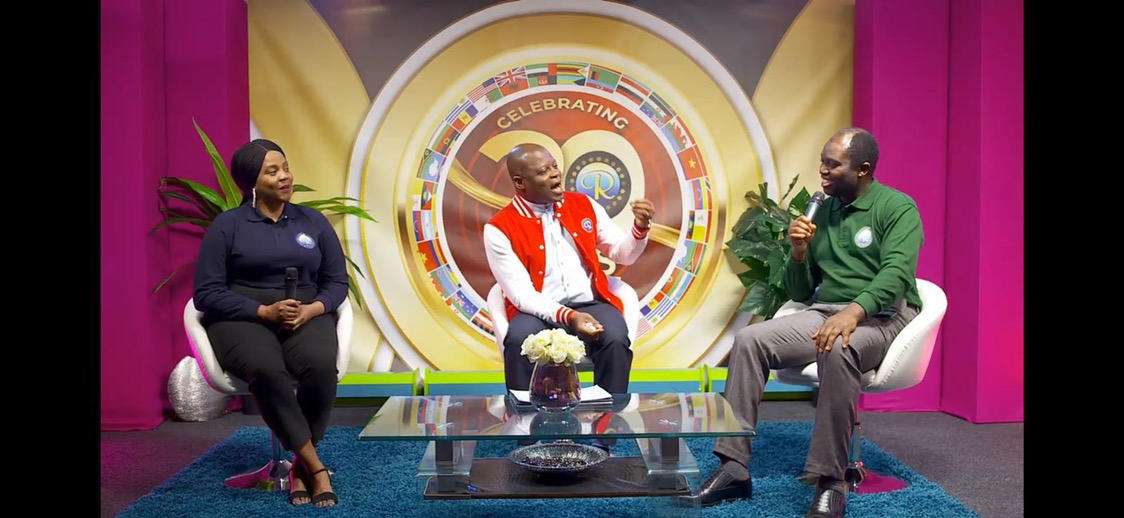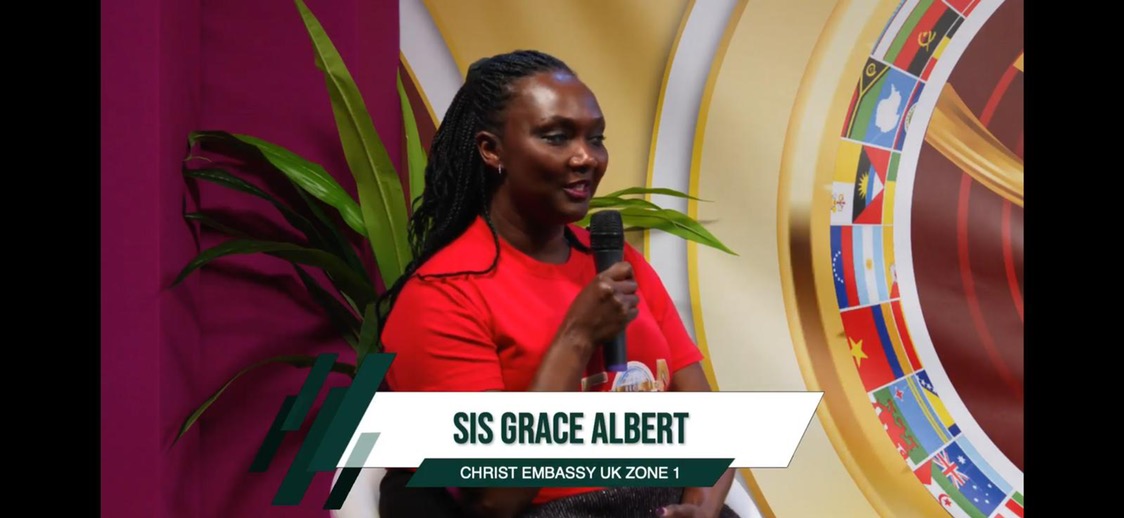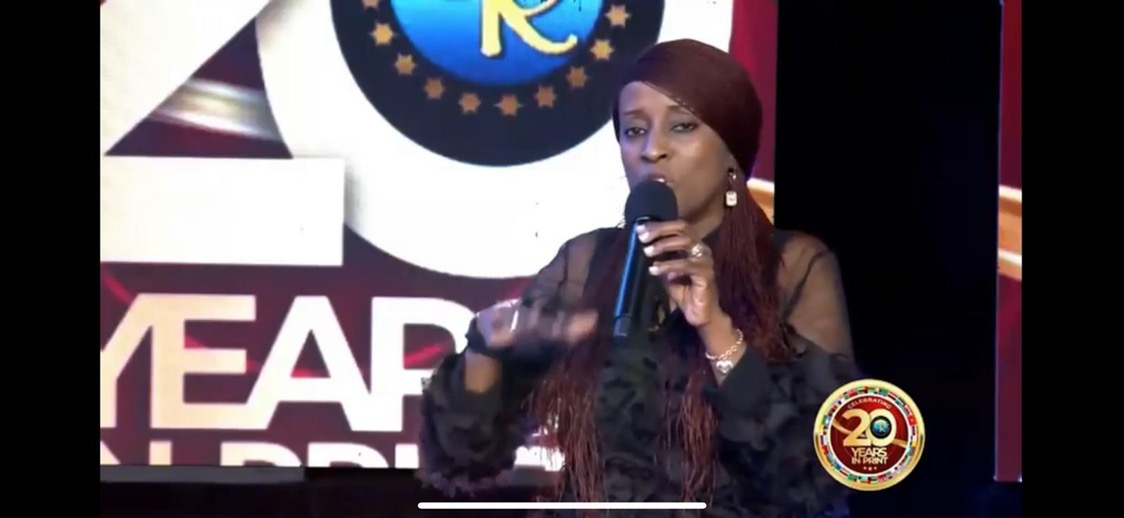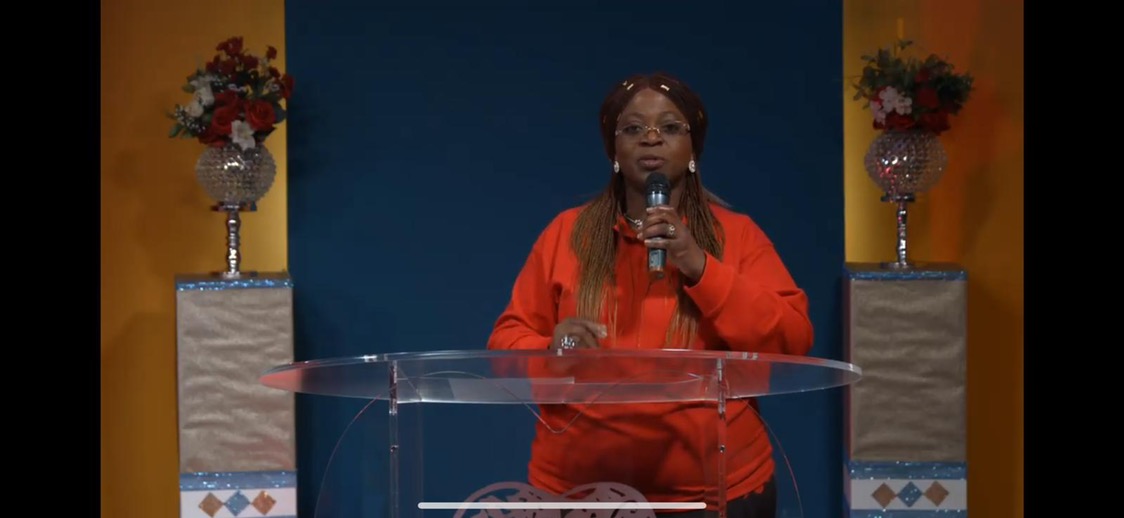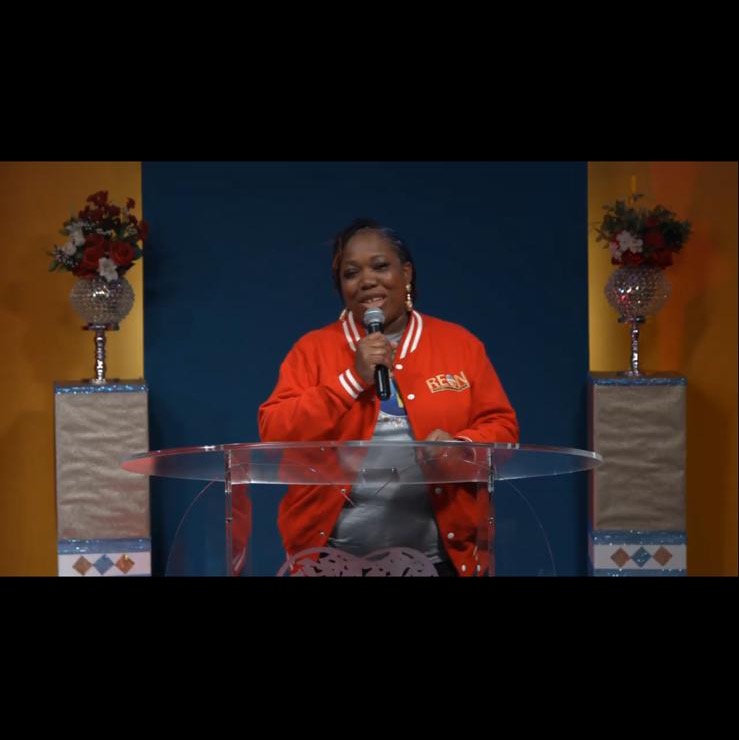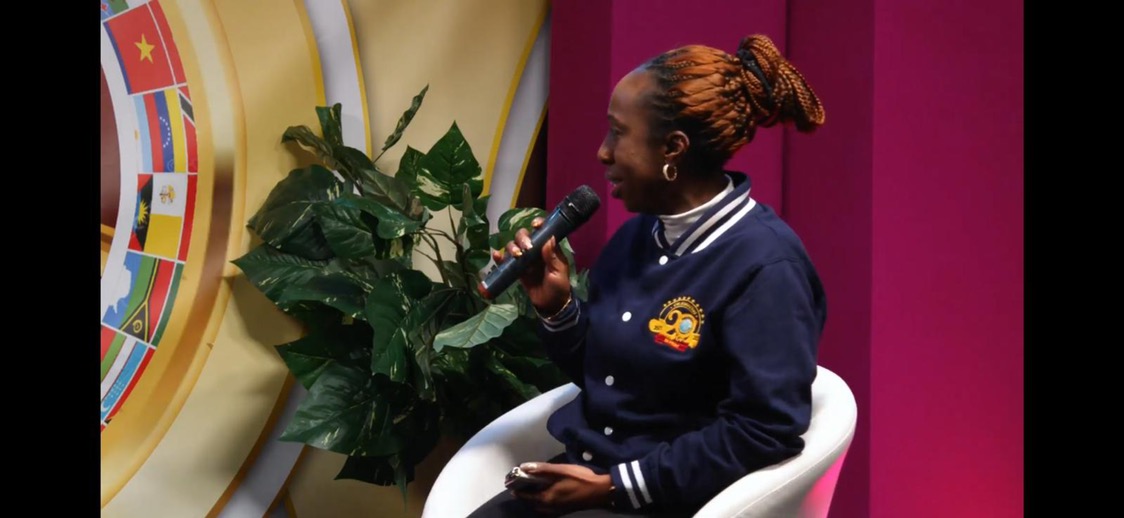 Oscar
commented:
Never depends on a single income Start earning $5500 weekly with your phone or computer. Ask me (How) by send me a direct message or+1 510-447-4334
Pastor Benson avin
commented:
crypto fx pro trading platform... it's an investment where you invest on bitcoins and the sum of bitcoins you invest in, will been process and doubled in a multiple of days trade, after you cash out, then you can reinvested in the same account that you invested in again and again
prayer.enterthehealingschool.org/reg/HSAN #HSPC #healingtothenations #hsambassadors
#CEAZ #AHEADSHIP #ABUJAZONE #AheadshipConvention Freshness!
I'm so fired up glory to God! Thank you Pastor Sir for the passionate words you've shared with us. #elitesoulwinnersbootcamp #iamwise #blwzonef #Campusministryrocks
Mark 16:15 And he said unto them, Go ye into all the world, and preach the gospel to every creature. As we get set for the global cell ministry outreach week and the 24hours prayer chain for January global cell ministry outreach. Kindly watch the video below for more information Thank you and God bless you #globalcellministryoutreachweek #24hoursprayerchain #cellministry #1msouls
Prepare well on time. Register, attend and receive from God what you believe.
Happy Birthday Sister FELISHA. Your life is a testimony of the goodness of God. I Celebrate you today, knowledge have been imparted in your life in Jesus Name 🍰🎊🎊🙏🏻🎂 #CECANADA #CEOTTAWA #birthdaycelebration
prayer.enterthehealingschool.org/reg/HSAN #HSPC #healingtothenations #hsambassadors
prayer.enterthehealingschool.org/reg/HSAN #HSPC #healingtothenations #hsambassadors
prayer.enterthehealingschool.org/reg/HSAN #HSPC #healingtothenations #hsambassadors
prayer.enterthehealingschool.org/reg/HSAN #HSPC #healingtothenations #hsambassadors