Christ Embassy Brampton East: 💥💥 #BIRTHDAYGREETINGS 💥💥 Happy Birthday on KingsChat Web
💥💥 #BIRTHDAYGREETINGS 💥💥 Happy Birthday of Perfection to you Sister Christina Ononugbo. Thank you for your continued labour of love at Christ Embassy Brampton East. We love and appreciate you dearly. God bless you! #CEBE #Cecanada #Cebramptoneast #Yearofperfection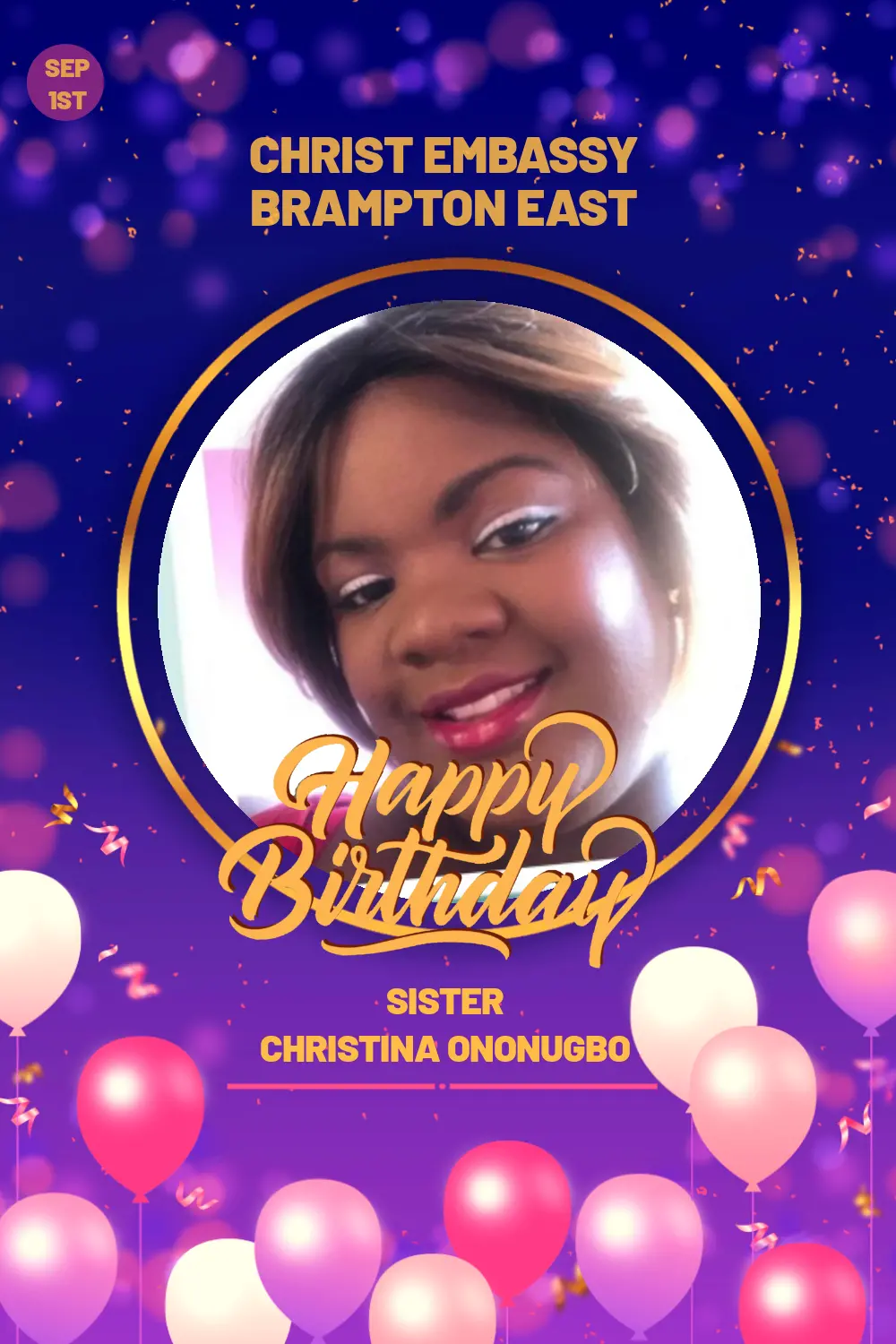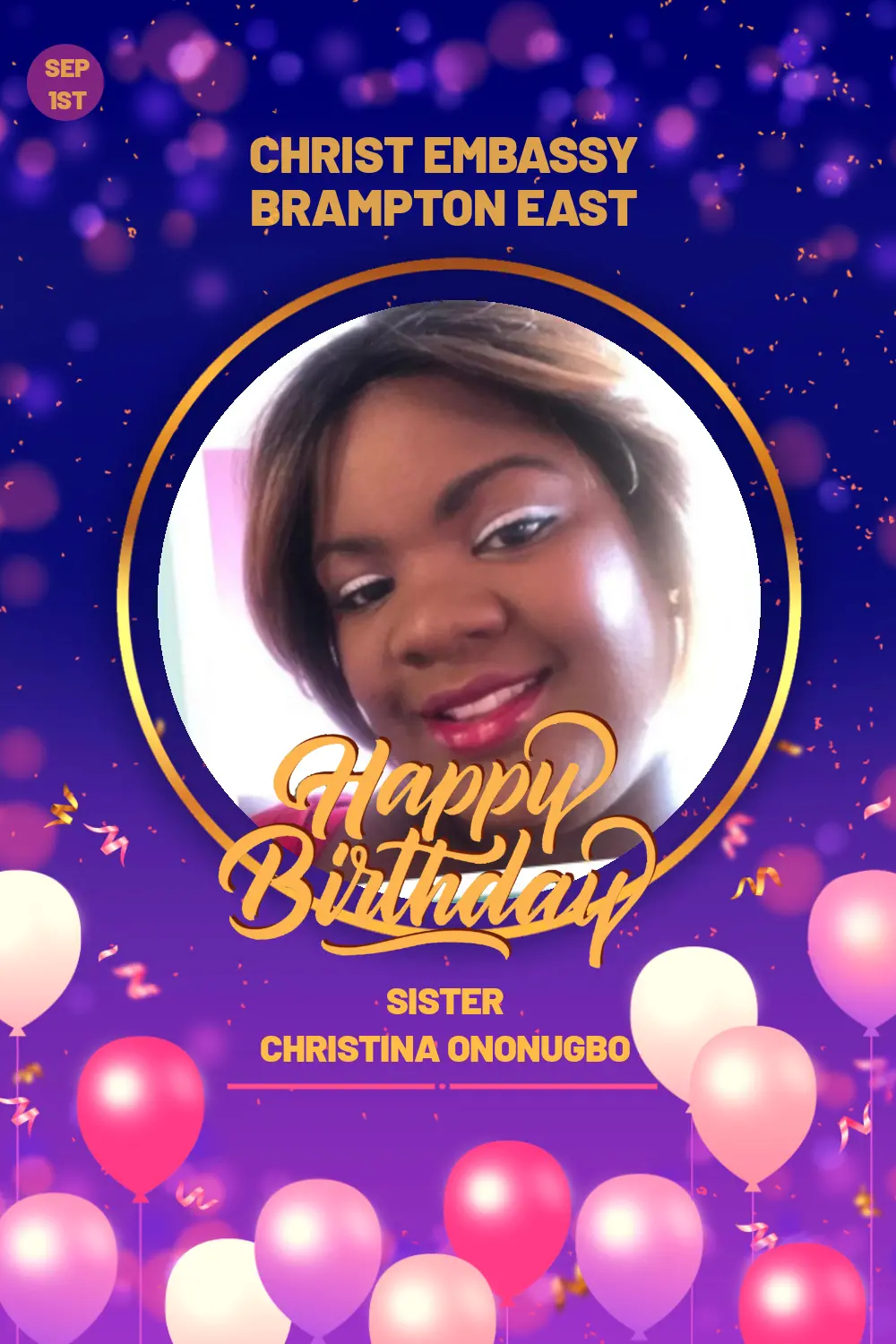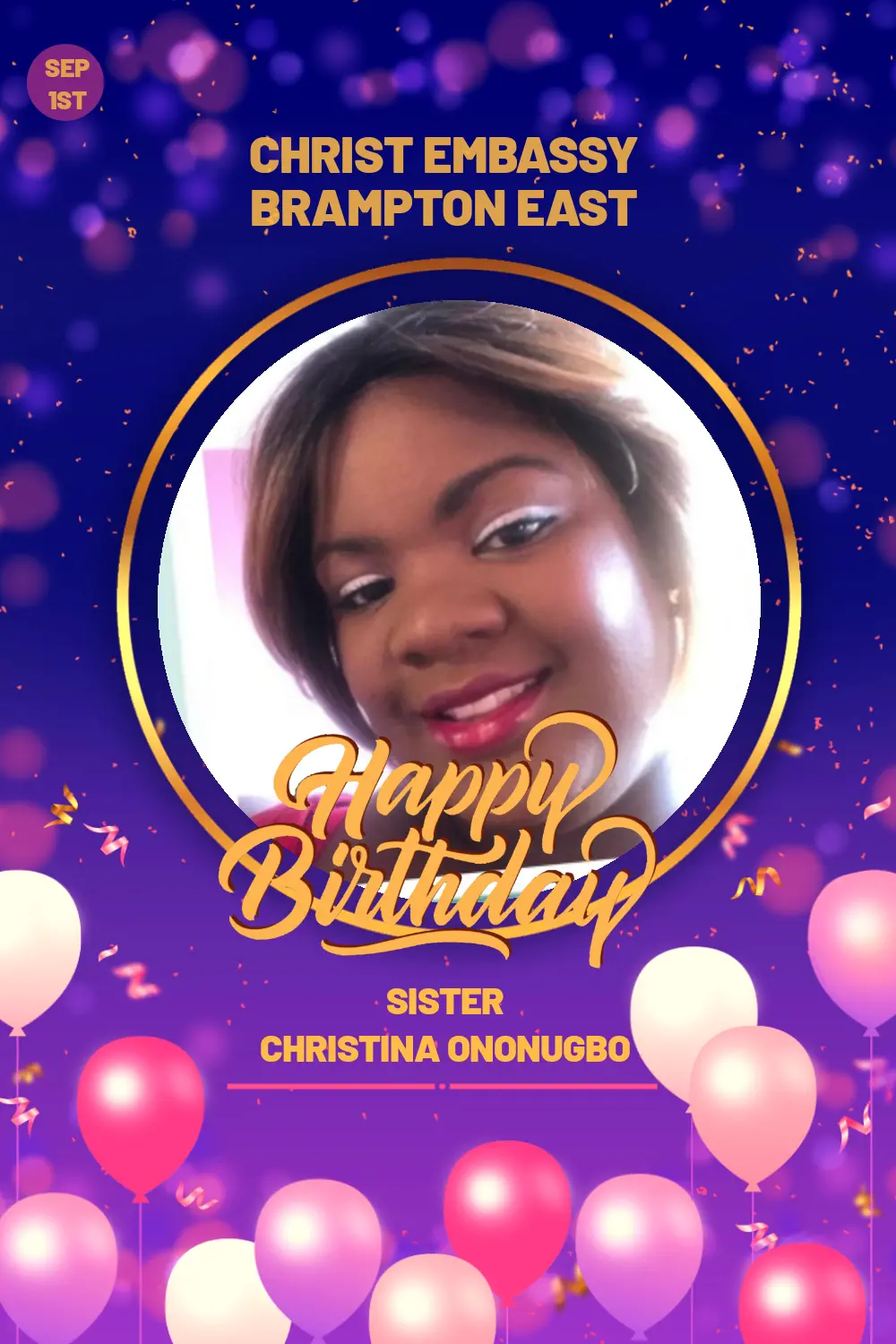 Olinda Gold
commented:
Happy Birthday sis. You are so dear and beautiful. I love you.
#exposeonsoulwinning #watchliveonpcdl #loveworldextra #day24kccmw2020catchup #CEJos #CEMINNA #CEGOMBE #GOH #NCZ1 #ThankYouPastorChris
Wait...what? How??? Nah he deserves that LIMA fr.😱😂😂😂🔥🔥 #Yourlaughworld #LaughWorldTV
: Happy glorious birthday Esteemed Pastor Bola! Oh it's a great honor to celebrate a man full of the word! Thank you for blessing Gods people with the undiluted word of God. Thank you for the outpouring of The divine investment of the holyghost in you to us! We celebrate you today and always! We love you! Happy birthday Pastor!
Wait...what? How??? Nah he deserves that LIMA fr.😱😂😂😂🔥🔥 #Yourlaughworld #LaughWorldTV
💡You Don't Want To Miss This! Just click on this link and You would love it! https://ceflix.org/videos/watch/1850604 Wow! Wow!! Wow!!! You would be so glad you did! #blwzonej #livingalifeofimpact
Register NOW @ https://healingstreams.tv/reg/HSPI #healingstreams #healingnow #hsinfluencers #healingtothenations
🙇🙇PASTOR CHRIS LIVE GLOBAL PRAY-A-THON 2020🙇🙇 It's Day 240 of PCL Global Pray-a-thon and CE Lagos Zone 5 will be hosting today from 7:00pm - 8:00pm. Kindly participate by taking out 15mins within this period to pray. You can join via www.pastorchrislive.org or the PastorChrisLive TV on KingsChat. Important! Click 👉 enterthehealingschool.org/imagazine/CELZ5 to Spread Faith with The Healing School (September) Magazine and get others to do so too. Click 👉 https://bit.ly/Z5RORapp to download and share the ROR 3.0 app with all contacts. God bless you! #PCLPrayathon2020 #Iamapriestinoffice #CELZ5