Pastor Chris Live: Celebrating 100 Days of Non-Stop on KingsChat Web
Celebrating 100 Days of Non-Stop Prayers: Today marks 100 days since the Pray-A-Thon 2020 began, and I'm most grateful to the Lord for this amazing milestone, and the privilege and opportunity given us to be a part of this end time move of the Spirit, that's bringing to pass God's will on earth. Special thanks to all our Pray-A-Thon 2020 partners around the world, who have been a part of this global prayer chain - our pastors, leaders, partnering ministries and organizations, and every one who's joined us in this amazing prayer ministry. As we continue in prayer for the rest of the year, we're confident of great victories and the fulfillment of the Lord's perfect will in the earth. Thank you once again and God bless you all. Amen.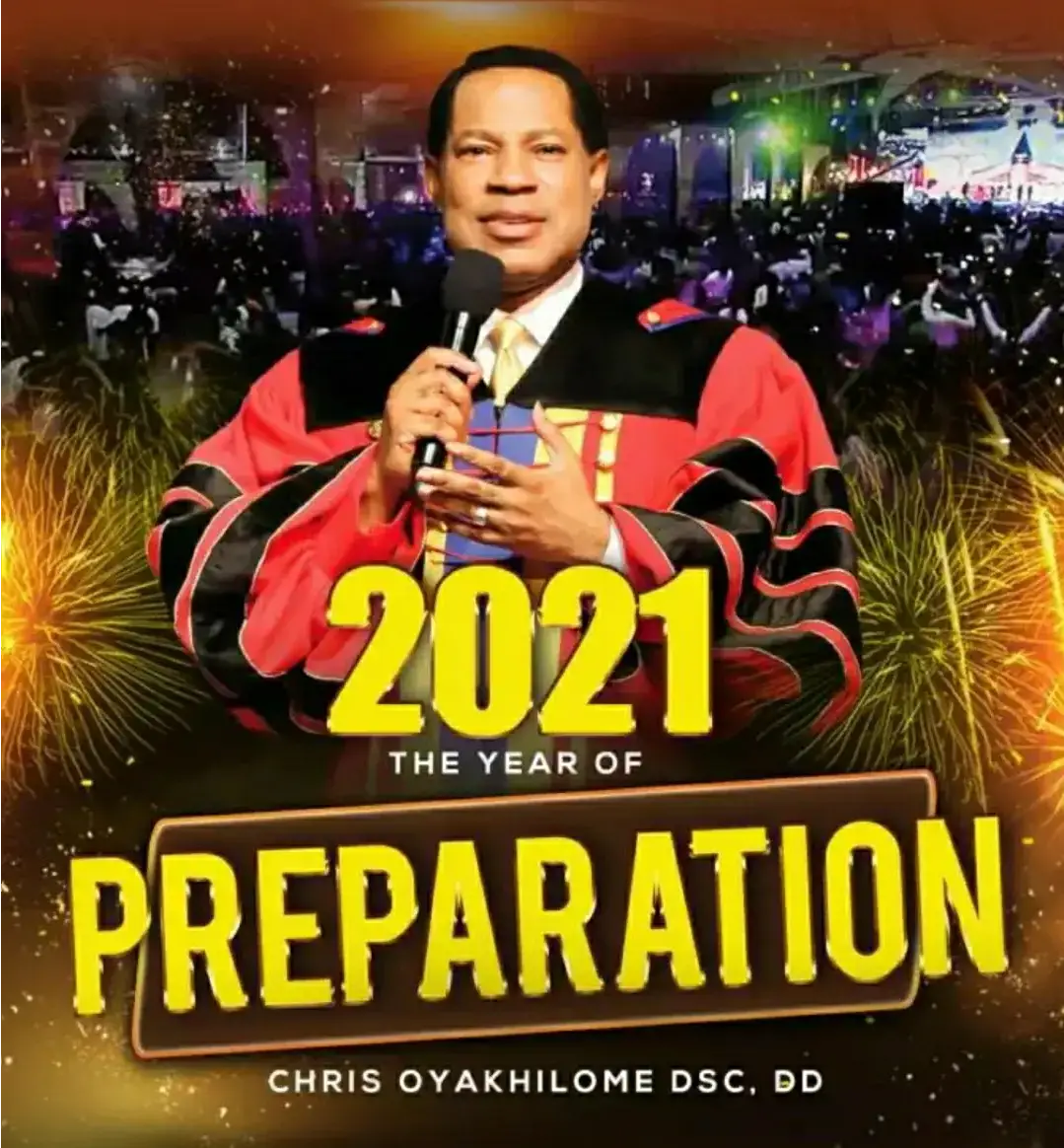 Glory!! Go ye into the world and preach the gospel 🙏 #1millionoutreach #rorealities2020 #uk2z4fastest2020 #cebarking
Happy birthday to you pastor Tony Aduroja, indeed Life is easy. More Grace and peace to you sir. #happybdayPTA
📺HIGHLIGHTS OF SUNDAY SERVICE Part 1 There's so much to learn and love about God. You would Love This! #blwzonej
A blissful birthday to a Man of Love & Grace. Your commitment to the gospel & the vision of our Man of God is inspiring. Enjoy more grace & impact. I love you.
Thank you Sir for your support to The UK Band! I am forever grateful for your words of encouragement and for your special love towards us. Thank you for being a constant pillar to our success. I love you Pastor Sir!
Happy Birthday to Dcns Gina of the Most High. I join the host of heaven to celebrate you specially today. It's from glory to glory. Keep Reigning Congratulations!!!