Pst Eli: Happy 18th birthday dear Amaka. on KingsChat Web
Happy 18th birthday dear Amaka. You are blessed and highly favored of God. The wisdom of God in you has distinguished you from your peers. Your days are filled with success upon success and your mouth filled with laughter of the Spirit continually. I love you & have a great one.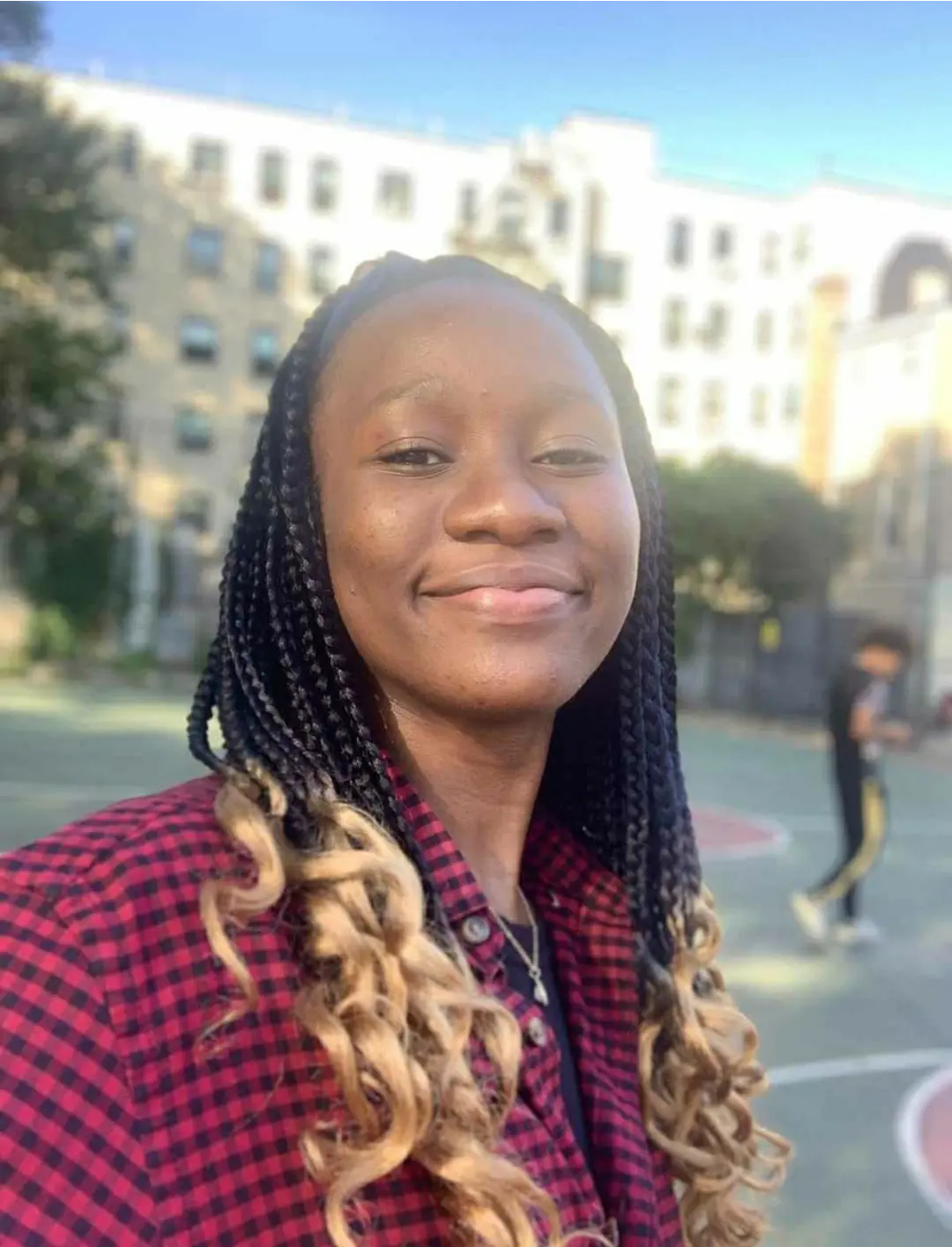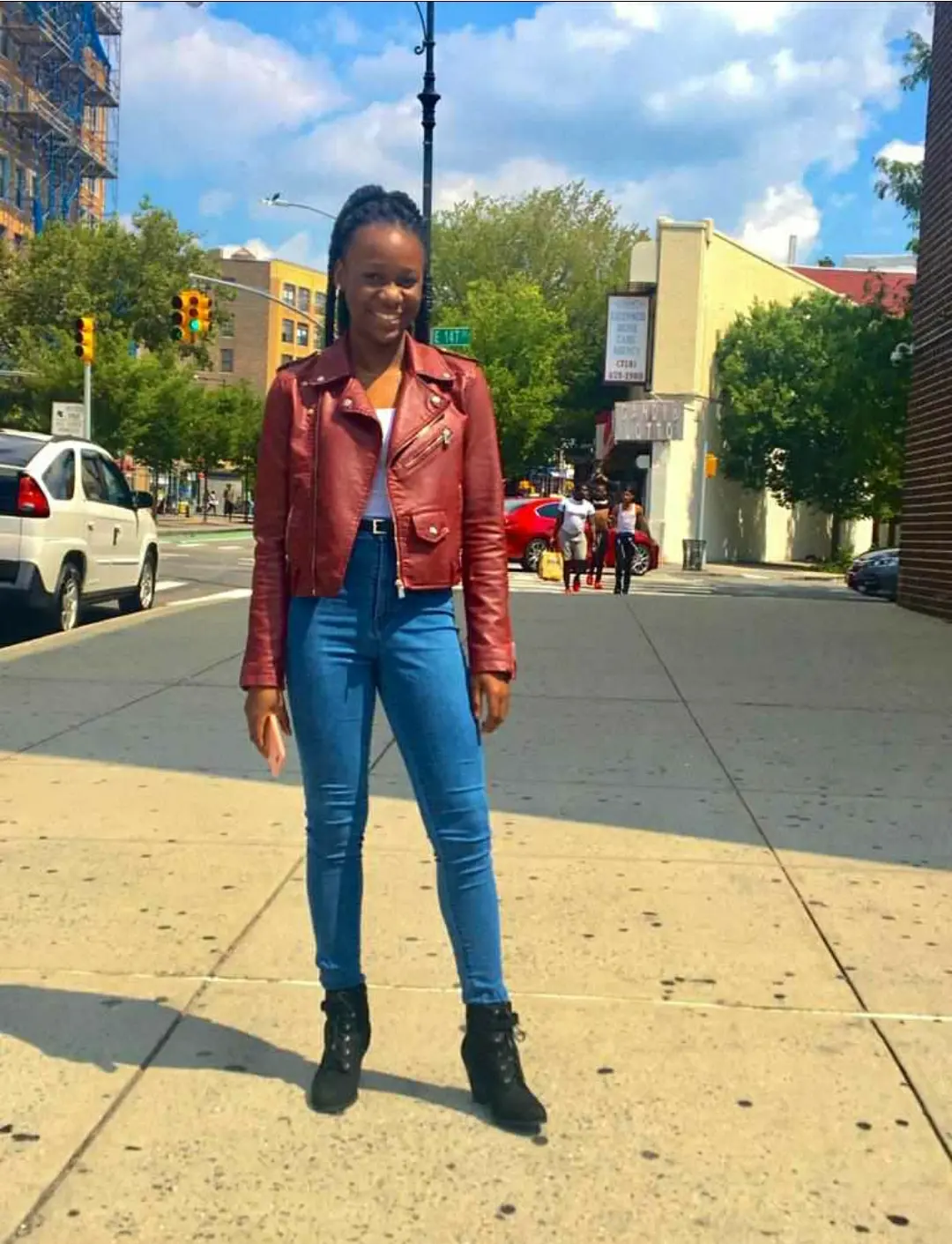 Ready for the Loveworld Ladies Network inaugural meeting... #loveworldladiesnetwork2020 #TheNextBigThing #cegaborone1 #cebotswana #cesazone3
💥CELEBRATING MY BELOVED REV KEN. OUR ESTEEMED REGIONAL PASTOR. PASTOR LIKE NONE OTHER. SIR THE TRANSFORMATION WE'VE EXPERIENCED AS A RESULT OF YOUR LEADERSHIP IN CANADA AND BEYOND IS UNCOUNTABLE. I PRAY FOR MORE GRACE TO DO EVEN MORE. HBD❤U SIR #CECANADA #CETORONTO #REVKEN918
Time to make changes! #blwchurch
LiveNow! It's Day 3 of the ROGHA Rhapathon Kumasi Edition with the Esteemed Regional Pastor. Connect now to participate in this awesome experience. bit.ly/accraonlineservice #CeAccraGhanaZone
Still celebrating 🥳🥳🥳Our super talented Ma Ada. We all love ❤️ u so much ma.
Happening Now! Healing Streams live Healing Services #UKR2Z3 #cedartford
WE ARE LIVE NOW!! HEALING STREAM SERVICE WITH PASTOR CHRIS LOG ON TO PARTICIPATE NOW @ https://healingstreams.tv/reg/CG1 God bless you. #CEChad
PCL auf KC, Gebetsbeitrag vom 18. September 2020.
The heartfelt and persistent prayer of the righteous brethren in the 🇺🇸 accomplishes much🔥 #ZonalHourOfPrayer #BLWUSAGroup2 #BLWInternationalChapters @campmin