Bako emmanuel: #prayingnow # Nigeria #cepeterodili #phzone3 on KingsChat Web
#prayingnow # Nigeria #cepeterodili #phzone3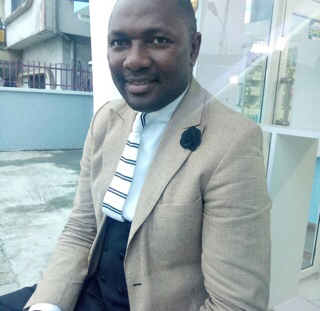 #mydeclaration "It's my year of the Supernatural; And I am ruling and reigning in the Name of the Lord Jesus Christ and by the Spirit.
Breaking news The gospel Jesus Christ has made available to every thing that has breath in my country Nigeria. #mydeclarations #ceabujazone
#prayingnow #Nigeria #cephzone1
#prayingnow #nigeria #cebeninzone1 #ceerediauwa
#mydeclaration Je déclare que je suis zélé et chaque jour qui passe je grandis dans la connaissance de la parole de Dieu, en sagesse et en grâce !