Prospering Jennifer Eze: #31stNightServiceRally #GreatOyigbo #CEPHZONE1 on KingsChat Web
#31stNightServiceRally #GreatOyigbo #CEPHZONE1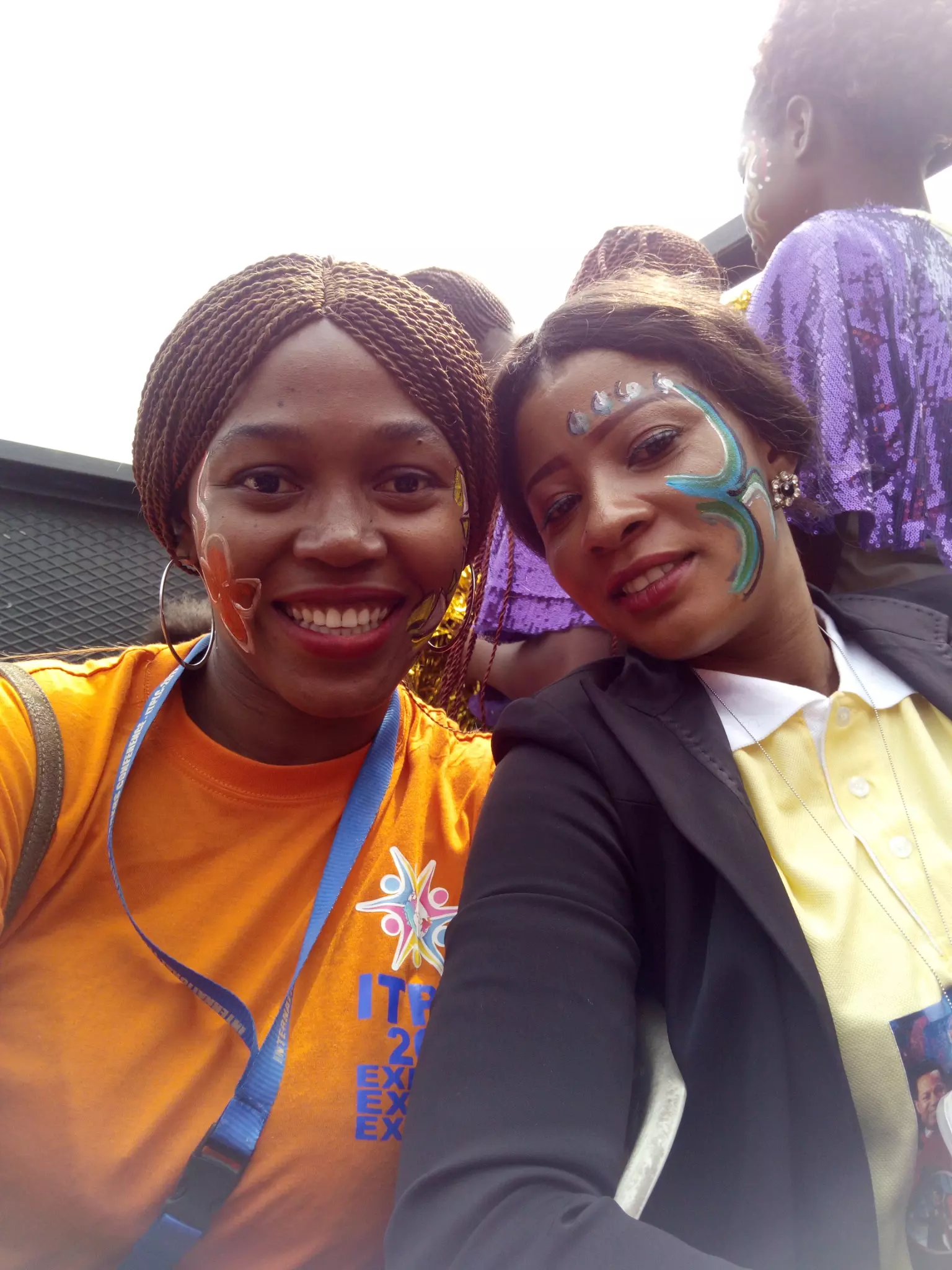 #cewmclmam #cewmclmam #cewmclmam #cewmclmam #cewmclmam #cewmclmam
Last Sunday service at CE Ada George model.
#31stNightServiceRally #GreatOyigbo #CEPHZONE1
In 2019, Proverbs 4:24,26 AMPC Put away from you false and dishonest speech, and willful and contrary talk put far from you. [26] Consider well the path of your feet, and let all your ways be established and ordered aright.
I vote the best Choir. #cewmclmam# #cewmclmam# #cewmclmam# #cewmclmam# #cewmclmam#