Pastor Famous Eineh: Happy Birthday Esteemed Pastor Ma! on KingsChat Web
Happy Birthday Esteemed Pastor Ma! What an honor and splendid opportunity to celebrate you ma! Your meek personality, care, love and amicable spirit is so admirable! Thank you so much Pastor ma, for caring and loving me always.. Happy! Happy!! Birthday Ma!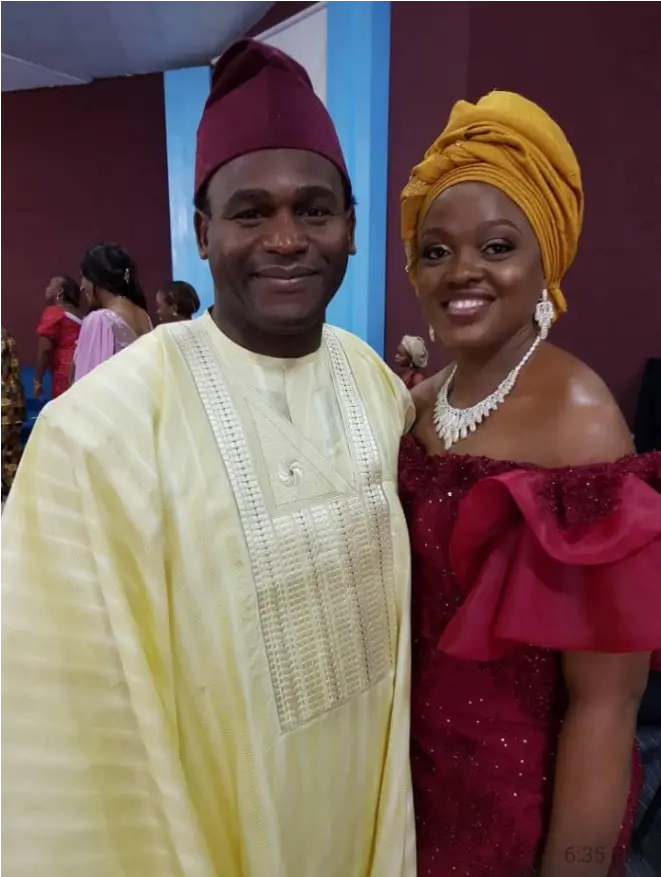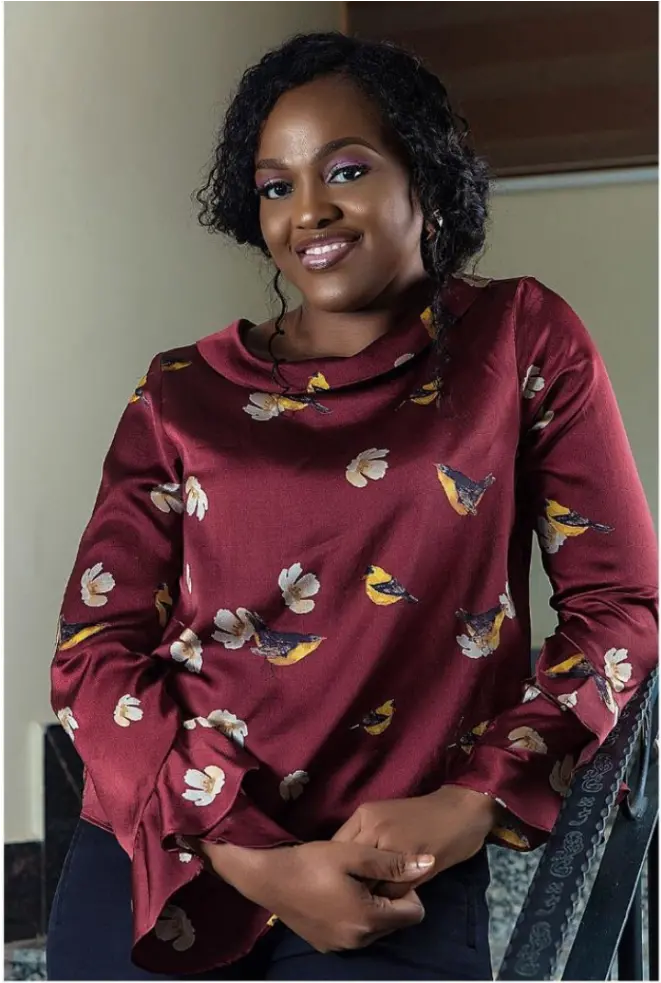 A BURNING DESIRE FULFILLED THROUGH THE LOVEWORLD MENA TV Kindly read and be blessed Join us to cause changes in the lives of millions in the MIDDLE EAST God bless you #Mena4christ
2 Days to go 💃💃💃💃💃 #worldsno1author #worldgreatestauthor #imaworldchanger #cesazone1
#cesazone2 #worldbookday #worldsnumber1author #worldsgreatestauthor #imaworldchanger
Happy Birthday Pastor Ma. Thank you so much ma for being ever loving and inspiring. #CelebratingperfectionPC21
Advantage birthday dear Highly Esteemed Pastor. I love you so much because you have increased my faith to that which not only leaps over walls but, over mountains. Thank you for training my spirit man to a giant. Congratulations Pastor ma'am. I love you.
HAPPY BIRTHDAY PASTOR MA. You are love personified, Full of Wisdom and perfection. You are very Special to me ma and to so many of us. Thank you Ma for bring me close and to be a partaker of God's blessings in your life. I love you dearly ma. #celebratingperfection #PC21
Celebrating the World's Number one Best Author Rev.Dr Chris Oyakhilome Dsc DD. 💥💥💥🥳🥳🥳🥳💯💯💯👏👏👏👏🙌 Create your own avatar now using the link https://loveworldbooks.com/worldbookday-avatar/ #cesazone2 #worldbookday #worldsbestauthor #worldsgreatestauthor #worldsnumber1author #imaworldchanger
THE IMPACT OF PASTOR CHRIS TEACHING ON RADIO #1Millionhoursonradio #Pastorchrisonradio #Loveworldradio #RISE #kingschatrecommends
Celebrating the World's Number one Best Author Rev.Dr Chris Oyakhilome Dsc DD. 💥💥💥🥳🥳🥳🥳💯💯💯👏👏👏👏🙌 Create your own avatar now using the link https://loveworldbooks.com/worldbookday-avatar/ #cesazone2 #worldbookday #worldsbestauthor #worldsgreatestauthor #worldsnumber1author #imaworldchanger
Celebrating the World's Number one Best Author Rev.Dr Chris Oyakhilome Dsc DD. 💥💥💥🥳🥳🥳🥳💯💯💯👏👏👏👏🙌 Create your own avatar now using the link https://loveworldbooks.com/worldbookday-avatar/ #cesazone2 #worldbookday #worldsbestauthor #worldsgreatestauthor #worldsnumber1author #imaworldchanger