CE Lagos Zone 2: CE Alakija 1 Lagos Zone on KingsChat Web
CE Alakija 1 Lagos Zone 2 Youth Church pioneered 2 Teevo Clubs at Dios Wisdom Secondary School and Kings High School. 72 teenagers gave their hearts to Christ during the club meeting. We are penetrating every school in our mission field!! #lagoszone2 #penetrate5000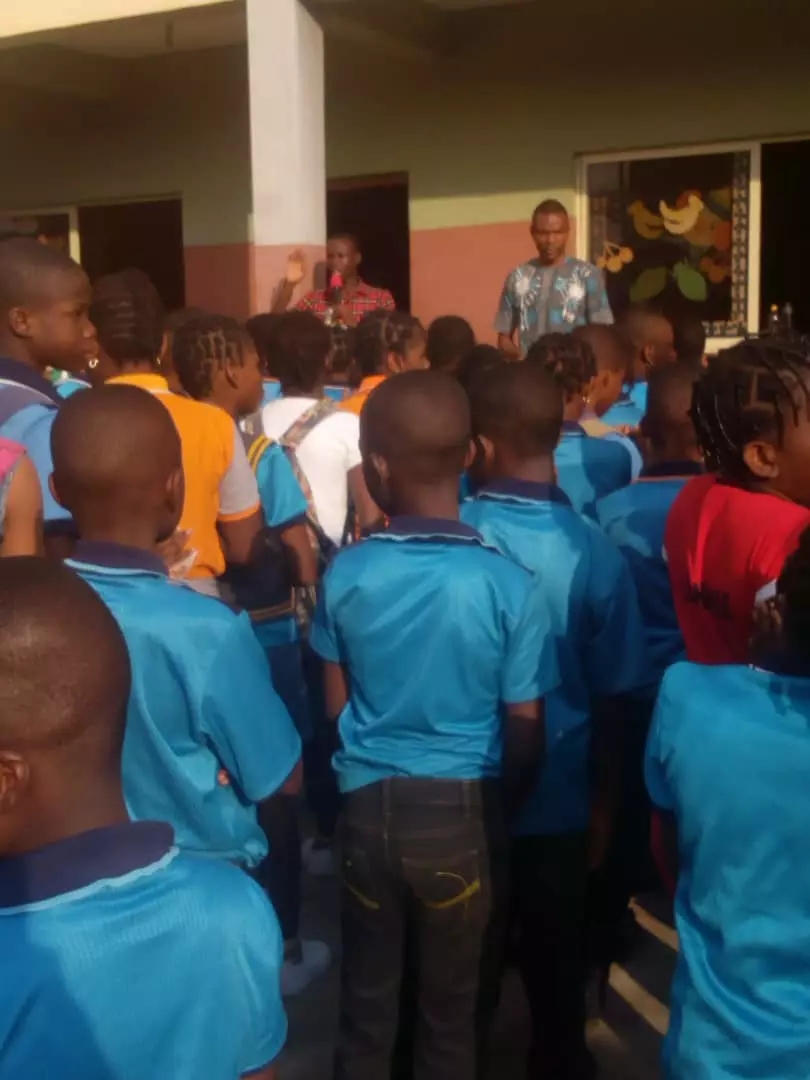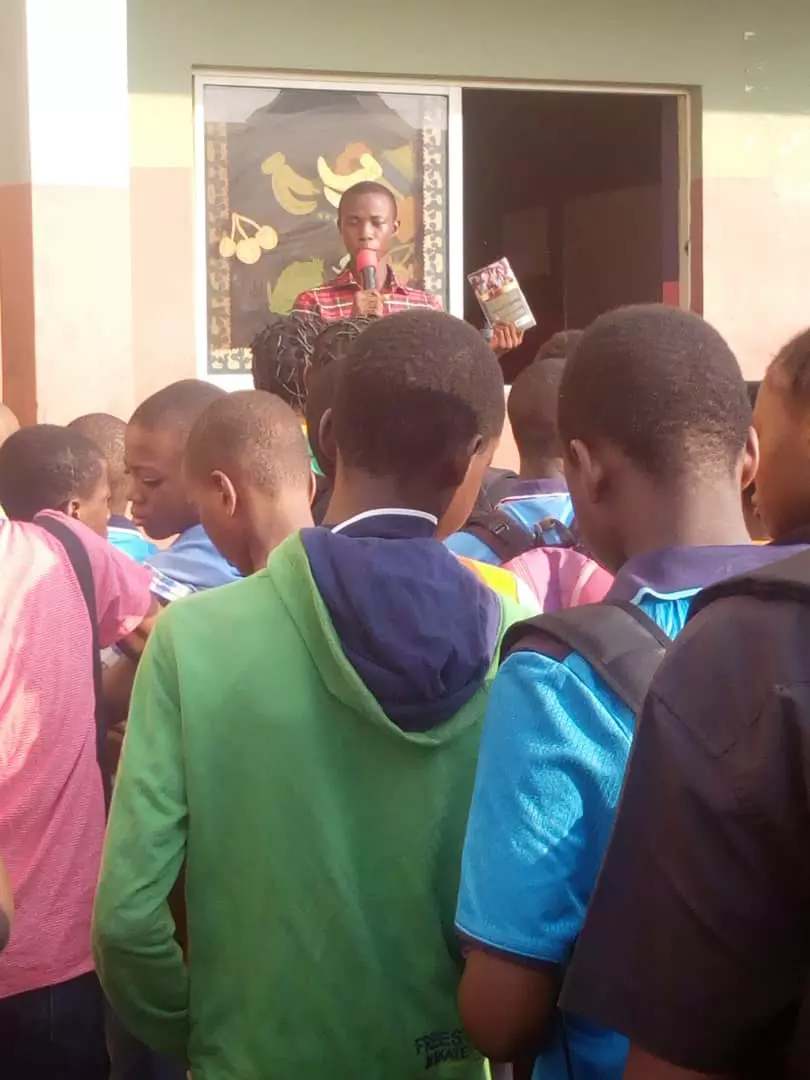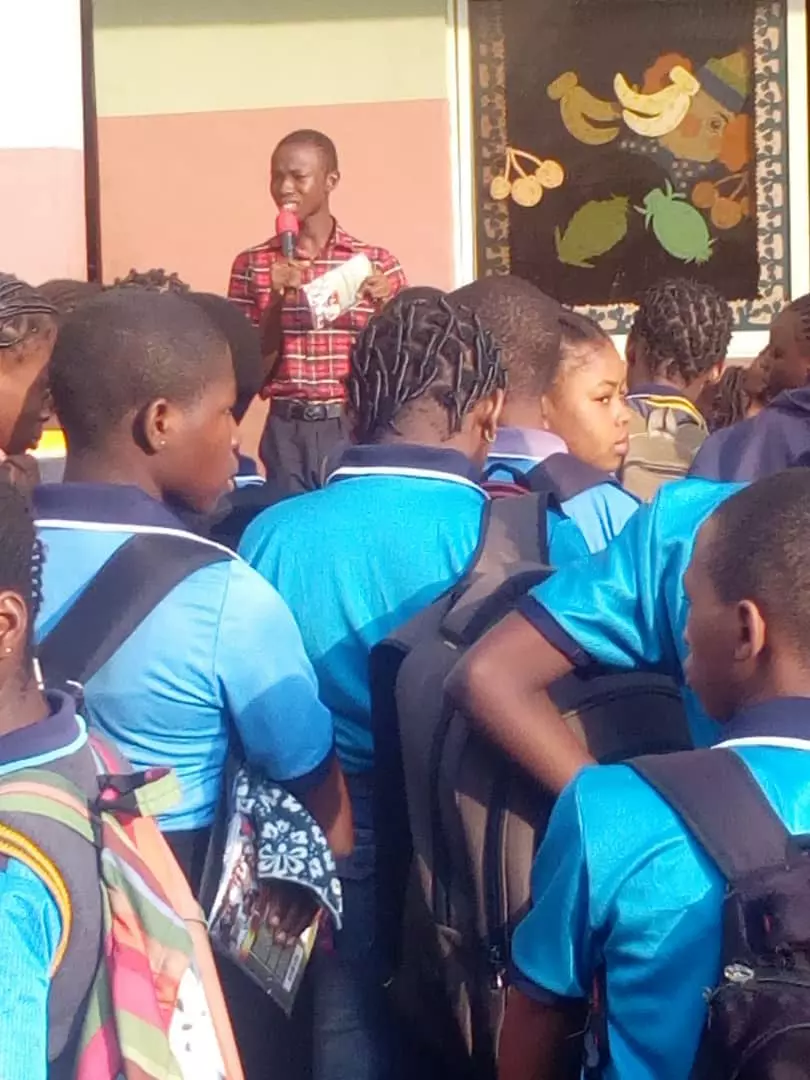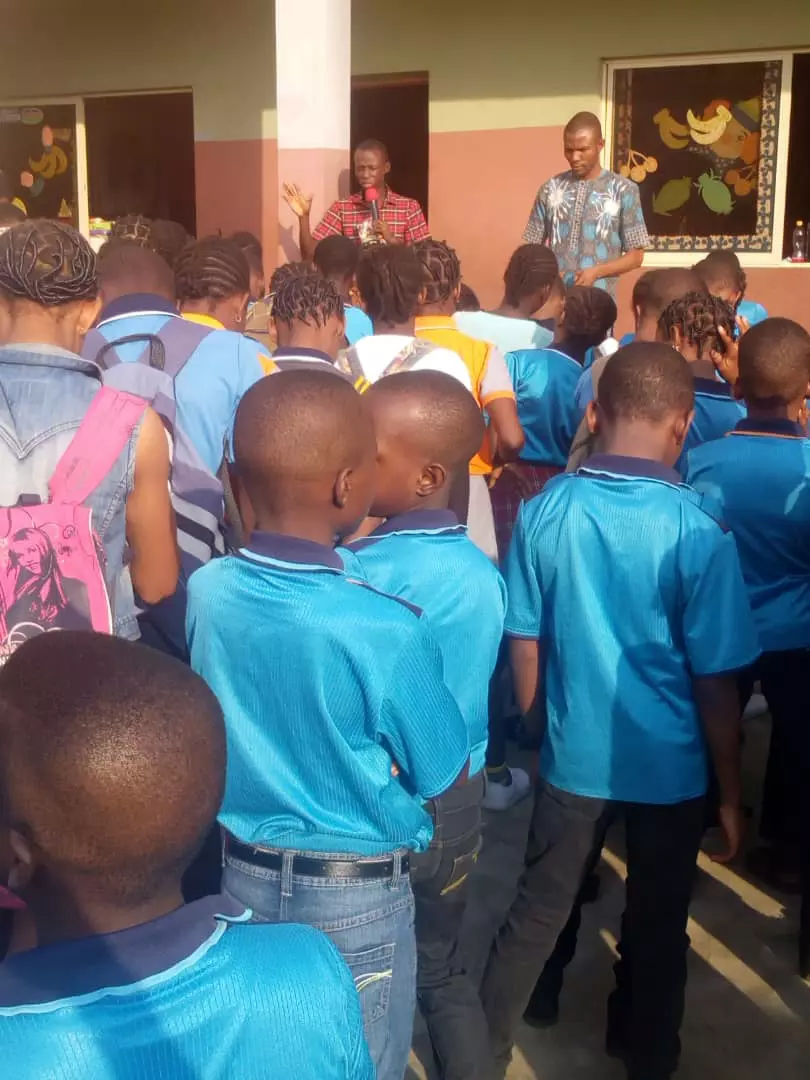 " The pain you feel today is the strength you feel tomorrow. For every challenge encountered there is opportunity for growth." – Push on happy new month
This week I Testify that the the light of the Word gives me insight. Every were I step and put name down. Grace speaks. #CESCARB #Testimonyweek.
CE Excel Centre Dopemu 1 Lagos Zone 2 Praise Report!!! 206 girls gave their hearts to Christ after a Girls Mentorship Training at Idimu Junior High School. Teenage girls were enlightened on the importance of education, overcoming distraction and the person of the Holy Spirit. A teevo club has been birthed in the school presently. Glory!!! #lagoszone2
#SOSHININGPJ502 #CESENEGAL #VZ2 M'y dady vous étés l'amour personnifiée vous avez une foi imperturbable peu importe la situation la chose sera faite au temps indiqué. Vous étés remplis de sagesse a vos côtés j'ai beaucoup appris Merci dady merci pasteur merci LEADER.
Set time #ukzone2 #lwsouthampton
My heart indites a good matter!!! It's 2 days to my Father's birthday! I can't keep this to myself! I love Pastor Moses Olayemi #NightofBlissGarrick #Cebeninzone1