Light Esene: ...... Engrossed in God's presence, on KingsChat Web
...... Engrossed in God's presence, as the highly esteemed Group Pastor, minister the word with power and grace #NightofBlissJan2020 #OurYearOfPerfection #CeGbagadaLWPeaceville #CeLagosZone2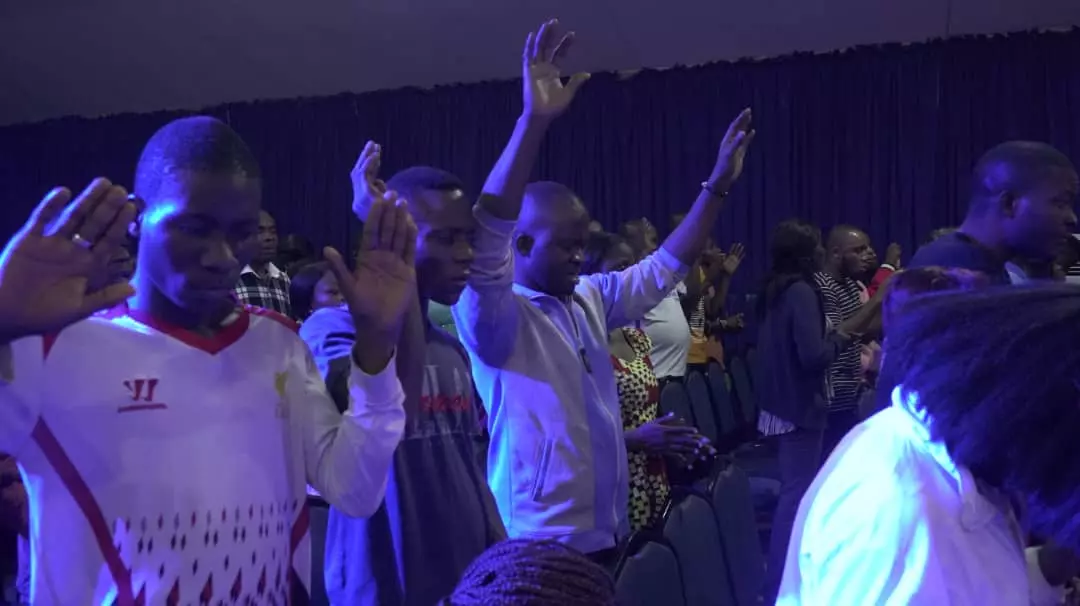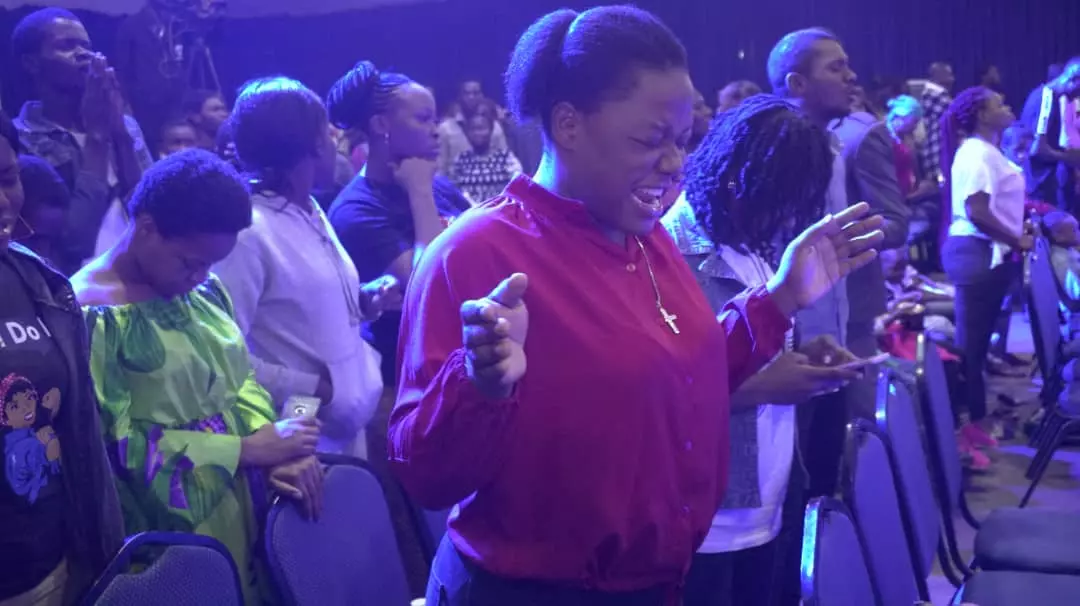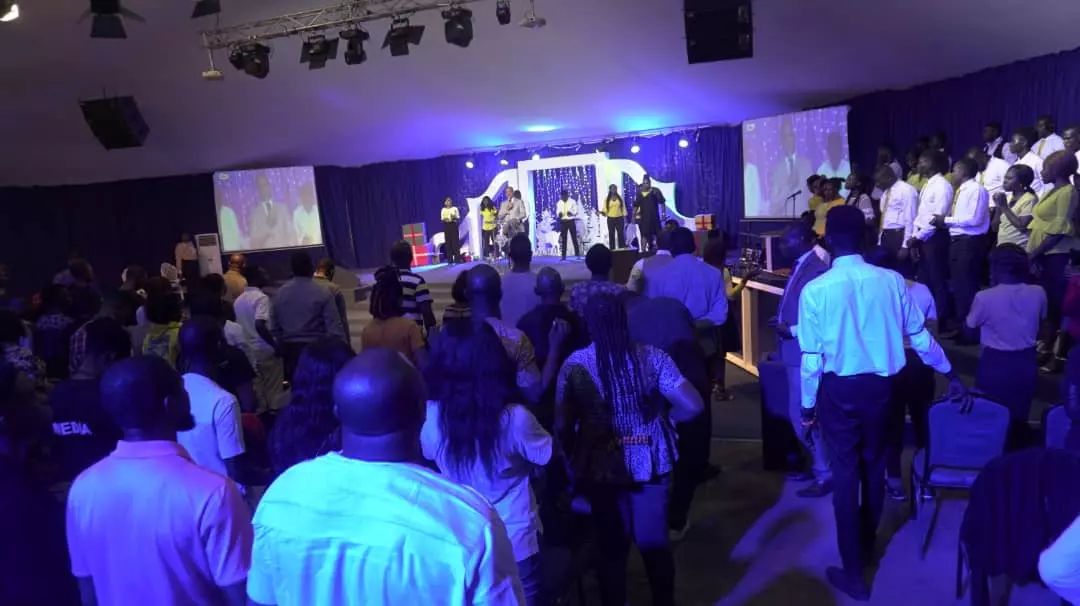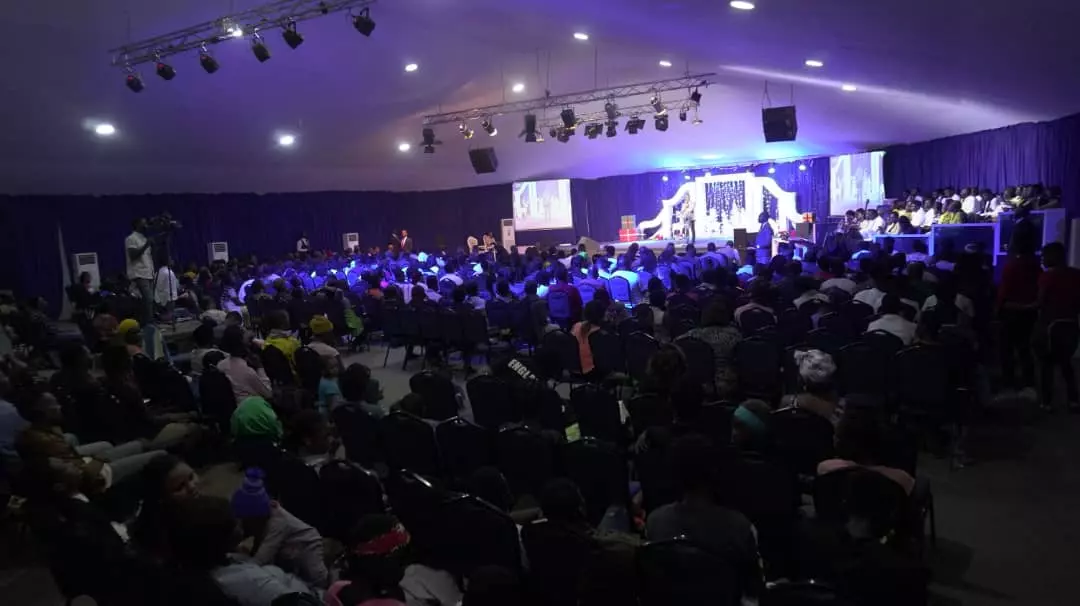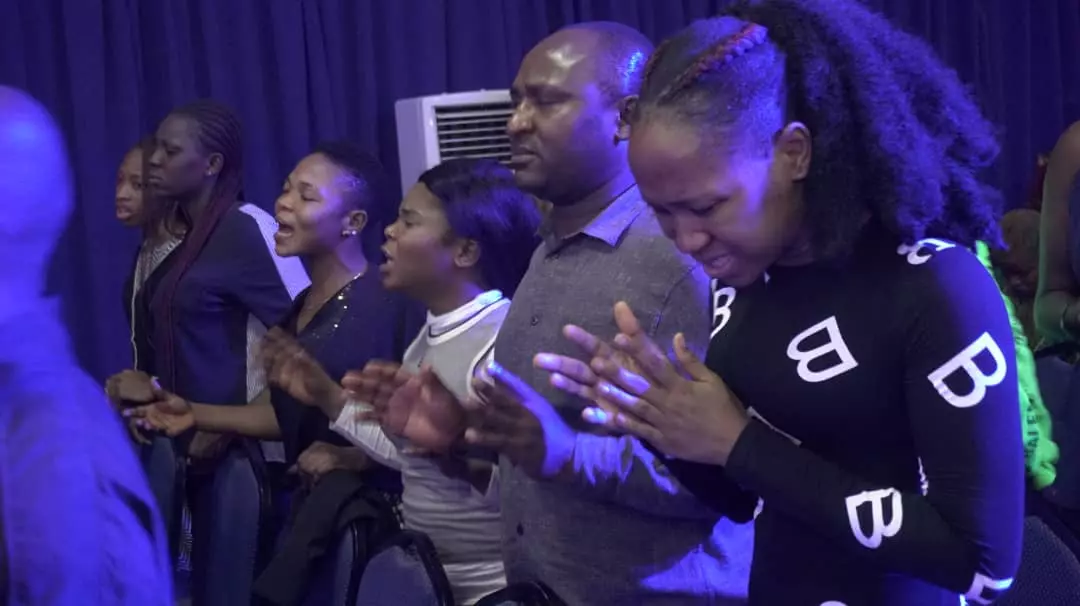 HAPPENING NOW📣📣📣📣🎷🎷🎷🎷🥁🥁🥁🥁🎺🎺🎺🎺💃💃💃💃💃🕺🕺🕺🕺🕺🕺 NIGHT OF BLISS ZONAL CHURCH GROUP!!!!! #CELAGOSZONE2 #NOBZONALCHURCHGROUP
MORE PICTURES FROM NIGHT OF BLISS ZONAL CHURCH..... #CELAGOSZONE2 #NOBZONALCHURCHGROUP
JESUS IS LORD IN SULEJA. WITH MULTITUDE GIVING THEIR HEART TO JESUS.
Awesome ministration @ Night of Bliss CE Zonal Church...... #CELAGOSZONE2 #NOBZONALCHURCHGROUP
Healing Miracles at the NIGHT OF AGREEMENT with the Esteemed Zonal Pastor, Pastor Moses Olayemi. HALLELUJAH. #cebeninzone1 #noa2020 #nightofagreement #mediaactivist4christ
MORE PICTURES FROM IKOTUN GROUP 🎷🎷🎷🥁🥁🥁🎺🎺🎺📣📣📣📣💃💃💃💃🕺🕺🕺🕺 SPECIAL PRESENTATIONS; DRAMA, SPOKEN WORDS.....