CECANADA. What an awesome time of prayer and fasting . We are going places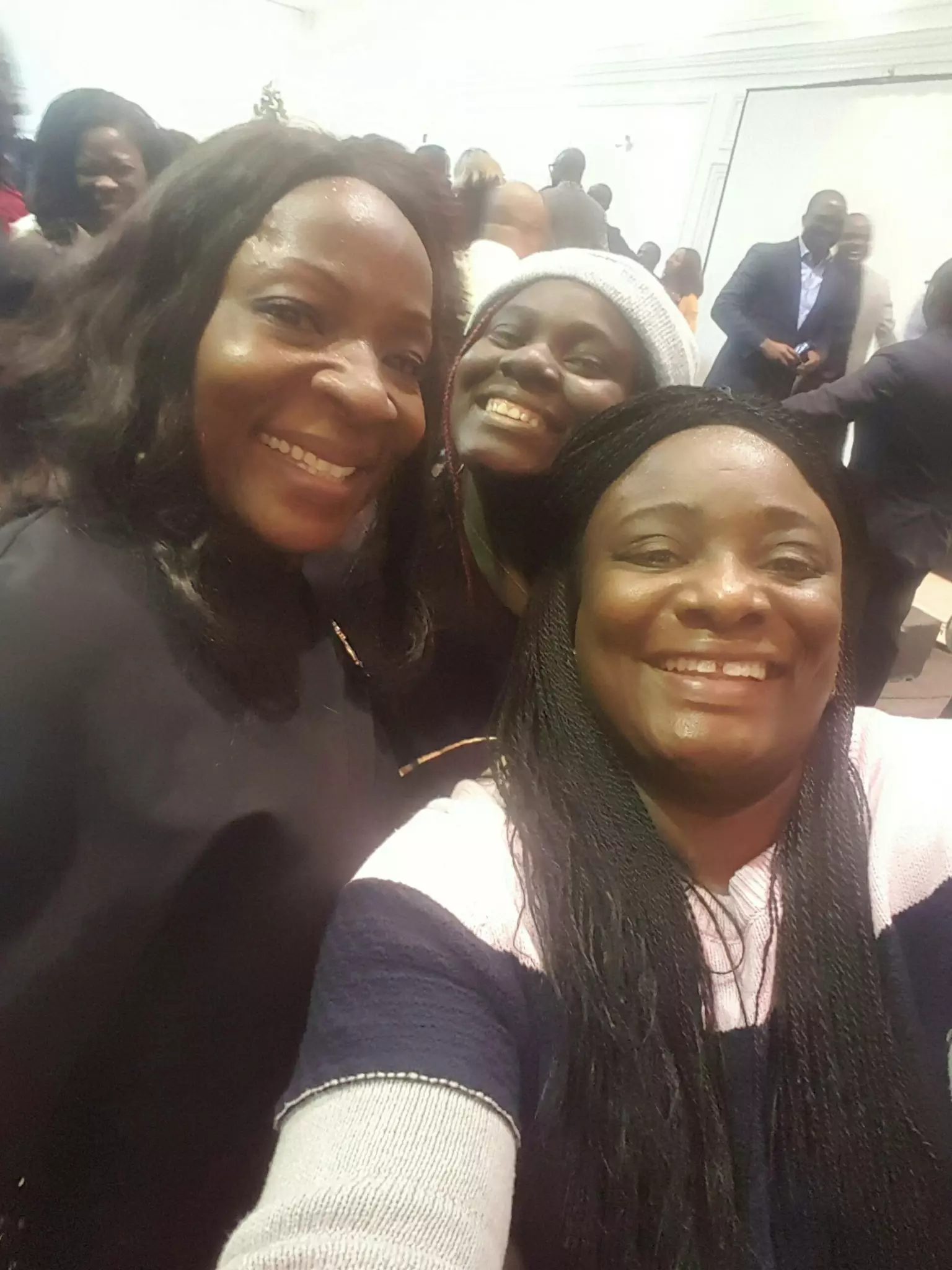 We have taken over the land #cecanada
Beautiful people of the beloved country. People of Zion. Citizens of heaven. Royal priesthood. Peculiar people. Shining ever so bright.
Pastors and Leaders Fasting and Prayer meeting with the Esteemed Zonal Pastor holds January 10th - 12th 2019. Don't miss it #CEARLINGTON #CEDOSETO #CEIrving #CERichardson #CETXZONE2
A wonderful father to his children. An excellent husband to me. Very exceptional, trustworthy ,reliable , sincere bold. Strong and very very courageous. I will celebrate you all my life because you worth celebrating. Happy birthday my honey sweetheart.