LOVEWORLD UKZONE 4: Happening live Now.... 👉EASTER PRAISE on KingsChat Web
Happening live Now.... 👉EASTER PRAISE GRATITUDE CONCERT The LoveWorld Artist St.Ken #spreadingpastoruche #katalambano #ukzone4 #loveworldukzone4 #lwccm #easterconcert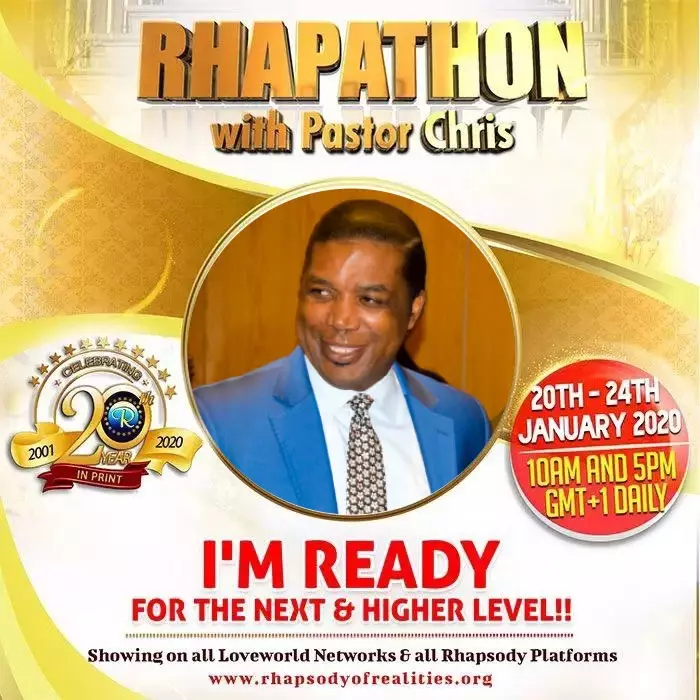 Philip Okyere
commented:
I have a business proposition for you... +14692073240 DM Thomas admin on Whatsap if you are interested Him will guide you through the process step by step instructions. No experience needed. I have a successful withdrawal.Thanks $300 to earn $3000+ $500 to earn $5000+ $1000 to earn $10,000+ on weekly investment. Ask admin how
🙏🇺🇸 IT'S LESS THAN 3 HOURS TO GO!!! Are You Readyyyyyyy??? GOOD FRIDAY MIRACLE SERVICE WITH PASTOR ALOY🙏🇺🇸 It's another opportunity to experience the miraculous! Get ready to to receive your miracles tonight! You can participate live Today @ 6:00PM EST | 3:00PM PST Zonal Website: https://christembassyusa.com/live-stream/ VCP: http://bit.ly/myvirtualchurch #USAZ1 #USAREGION1 #GOODFRIDAY #EASTERCELEBRATION
It doesn't matter how long it takes, faith will win! - Pastor Biodun Lawal @pastorbl @shinepbl Precious thoughts!
EASTER MEGA FIESTA!!!!! HAPPENING IN CENTRAL GROUP. THE REAL MAN Conference with the Highly Esteemed Evang, Dr. Eddy Owase. #ministrycentrewarri
Happening Now! EASTER FIESTA DAY 1 EVENING SESSION Christ Embassy Effurun Group Easter Fiesta with the Esteemed Pastor Yomi Morakinyo #ministrycentrewarri #ceeffurungroup
📷#PhotoHighlights: HOW TO BE A SUCCESS FOR JESUS' Easter Youth Program with our Highly Esteemed Zonal Director Several teens and youths received the gift of the Holy Spirit and many others were healed and delivered by the power of God. Glorrrrry!!! #EasterSunday21 #HowToBeASuccessForJesus #lwteensministry #cephzone3
EASTER MEGA FIESTA!!!!! HAPPENING IN CENTRAL GROUP. THE REAL MAN Conference with the Highly Esteemed Evang, Dr. Eddy Owase. #ministrycentrewarri
📸 Special Easter Soul Winning Campaign - Charis PCF of CE Zonal Church Avenor .💢 #CeAccraGhanaZone #CellMinistry #SoulTracker #EasterSoulwinningCampaign #EasterSunday21
📷#PhotoHighlights: HOW TO BE A SUCCESS FOR JESUS' Easter Youth Program with our Highly Esteemed Zonal Director First Timers and new converts displaying their free copies of the book 'How To Pray Effectively' distributed at the program. Hallelujah! #EasterSunday21 #HowToBeASuccessForJesus #lwteensministry #cephzone3